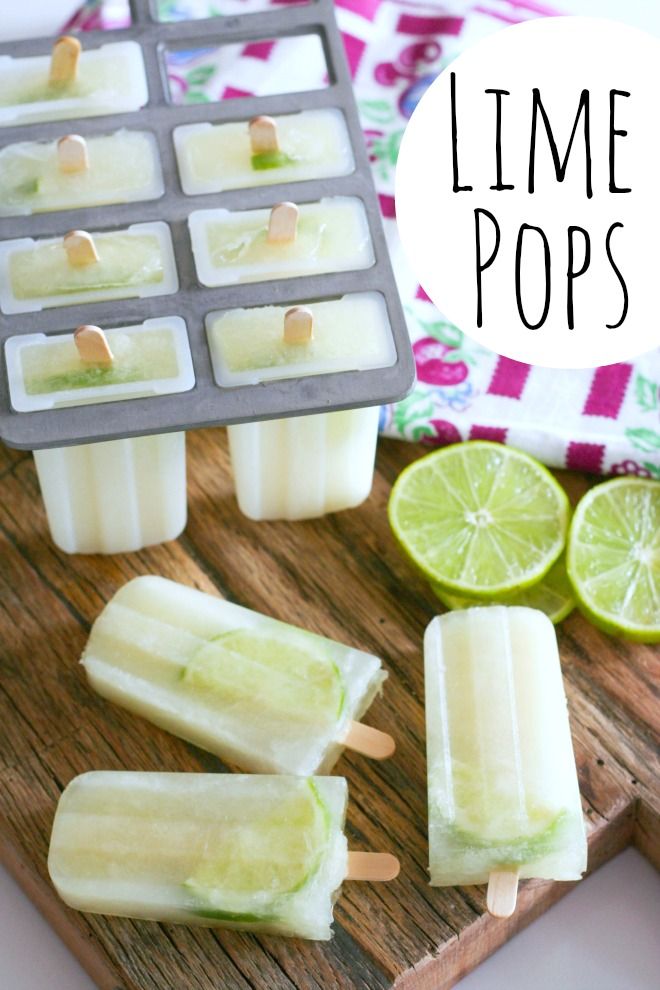 Hello there!
I've missed you!
If I give 10 good reasons why I've been too busy to blog will you forgive me for not blogging in over a month?
I hope so.
Here goes:
I've been training hard at
Strength Lab
growing strong and gettin' my sparkle back.
Melony (my sister) and the kids came to visit from Alabama for Spring Break! We went skiing
at
Crystal
for several days, hung out on
Bainbridge Island
and "did Seattle" big time!
Salisbury Woodworking
here on Bainbridge Island has been busy in the house installing the stair balusters we designed together. Salisbury is the real deal!
Aurora Florialis
has been busy seeding the yard with new grass & doing a bit of landscaping to get us ready for spending the summer outdoors. I'll share pictures soon!
Let's see. What else?
Speaking of the yard. We've been busy in the yard. You know. Yard work. ;)
Oh! I've been busy sewing, getting ready to open Bags by Bloom! Soon! Promise!
Did I mention I've been training hard?
I've basically cut all gluten from my diet. Transitioning to a gluten-free lifestyle is time consuming. More on going gluten-free later.
Whenever it's sunny the furballs and I are out walking & hiking & enjoying the SUN!
Last but certainly not least; I've been enjoying our new home. Opening the Dutch doors when it's sunny. Prepping healthy food in the new kitchen. Soaking in bubbles and epsom salt in the soaker tub. Basking in the sun & listening to the eagles chirping in the adirondack chairs by the fire pit. Lounging on the 10 foot daybed/window seat in the kitchen. Just enjoying this gorgeous place we now call home.
That's what I've been doing.
What have you been up to?
I miss you.
I really do.
I miss this blog.
So let's talk about POPSICLES.
How much do you love POPSICLES!!!
Sweet, SOUR, salty lime popsicles.
And I do mean sour.
Better get ready to PUCKER-Up!
Cause these babies are SOUR!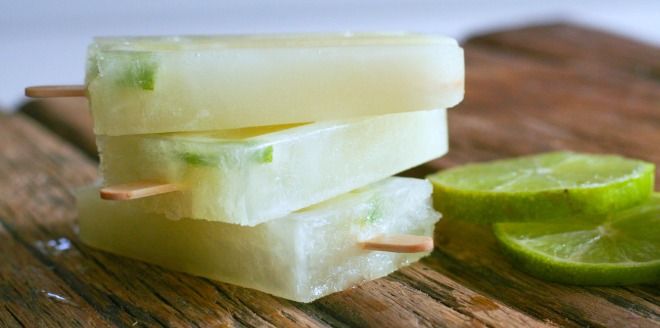 Here's what you need:

Sugar-Free SOUR Lime Pops
Makes 10 Popsicles
1 1/2 cups water
1/2 cup Stevia
4 strips of lime zest
1 1/2 cups freshly squeezed lime juice (8 - 10 limes)
Lime slices
1/4 teaspoon sea salt (optional)
popsicle molds & sticks
Begin by doing your thing with the limes.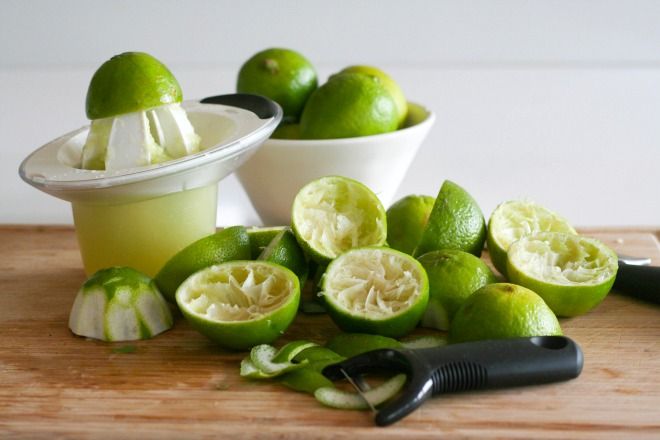 Combine the water, stevia, lime zest and lime juice in a medium saucepan.
If you like salt on limes like I do, add the salt.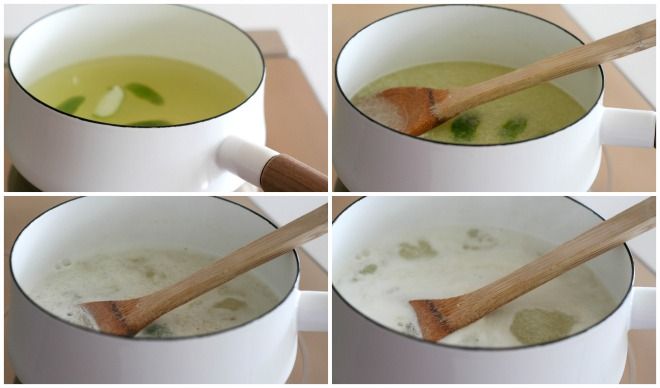 Cook over medium heat stirring until mixture comes to a boil and stevia has dissolved. Remove from heat. Remove lime zest. Let cool to room temperature. Divide mixture among molds.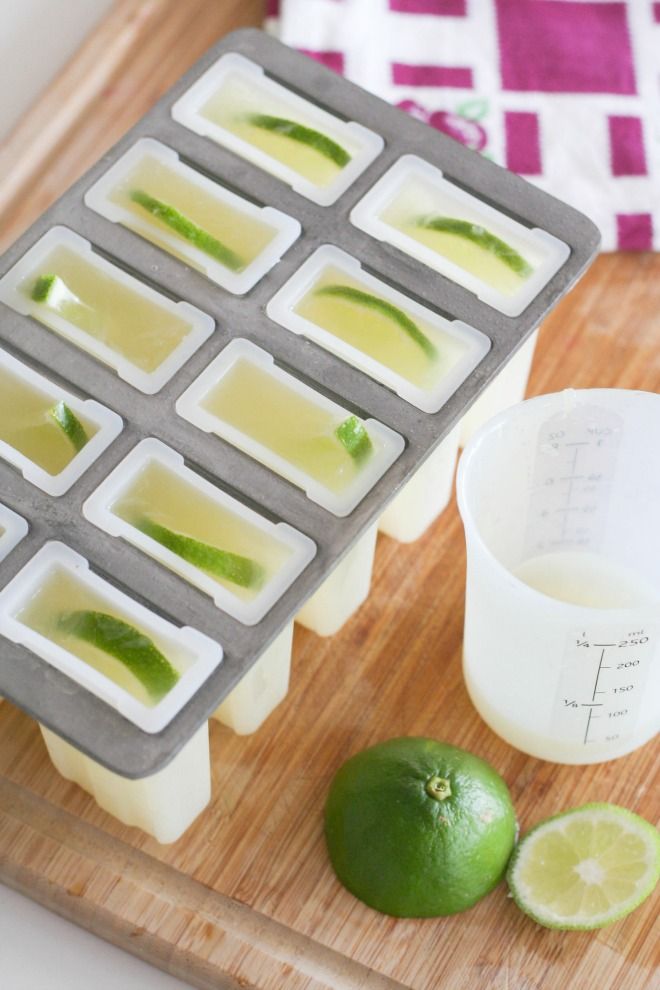 Drop a lime slice in each mold.
Pop in freezer and freeze 4 - 5 hours until solid.
Enjoy!
You're going to love how SOUR these are!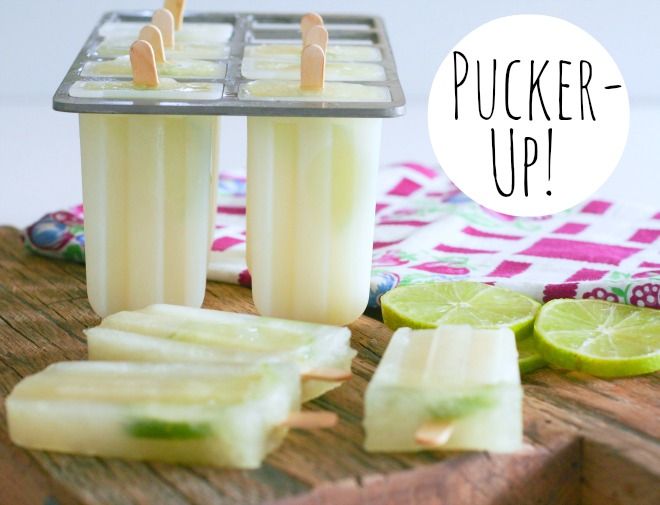 Don't miss a post subscribe via
Rss Reader