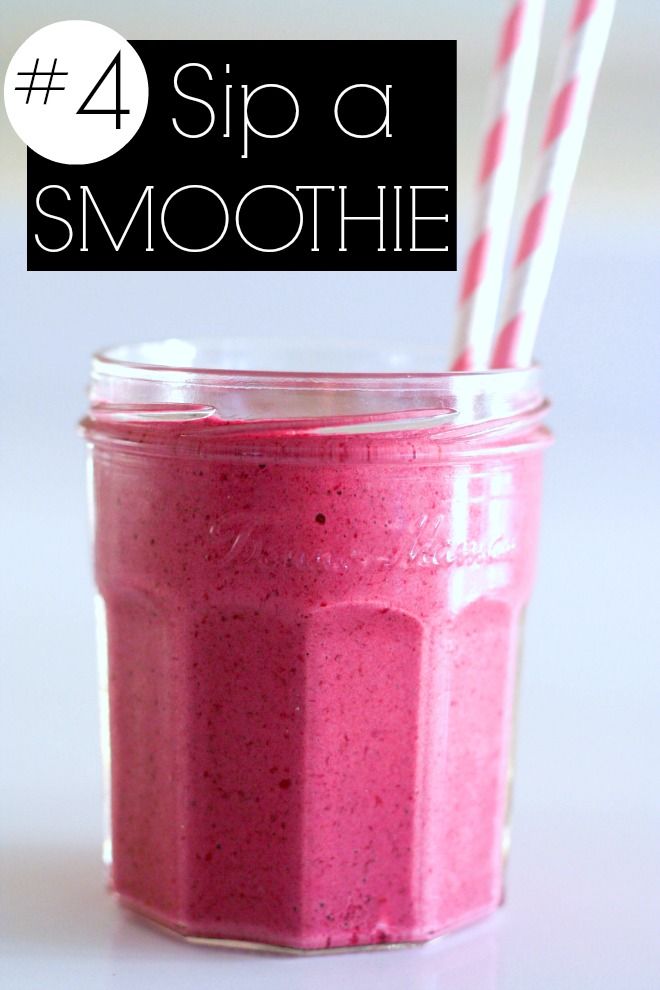 Oh my goodness!
Are we only on #4 of
25 Ways to Sparkle and Grow Strong by Spring
!
How does time get away?
I guess I've been too busy getting my SPARKLE on!
And training at
Northwest Strength Lab
!
And trying to eat 5-6 healthy "feedings" per day, which is what
James (the trainer)
calls tiny meals that keep the body fueled and ENERGIZED and burning calories. I'm all about fueling my body but I gotta tell you, I struggle with staying organized when it comes to eating balanced, healthy "feedings" at particular times of the day. My head is swirling just thinking about it. I do have a food journal and I'm vowing that this is the week I'm going to nail THE FOOD!
See what I mean.
I've been busy.
Plus.
I'm still working with contractors and construction supervisors and painters and wood crafters and shutter makers and landscapers and a brand new Maytag dryer that STILL is not working!
Oh well.
Such is life!
I promise I'll be back to blogging on a regular basis once the house is complete. Thank you for your patience my friends. I heart you! Big time!
Let's talk about how I've been turning my new kitchen into a SMOOTHIE bar!
Sipping a smoothie totally
creates a SPARK
within the body and soul. Especially smoothies that are balanced with protein, fat and complex carbohydrates.
Smoothies are the perfect grab & go meal. Yesterday I was headed to Seattle to get my hair highlighted. I sipped this yummy smoothie all the way over on the ferry.
Here's what you need to make what I'm calling the
Berry Orange Protein Smoothie
.
1 cup almond milk (fave almond milk)
1 - 1 1/2 cups frozen berries
juice of 1/2 an orange
1 tablespoon almond butter (Love Jason's Nut Butters)
3 Stevia packs (optional, I like it sweet)
1 scoop vanilla protein powder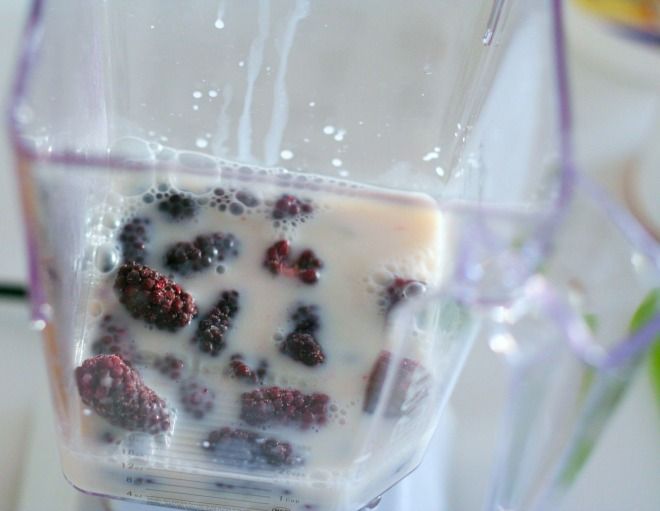 Add berries, almond milk, almond butter, orange juice, stevia and protein powder to blender.
Crank it up!
Pour it up!
And sip.
It's as easy and healthy and sparkly as that!
I'll be sharing lots of smoothie recipes in the weeks to come.
I'm totally rockin' the smoothies for my 7:30 a.m. "feeding."
What about you? Have you made a healthy smoothie lately?
SHINE bright my friends!
Spring is almost here!
Sparkle BIG!
Love & lots of tight hugs!
xoxox
...Quotes from
LIVE FIT on Pinterest
.
P.S. Furballs like smoothies too!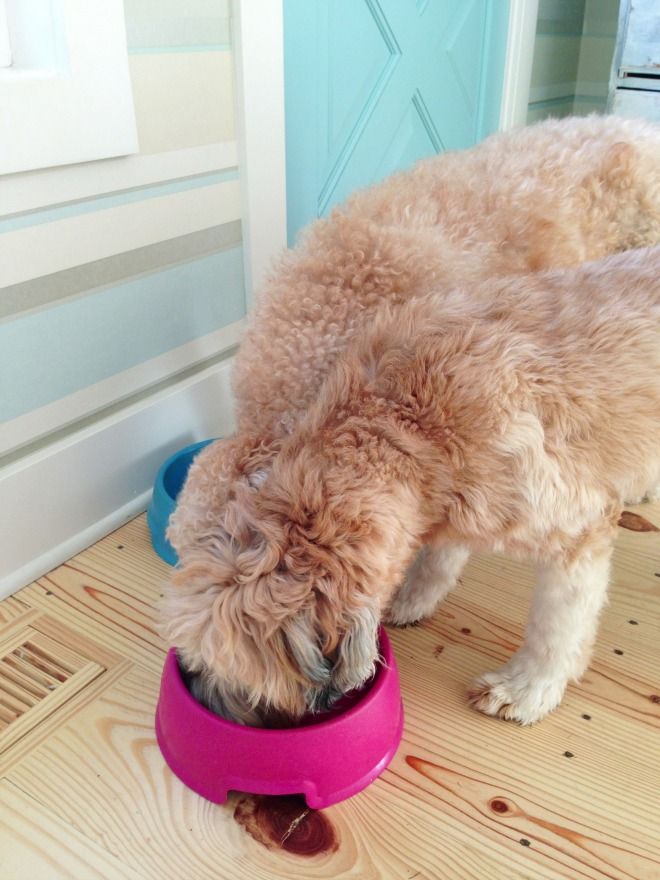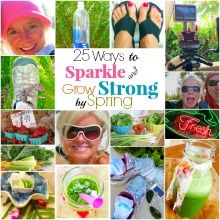 Don't miss a post subscribe via
Rss Reader