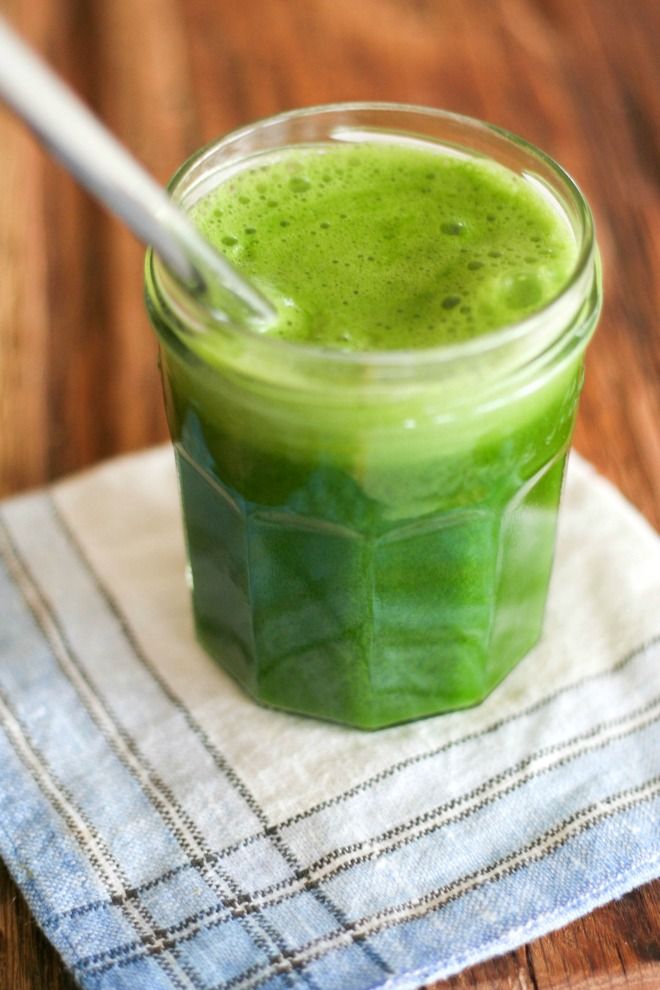 I've been separated from my juicer for three long months.
We never expected to be on Whidbey Island for over a month.
This morning I woke up in my new house.
All I could think about was reuniting with
the juicer
and fueling my body with mega green goodness.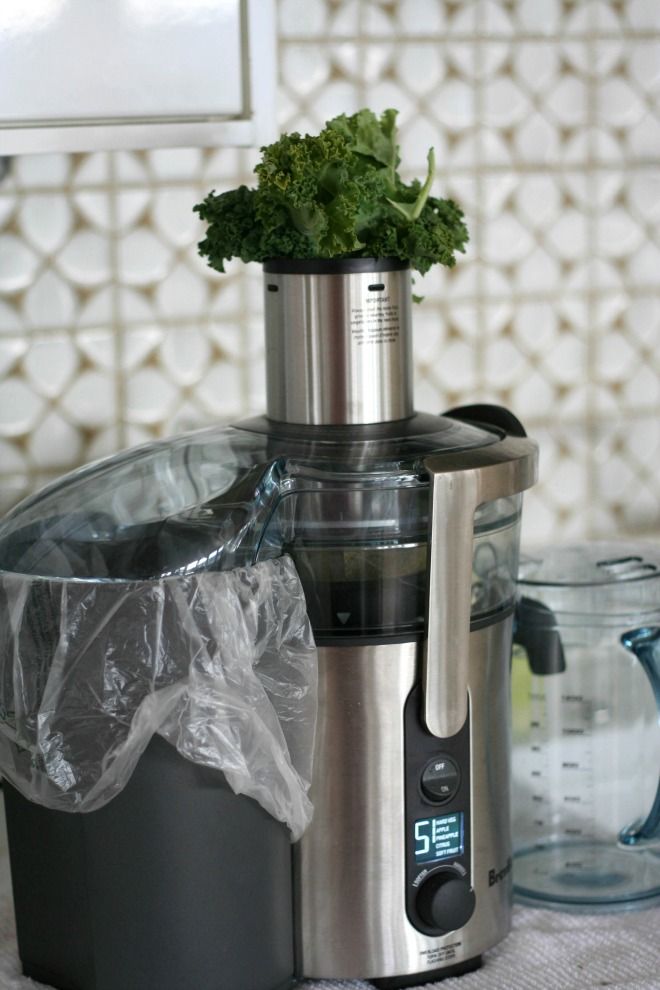 I'm determined to reverse the damage that's been done through the many months of living unsettled, detached from normality and consumed with the remodel of our new home.
No more excuses.
No more living like a victim to out-of-control cravings.
No more laying in bed, late at night, wide-eyed and worried about when we'll be in the house.
No more being too distracted to settle my mind, pray and just BE in the moment.
No more living sedentary and inconsistent with workouts.
No more excuses.
Time to LIVE FIT & grow strong!
This is one of my favorite juices.
Simple & jammed pack with all the GREEN goodness of kale.
All you need is:
3 bunches of organic kale
6-8 celery stalks
1 orange (peeled)
2 packs organic Stevia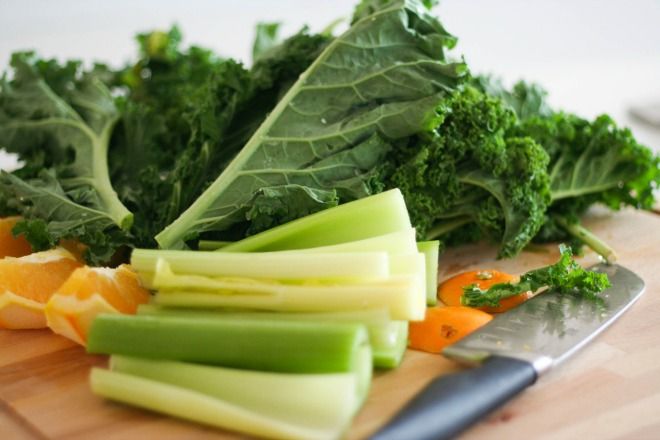 Have you been juicing?
What are you doing to reverse the toxic side effects of the holidays?
Am I the only one feeling puffy? ;)
Happy Healthy 2014!
Go GREEN!
Shine BRIGHT!
And live TRUE!
~xoxo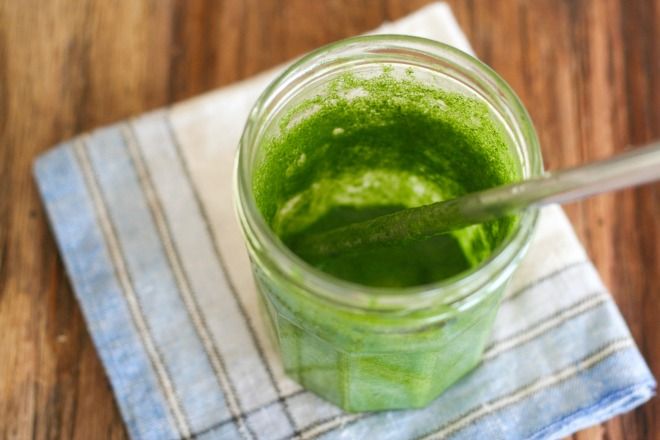 Don't miss a post subscribe via
Rss Reader