Not too long ago we moved to
a little beach cottage on Whidbey Island
to live until our home on Bainbridge Island was ready.
The first weekend we were there the sun was bright and we couldn't wait to hit a good trail.
At the foot of the bluff there were rolling, green hills as far as the eye could see.
But that wasn't why I chose
Ebey's Landing
for our first big hike on Whidbey!
We'd been cooped up in the stress of buying and selling and remodeling for what seemed like forever.
It was time to climb!
Time for a good pull.
We needed to breathe the fresh air that can only be found at elevations higher than sea level.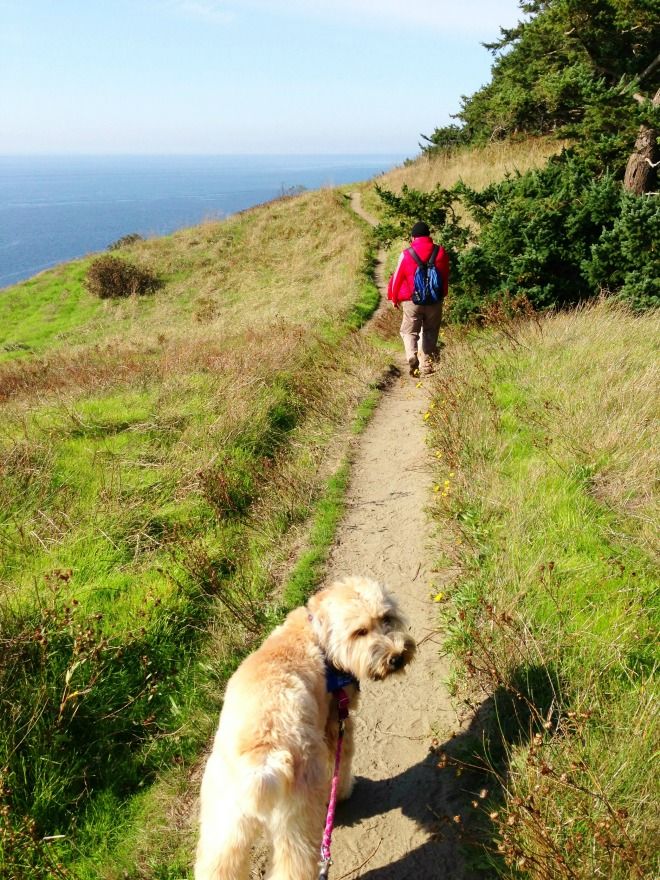 As soon as we topped the first bluff all I could think about was how much we needed this.
Over and over in my mind and out loud I kept saying:
"We needed this.
We needed this.
Oh! We needed this!"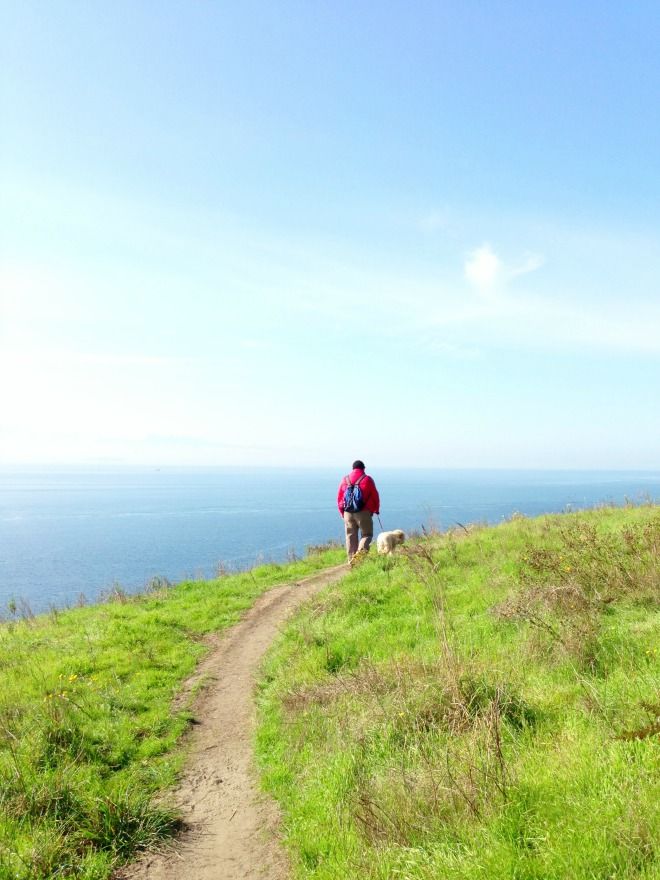 I'll have to say.
I've always loved a good climb.
Whenever or wherever I see a hill, an incline, a sky-high staircase or even a mountain, I always yearn to climb it.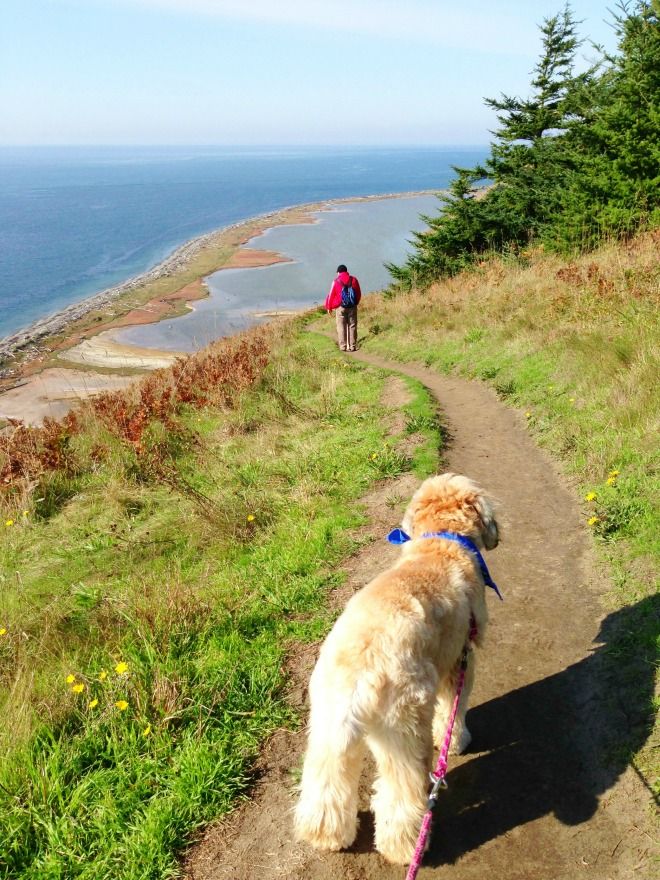 Once before leaving for a trip to Europe I told Greg I was going to climb every staircase we encountered instead of taking escalators or elevators. Whatever the situation I would always climb the stairs. Once I found myself a thousand stairs deep into The Tube in London. As Greg took the escalator he watched as I took every one of those steps WAY up to the top. Once I made the commitment to CLIMB, I kept on climbing.
One thing I've learned about climbing is that no matter how high or how long the climb is you always feel lighter after climbing up.
Things that seemed a burden at the bottom don't seem like such a burden at the top.
Once you've pushed through a climb it's like the things that might have been weighting you down at the foot of the hill aren't as heavy at the top.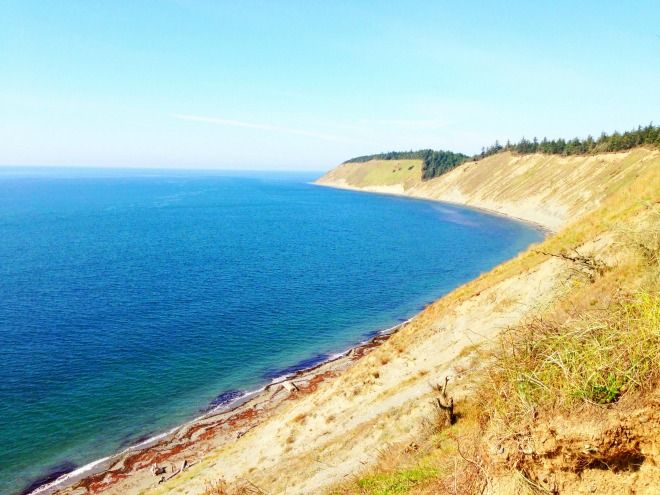 You may think I'm full of it but seriously...this is how climbing feels for me.
Needless to say it makes me SPARKLE!
It's also off the charts for growing STRONG!
Not just physically strong...but mentally and spiritually.
You may not have a mountain to climb in your back yard.
You may live in a place with very few inclines.
I get it.
We're lucky here in the Northwest to be surrounded by gorgeous mountains with trails & lots & lots of hills and inclines.
My challenge to you is this.
Mindfully seek out SOMETHING TO CLIMB and GO climb it.
Even if you've never climbed a really steep incline...just go try it.
See how you feel at the top!
See if you feel STRONGER and lighter!
So there you have it.
#1 of
25 Ways to SPARKLE & GROW STRONG by Spring!
Climb a mountain!
Climb an incline!
Just climb!
Shine bright & SPARKLE big!
xo
Teresa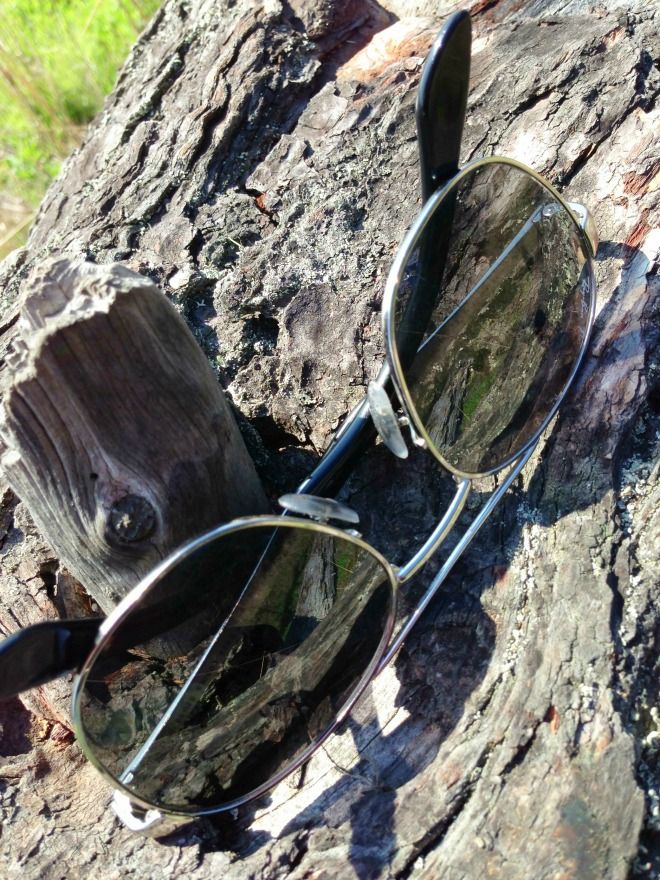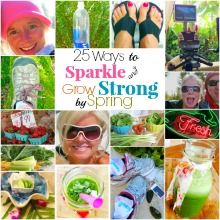 Don't miss a post subscribe via
Rss Reader