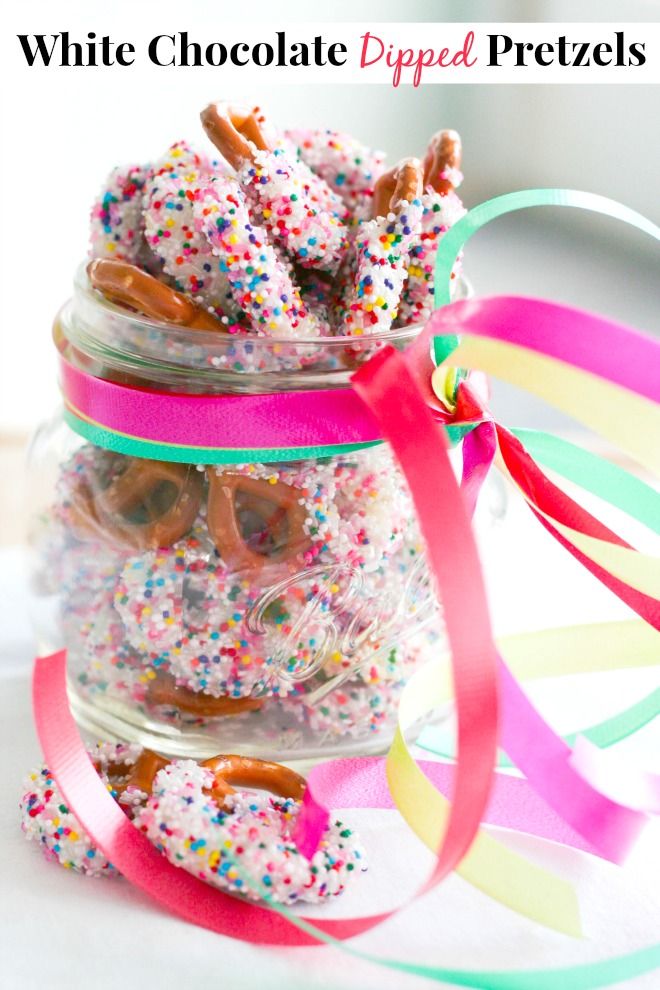 I'm checking these cute, little bites of total YUM off my bucket list.
I've had visions of dipping pretzels in white chocolate and sprinkles for years.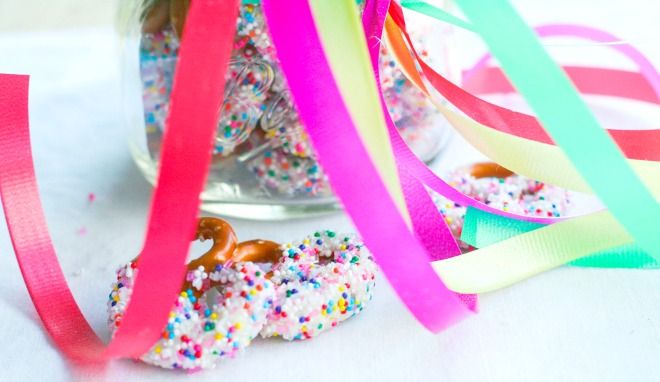 That's why I finally decided to make these festive, bite-size sprinkle poppers.
They're officially on my
POPPERS
list. That's because all you wanna do is pop-em & eat-em.
I thought these would be easy to make, but let me tell you, they're not.
Maybe I was just in a stressful state of mind when I spread everything out and began dipping.
First I tried dipping pretzel rods in the white chocolate. That was a total bust. Then I began dipping mini pretzels and things smoothed out a bit.
Finally I got the hang of how to dip the pretzel just right so that the chocolate dripped off and there were still holes in the pretzels.
Okay.
I'm getting stressed just talking about this.
Let's make one thing clear.
These are worth the time & effort!
Perfect for kids to have fun with during the holidays!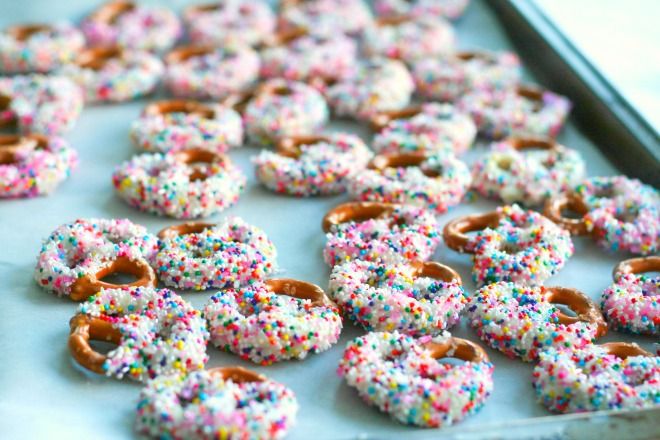 There's really nothing to making these adorable poppers.
First you melt the chocolate.
Follow the same melting process as explained while making
Nutty & Salty Chocolate Bark
.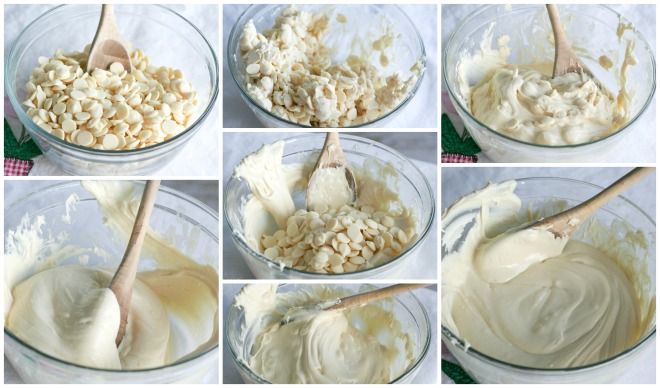 Then comes the sprinkles.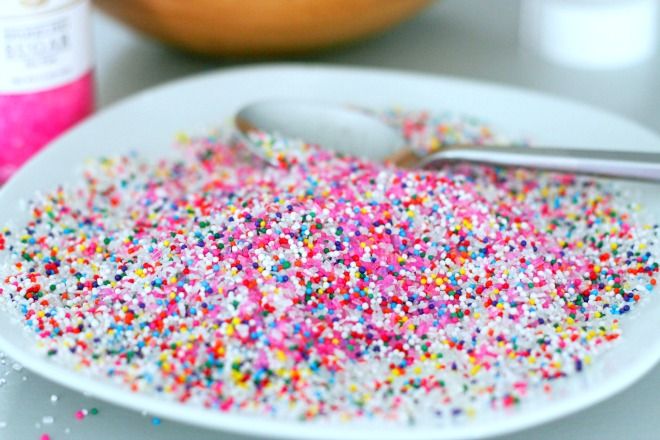 And the dipping.
Lay dipped pretzels to harden on baking sheet lined with parchment paper.
Pop the baking sheet in the freezer for 10 minutes making sure chocolate is totally hardened before serving.
Perfect for a party or for packaging with a big ribbon as a holiday gift.
Santa would love these under the tree as a SPRINKLE snack!
These little poppers are one of the happiest treats I've ever made.
You're going to LOVE em'!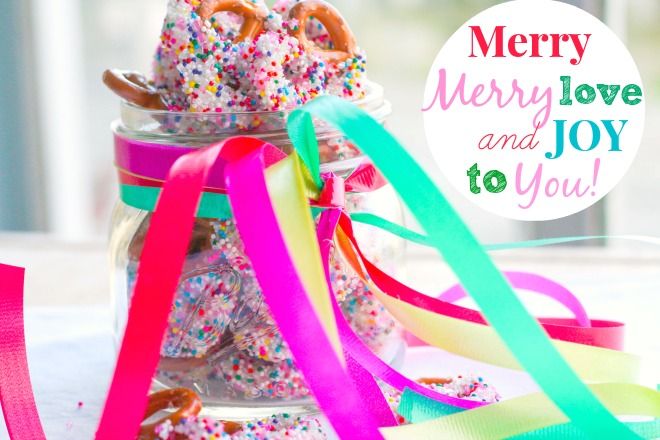 Don't miss a post subscribe via
Rss Reader