Did I mention I got a
new kitchen gadget
?
Now that I have it.
I seriously can't believe I've lived all these years without it.
It's the perfect gadget for whipping up healthy,
jam-packed-with-nutrients
, soup.
So much easier than transferring the
hot soup
into a blender.
This soup is so scrumptious.
I woke up and had it for breakfast one morning.
Then I had it for lunch.
And then again for dinner.
It's not the most flattering soup to photograph but believe me,
it's pure comfort to eat.
Wanna make it?
Here's what's up & what you need.
Lots of green veggies!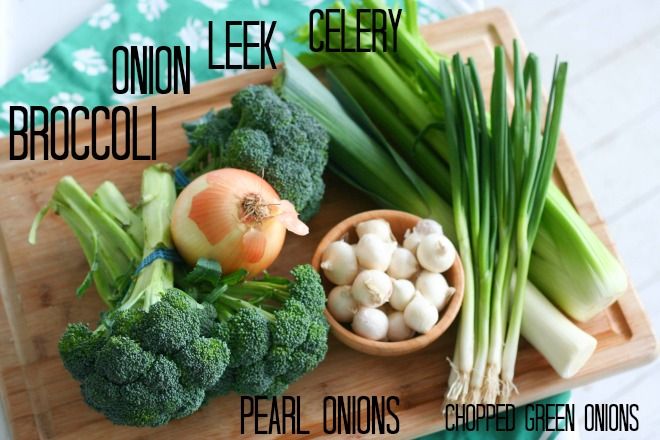 Lots of flavor.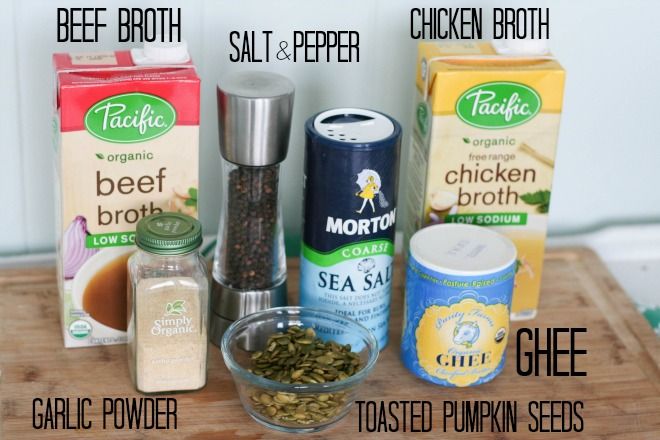 And healthy fats!
Did I mention this soup is dairy-free, gluten-free and pure Paleo as far as I can tell.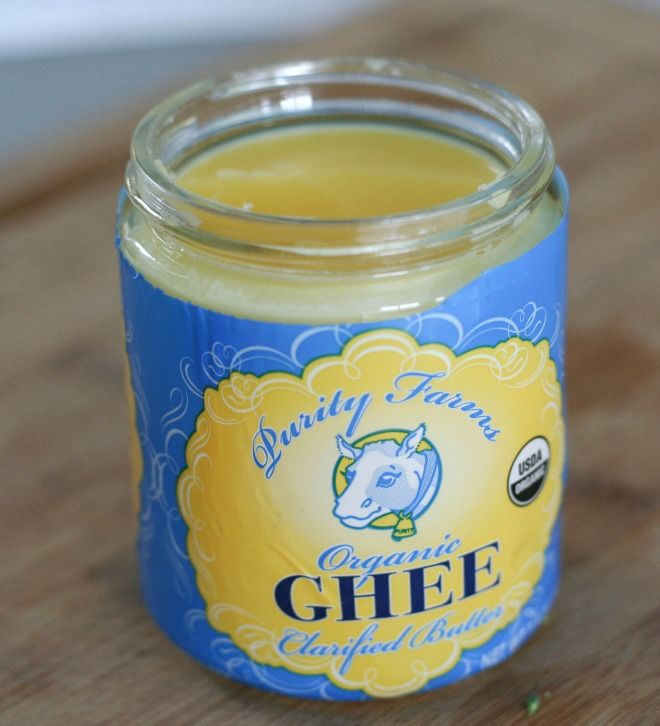 Cream of Broccoli Soup
Makes a big ole' pot.
10 cups fresh, organic broccoli (frozen is fine too)
1 large onion, roughly chopped
1 leek, roughly sliced
1 bunch of celery, roughly chopped
1 cup fresh or frozen pearl onions
4 cups organic beef broth
4 cups organic chicken broth (all chicken or veggie broth is fine)
2 tablespoons organic ghee
1 can coconut milk
sea salt, pepper & garlic powder to taste
toasted pumpkin seeds & chopped green onion for toppings
protein of choice (optional)
Begin by washing and roughly chopping the veggies.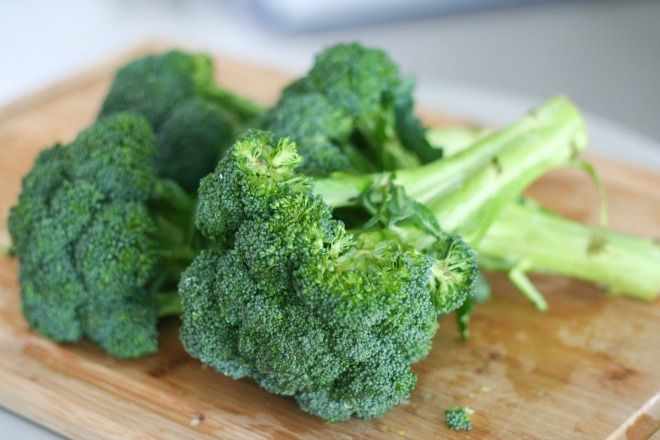 Add ghee to a large Dutch oven.
Saute chopped onion, celery and leeks on medium high until tender.
Season as you saute.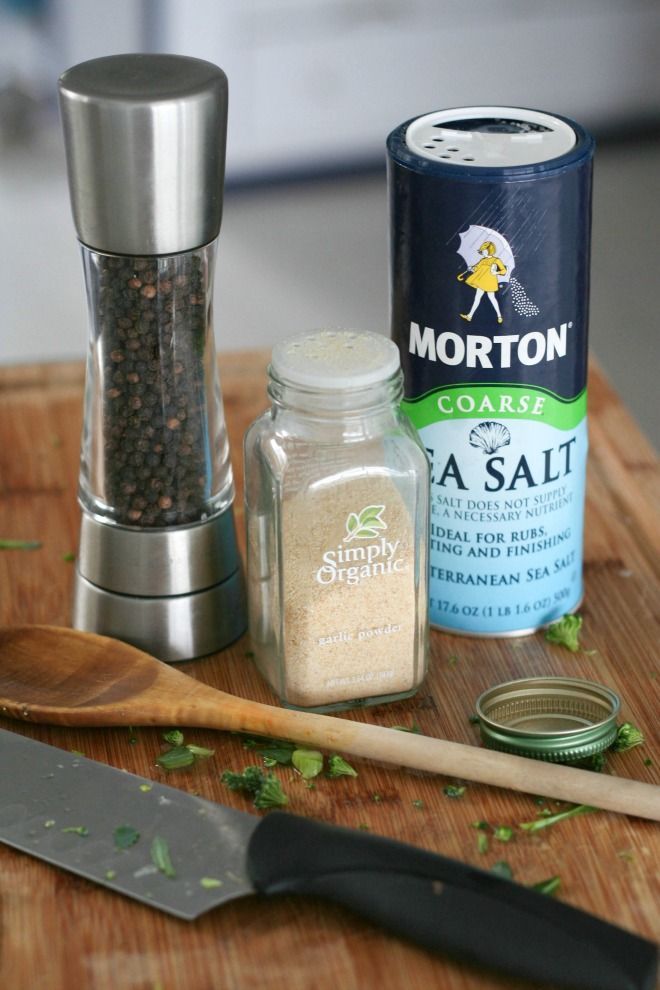 Meanwhile.
Let's give these adorable little pearl onions the attention they deserve.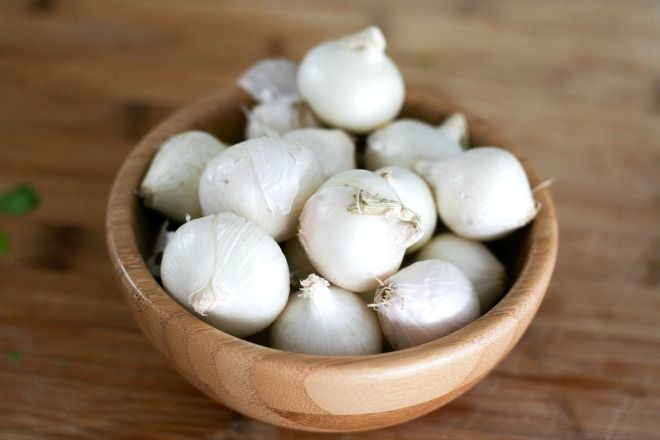 If using fresh pearl onions, you'll need to prep them for the soup.
Cut the tip (opposite the root) off of each little onion.
Blanch the pearl onions in boiling water for 2 minutes.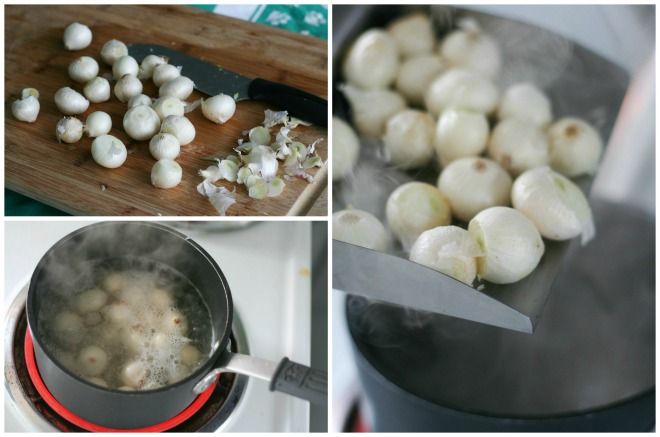 Give the onions an ice bath.
The skins on the onions will slide right off.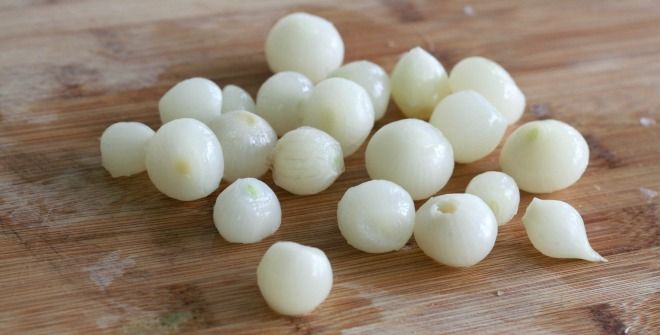 Set the onions aside.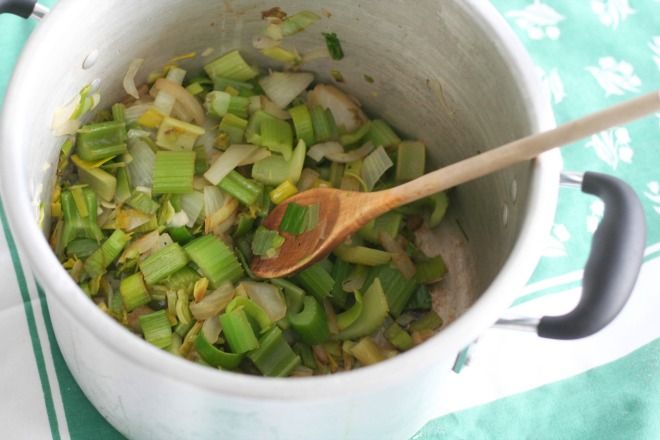 Add chicken and beef broth to the pot.
Now add the broccoli.
Bring broccoli to a boil and simmer until tender.
Add the pearl onions to cooked broccoli.
Puree the soup using an
immersion blender
.
Add coconut milk and continue to blend.
Dont forget the toppings.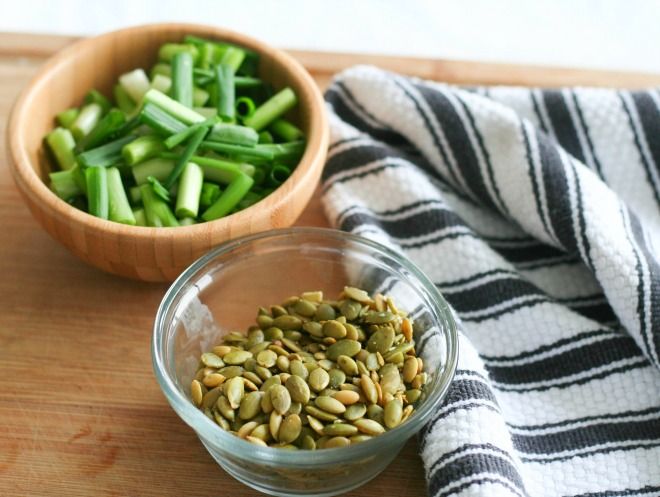 Add protein for a complete Paleo meal in a bowl.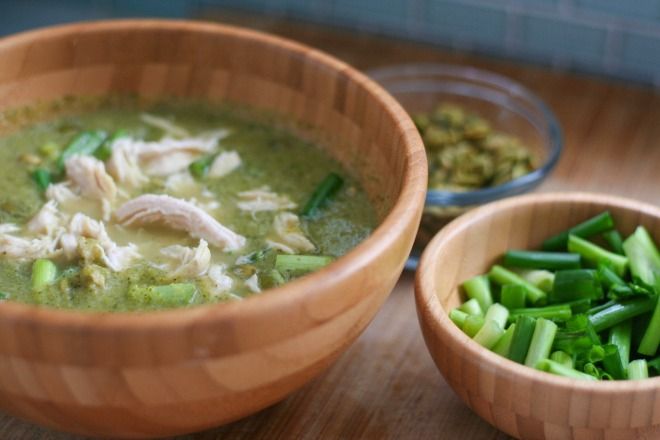 You trust me.
Right?
Believe me when I say you need this bowl of green goodness in your life.
Promise me you'll treat yourself, your family and your body to this soup.
Gotta balance out all the sweet treats like
Ginger Cookies
!
Happy Weekend my friends!
Thanks to Bridget for helping me figure out how to install the new "Print Recipe" button and for texting a video tutorial on how to create a "print recipe" document! Thanks B!
Enjoy the holidays.
Shine bright and glow big!
xo
Don't miss a post subscribe via
Rss Reader