Finally.
A new blog post.
And it's cookies!
Yeah! Am I back to normal or what?
No.
Not really.
Well almost.
Will I ever be in the new house?
Soon.
Very soon.
For now.
Let's talk cookies.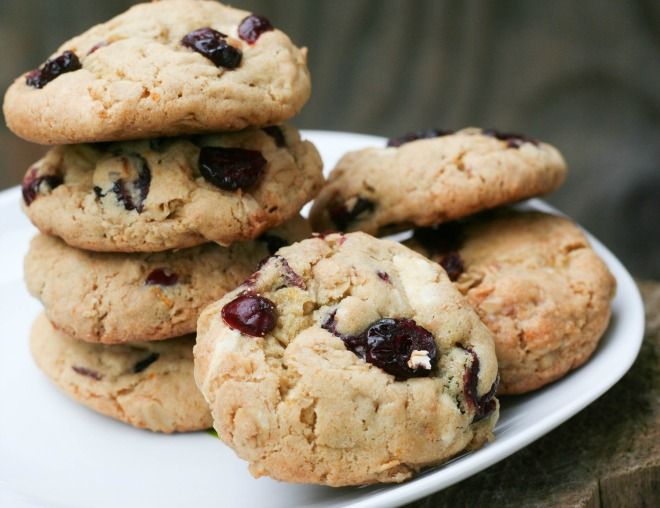 Last week was crazy.
Why is moving so stressful?
There never seems to be a light at the end of the tunnel.
During the chaos of it all, friends popped by and delivered us a batch of
Oatmeal Cranberry Walnut Cookies
from the
Farm Kitchen
.
Honestly
. When I bit into that cookie it was the most scrumptious dose of comfort I'd had in forever.
Fast forward several days.
Here we are, in the most adorable 1950's beach house, living life on
Whidbey Island
until the new house is ready.
Through all of those changes.
I still can't stop thinking about those oatmeal cookies.
You've got to share in the obsession.
This cookie is perfect for Fall.
Perfect because baking with cranberries is cool.
Perfect because the cranberries are saturated in orange juice.
The cookies bake up nice and plump; perfect to bag up and make someones day!
Perfect for sipping with coffee, snuggled by the fire.
Perfect all the way around.
Trust me.
This recipe is a keeper.
Cranberry Oatmeal Cookies
Makes about 2 1/2 dozen
Prep a cookie sheet with parchment paper.
Here's what's up:
1 cup dried cranberries
(3/4 cup will be added to cookie dough, 1/4 cup added to cookies after they are rolled & placed on baking sheet)
1/2 cup freshly squeezed orange juice
1 1/2 cups unbleached all-purpose flour
1 teaspoon baking soda
3/4 teaspoon baking powder
1/4 teaspoon salt
1/2 cup unsalted butter, room temp.
1/2 cup sugar
1/2 cup brown sugar, firmly packed
1 large egg
2 teaspoons orange zest
1 teaspoon vanilla extract
1 cup uncooked regular oats
4 ounces white chocolate, roughly chopped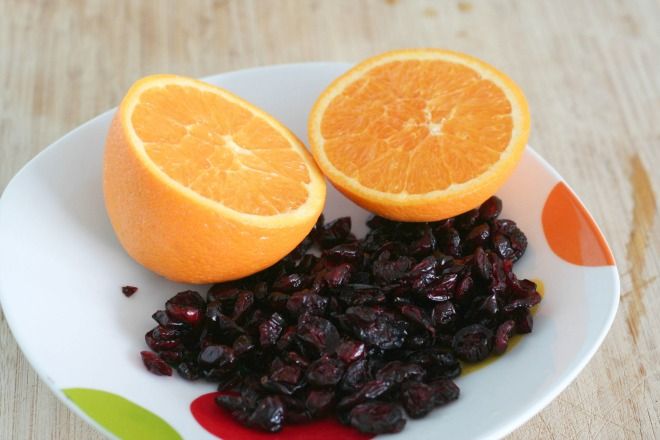 Combine freshly squeezed orange juice and dried cranberries in a small bowl.
Microwave for 30 seconds. Cover and let stand for 2 hours.
Preheat oven to 350 degrees.
In a medium bowl mix flour, baking soda, baking powder and salt.
Beat butter at medium speed until fluffy.
Gradually beat in sugars. Beat in egg, orange zest and vanilla.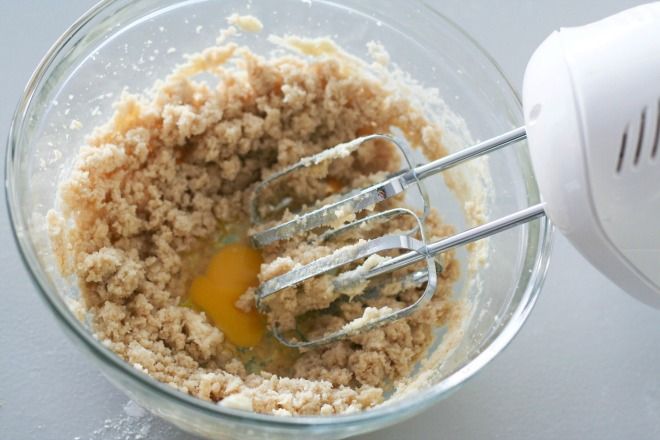 Add flour mixture.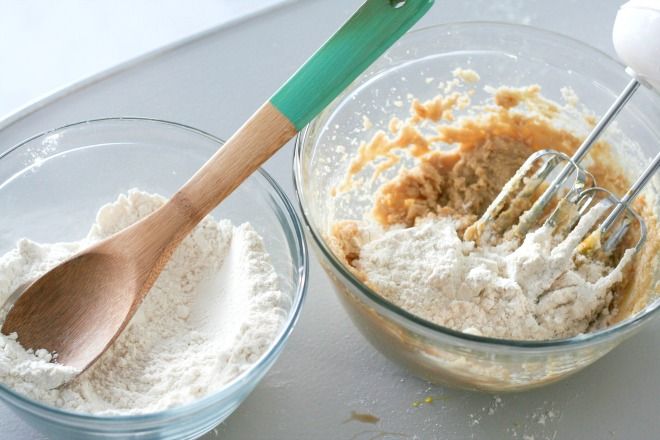 Beat at low speed until combined.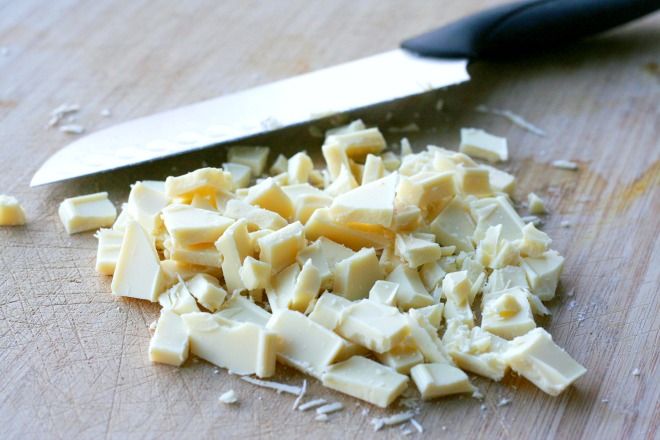 Roughly chop the white chocolate. Add the oats, chocolate and 3/4 cup cranberries.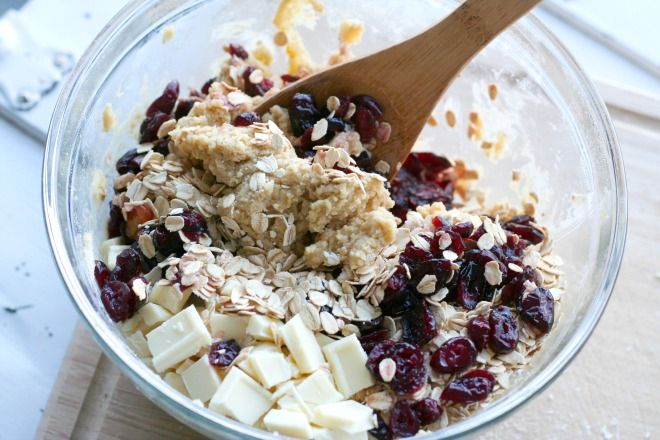 Scoop out cookie dough and roll into cookie balls.
Place several of the remaining cranberries into each cookie ball.
Bake at 350 degrees for 10 - 12 minutes.
Don't over bake.
Cool on baking sheet for several minutes. Transfer to cooling rack.
Package up & deliver to a friend. Or. Enjoy with a warm cup of tea or coffee.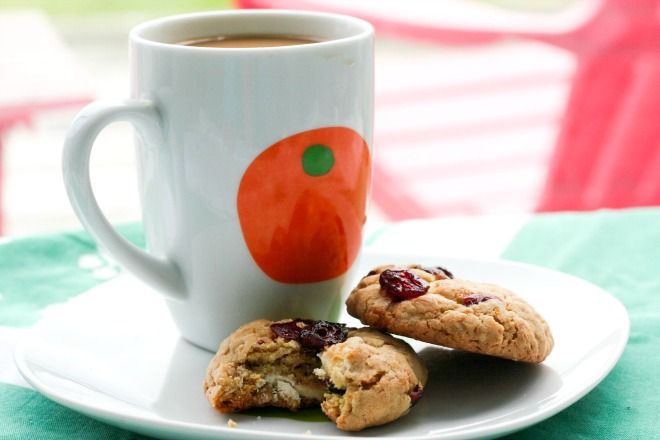 Bake with cranberries!
It's cool.
And perfect for Fall.
You'll love these cookies.
What have you been baking lately?
By the way.
I've missed you!
xo
Don't miss a post subscribe via
Rss Reader