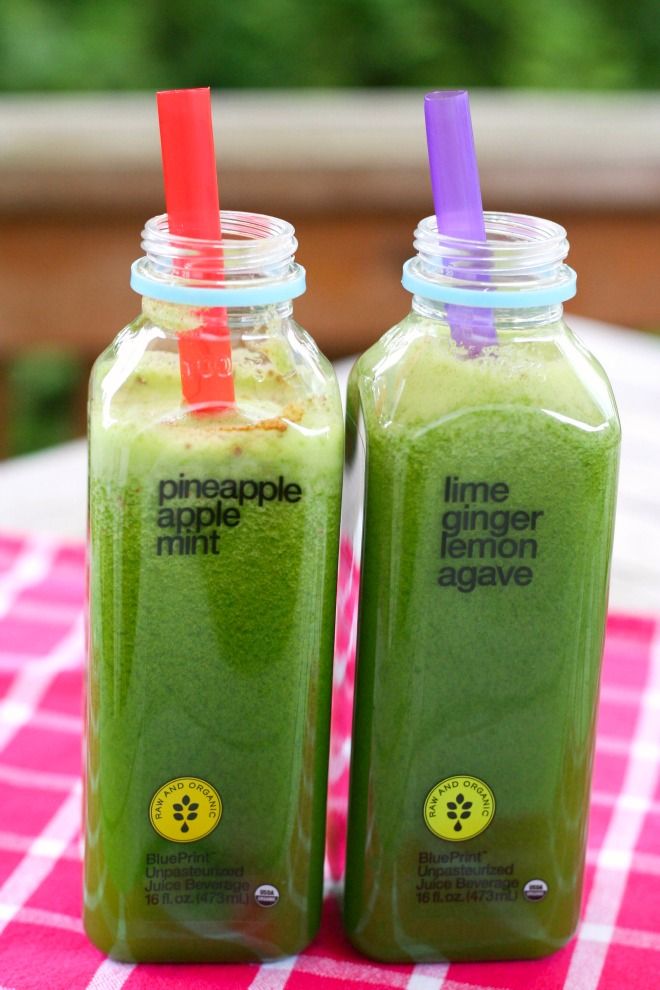 Well hello there!
I know what you're thinking.
I just bet you're
concerned
thinking this blog is going to turn into an ALL JUICE blog!
Surely you know me better than that.
But I'll have to say; there's a whole-lotta juicin' goin' on around here!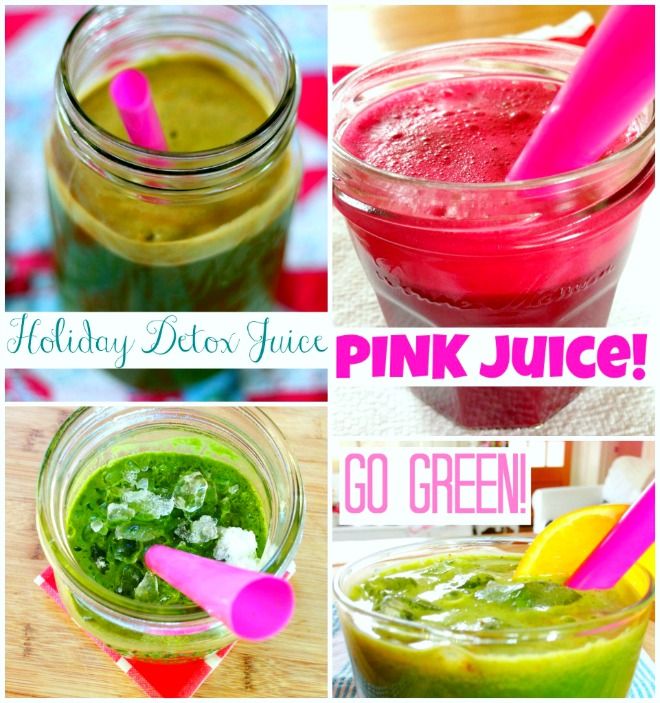 Greg jumped on the GREEN JUICE band wagon awhile back and he's like a new man!
I'm totally not kidding!
He feels fabulous! And he looks fabulous!
The other day I seriously asked him if he'd gotten a spray tan! Not that he ever has, but he has so much color in his skin. It's like he's been off on a vacay basking in the sunshine!
His eyes are bright and his skin is glowing!
Not to mention how happy it makes me feel to see my man going off to work every morning with loads of energy and a big jug of green juice!
He's even been stocking up on
BluePrint Juice
from
Whole Foods
. The other day he called from work and was sipping
BluePrint's beet-carrot-apple-lemon-ginger juice
.
Who is this man?
I love it!
I love him!
This weekend we juiced up some kiwi!
Greg says the KraZy Kiwi Juice is the best yet!
I think we're just falling in love with fresh juice.
Or maybe I'm just turning into a master-ful JUICER! ;)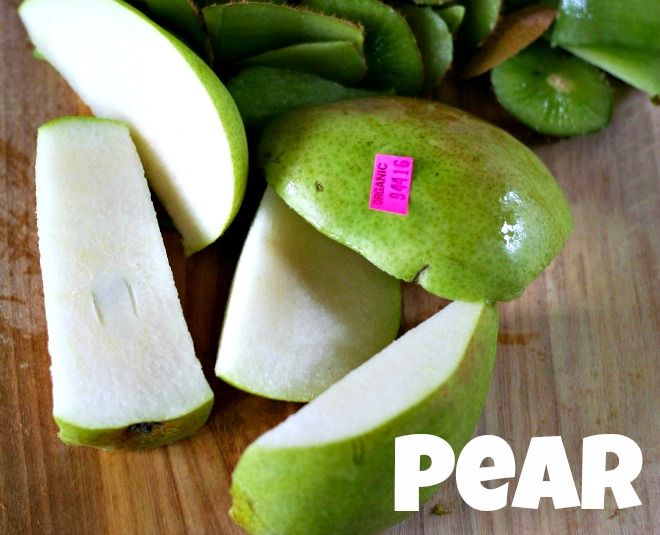 Wanna whip up some KraZy Kiwi Juice?
Here ya go!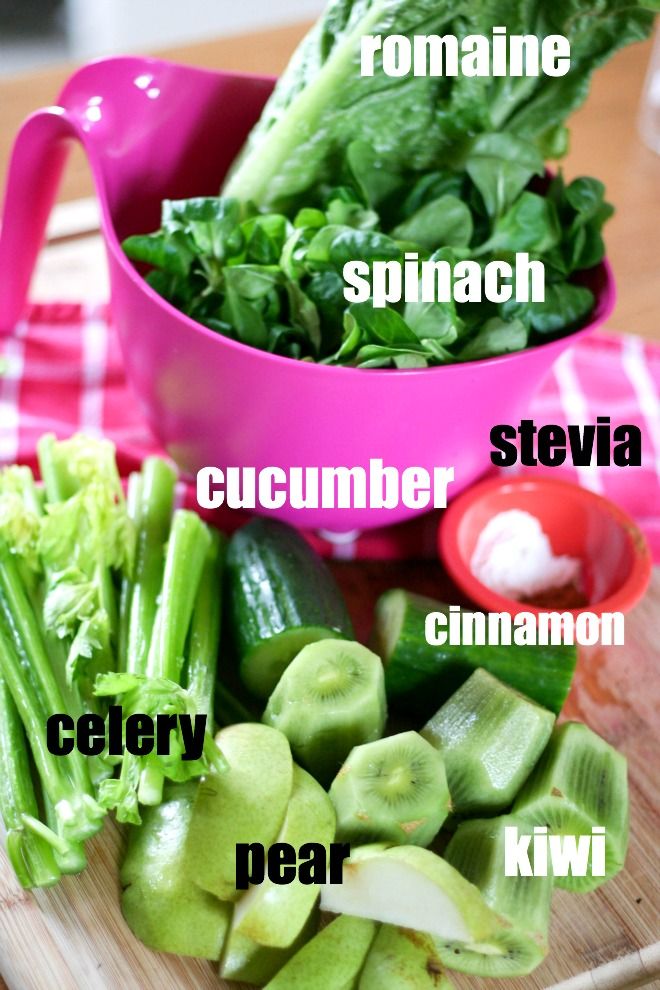 KraZy Kiwi Juice
Makes about 32 ounces of juice
1 pear
5-6 kiwi (peeled)
1 large English cucumber (sliced in chunks)
6 celery stalks
1 head of romaine lettuce
6 cups spinach
1 teaspoon Stevia
1/2 teaspoon ground cinnamon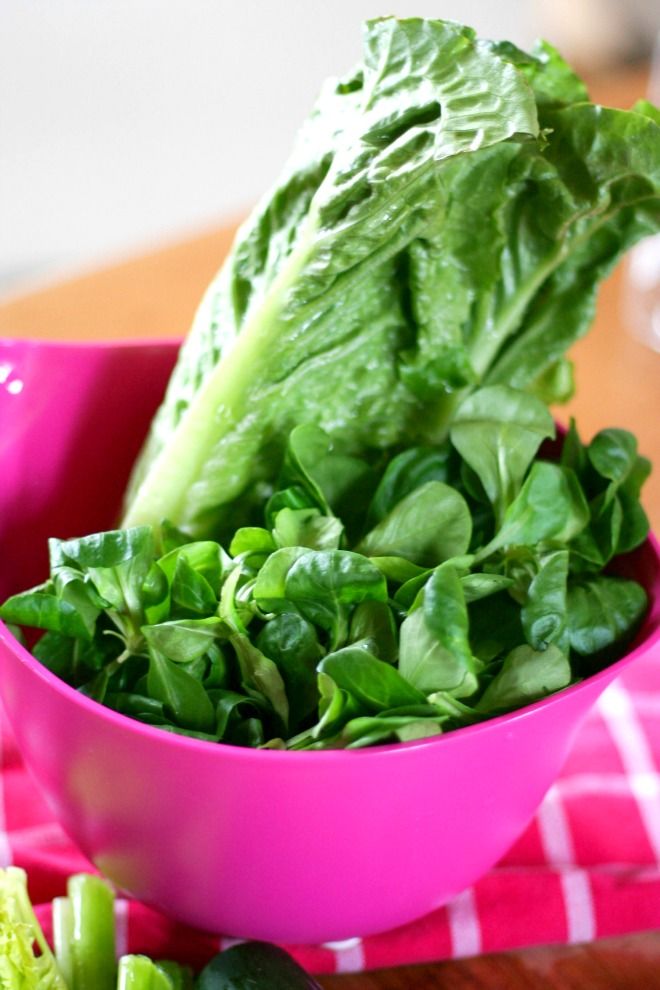 Here's the thing about juicing.
It takes time.
It's messy.
The kitchen goes from nice and tidy to wet cutting boards, lots of veggies, fruit and a colander.
The juicer itself
takes up mega room on the counter, and it's loud. Like really loud!
There's chopping involved.
Messy kitchen + loud noise + chopping = Things I don't like first thing in the morning.
I'm sure there's an easier way, but I haven't found it yet.
So what's the reward?
Why juice?
Why would anyone want to tackle a messy, loud veggie filled kitchen first thing every day?
The only way you will ever understand "why" is to experience it yourself.
At first you'll feel awkward.
I really wish I had a video of my face the first time I cranked up
THE JUICER
.
I'm almost positive I sent
Bridget
a text.
It honestly felt so foreign and strange and
waaaaaaaaay
too much trouble.
Turns out the more I juiced, the less weird it felt.
The more I juiced, the more natural it became.
Here's the bottom line.
When I drink a glass of GREEN juice I feel healthy.
Immediately.
It's like a rush of good health.
I feel nourished.
I feel like I'm being GOOD to ME!
I can hear my body saying "thank you."
When I can look at my husband and see a spark that hasn't been there in awhile.
When I see skin that is glowing and eyes that are twinkling.
When I feel the energy!!!
When the energy plays out as I practice yoga, walk the fur-balls, sew for Bloom, and greet my hubby at night.
That's when I don't mind the messy kitchen and the loud roar of the juicer.
That's when I know I'll be juicing from now until forever.
That's when I totalllllllllly get why those that JUICE, do it with PASSION!
That's why I want to share my love of juicing with YOU!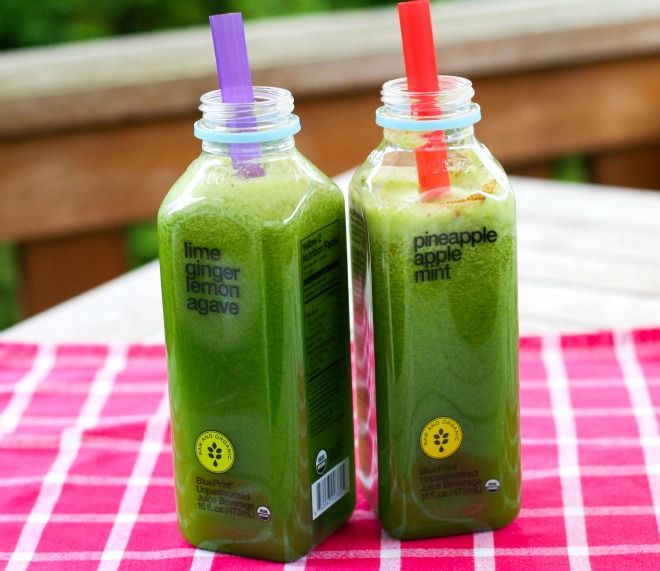 Thanks for your patience.
I know I sound like a broken-juicing record lately.
Thanks to those of you who have emailed and instagramed and facebooked and tweeted that you are enjoying 40 Days of Healthy Whole Eating & Living.
I've got some yummy recipes to share this week.
I have a feeling 40 days is going to turn into 40 more days and then 40 more.
Everyday we grow.
Cheers to a healthy journey.
Find the
BIG FAT fun straws here
! I just love big fat straws!
***Juice in BluePrint bottles is the Kiwi Juice.
We recycle the bottles and fill them with juice for on the go!***
Don't miss a post subscribe via
Rss Reader