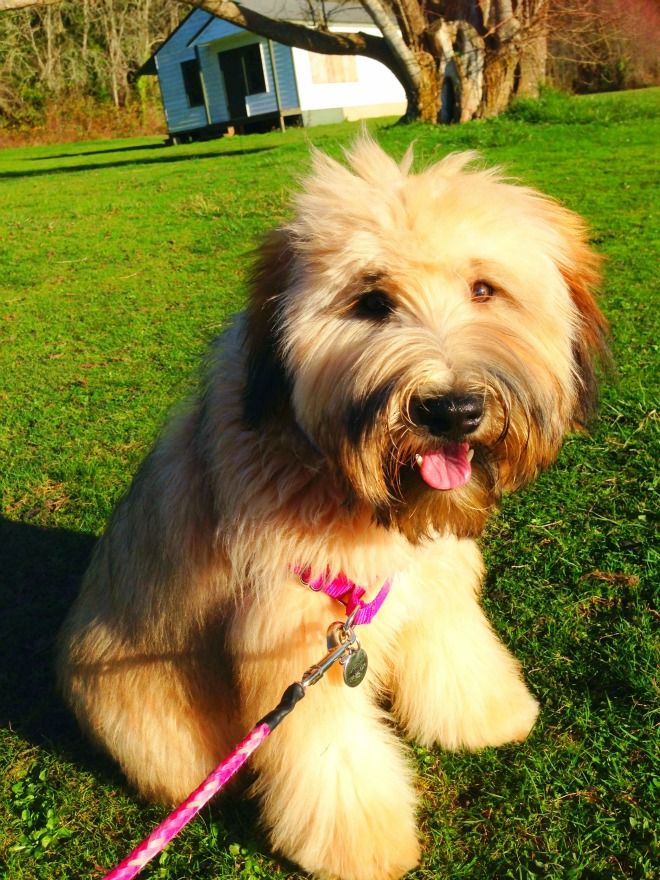 Well Hello There!
Don't mind us.
We've been taking it easy, basking in the SUN!
No really.
That's why we haven't posted on the blog in two weeks! ;)
I know.
You know.
That's not
all
we've been up to.
But when the SUN decides to SHINE here on Bainbridge Island I can promise you we're out basking, enjoying every glorious moment!
I really didn't mean to take such a lonnnnnng break from the blog, but in no time at all, two whole weeks had past. I've been knee deep in fabric, sewing for Bags by Bloom, prepping to open in March.
Can you believe what a beautiful little lady Miss Isabelle is growing to be?
She's such a precious angel. She and Doogan are growing closer every day. She's the perfect little sister for Doogan. There have been times I've wondered if Doogan would ever grow to relax and enjoy this little Sweet-Pea.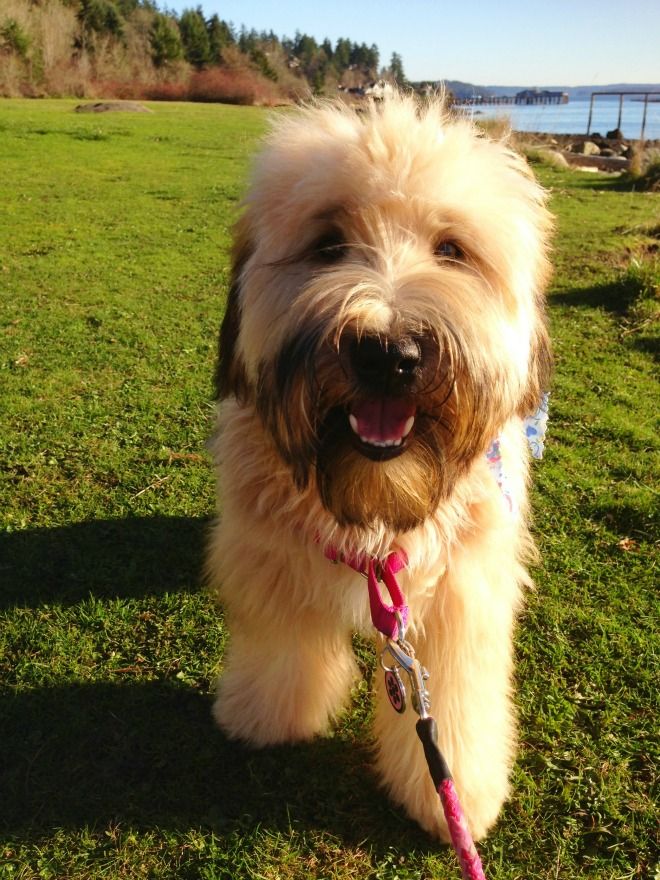 I know it's hard to believe that Isabelle could present a challenge for Doogan. We realized early on that Doogan was desperate to see that Isabelle would not distract from the love, attention and constant care we've given him before her arrival. We could clearly see the concern in Doogan's eyes. There were times he would lay in my lap, watching her play, breathing deep and heavy. I could feel the tension building in Doogan as he watched her. This is when I realized Greg and I would need to devote an ample amount of time securing insecurities in Doogan that Isabelle was bringing about.
I've also had to let go and take a back seat to the lessons Doogan needed to teach Isabelle. At times it seemed as if Doogan was being too hard on Isabelle. It hurt me to see Isabelle being scolded by Doogan, but I had faith and trusted that Doogan knew the importance of the lessons he was teaching.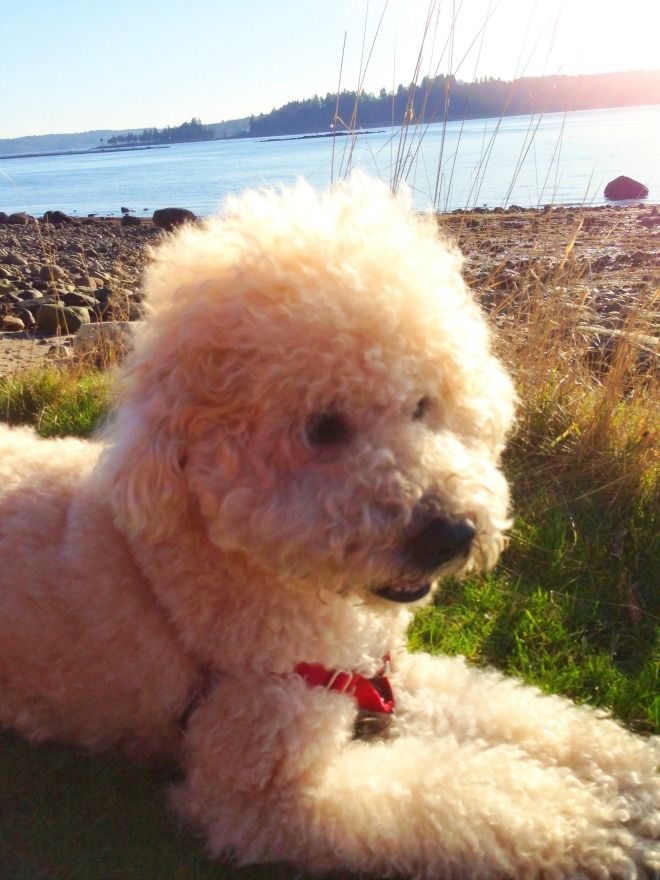 Fortunately Isabelle has adored Doogan since the beginning. She's been very patient and forgiving as Doogan has sorted through the many emotions her presence has brought about. Early this morning I woke up to find them both snuggled between Greg and I in bed. It made my heart smile to see these precious furballs finding comfort in being near to one another. Such a sweet journey that grows sweeter everyday.
What about you?
Have you been basking in the SUNSHINE?
Hugs and LOVE from us to you!
Have a lovely week.
Thanks to Miss Judith for always being there to guide us.
Thanks to Miss Julie for keeping us so fluffy!
We love you both!
Don't miss a post subscribe via
Rss Reader