Quick!
If you don't like pink, click off this post!
If you do like pink, stay tuned to see how this gorgeous PINK juice came to be.
Best juice I've ever juiced!
Seriously
! It is! And it's not just because I'm obsessed with pink.
I've had beets on
the grocery list
for weeks now.
Funny thing is, whenever I go to the market to get the beets, I always pass them by.
Several times I've picked them up, and held em' and loved em' but I put them back.
That's because beets are a bit intimidating!
Look at those beets!
They honestly look like they've just been pulled from the garden. And basically they have.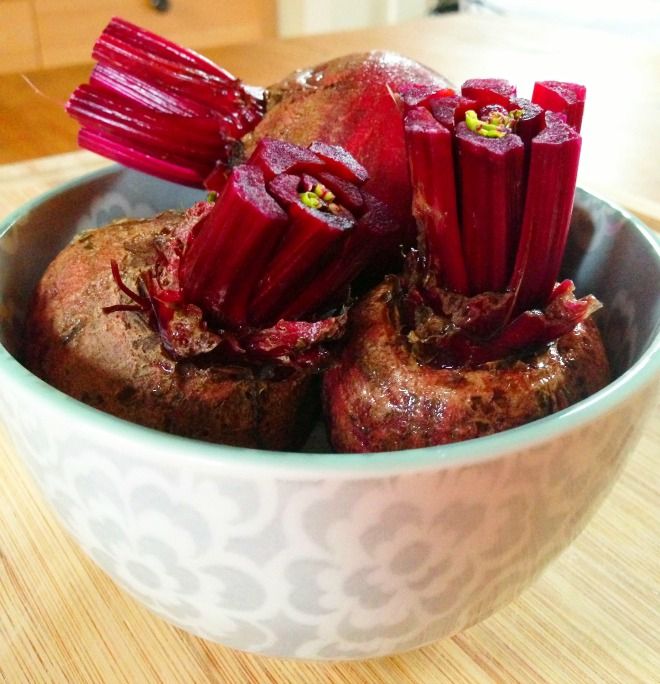 But this time I decided to rise to the occasion and go for it!
To heck with "beet phobia!"
Once I got going it was like we were always meant to be.
I was peeling and loving and smiling and peeling and chopping!
Is it weird that I could hardly wait to juice these beautiful beets?
And by the way~ I like PINK hands!
Here's what I juiced to create the BEST PINK JUICE ever!
Pretty sure you know how I felt when that lovely shade of pink started coming through the juicer.
It was true love at first sight! For real!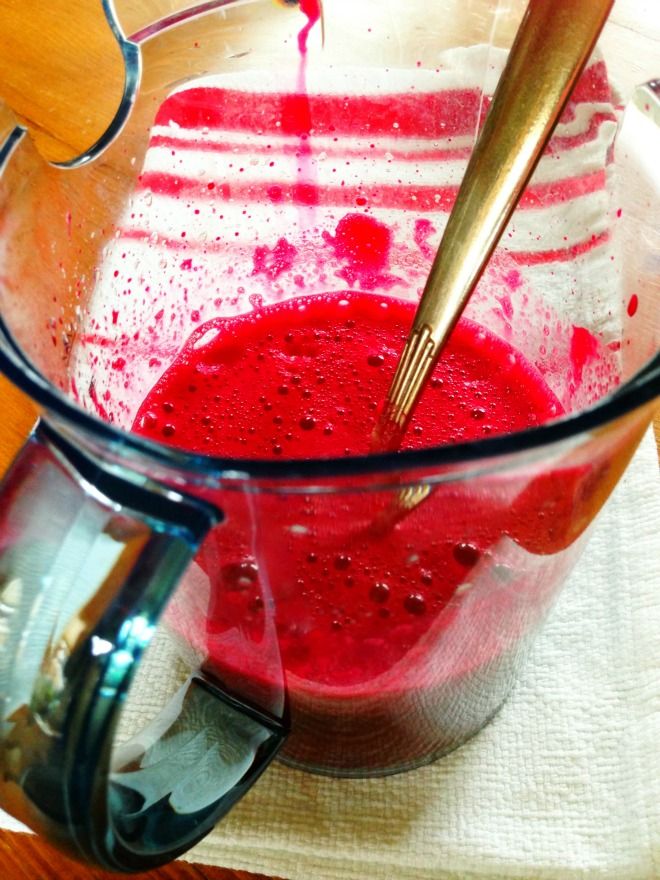 Here's what else I added to sweeten things up a bit.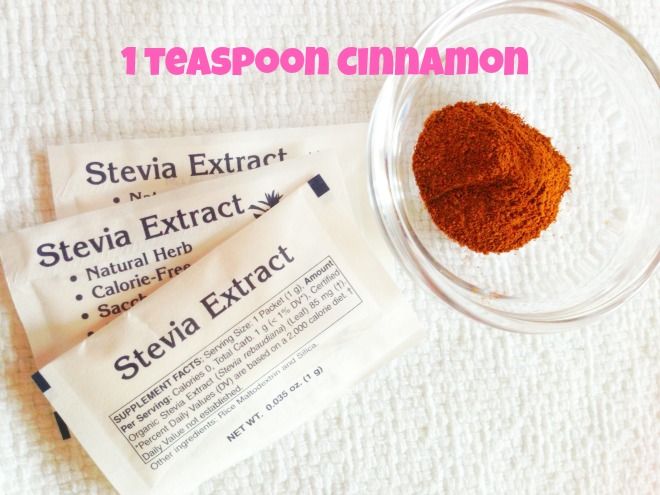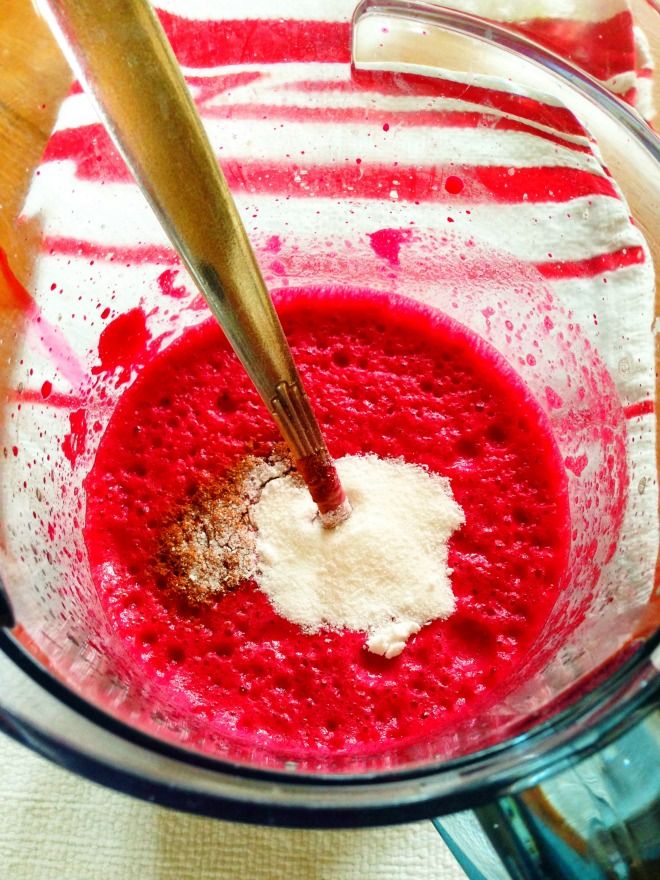 This pink juice is rich and smooth and velvet like.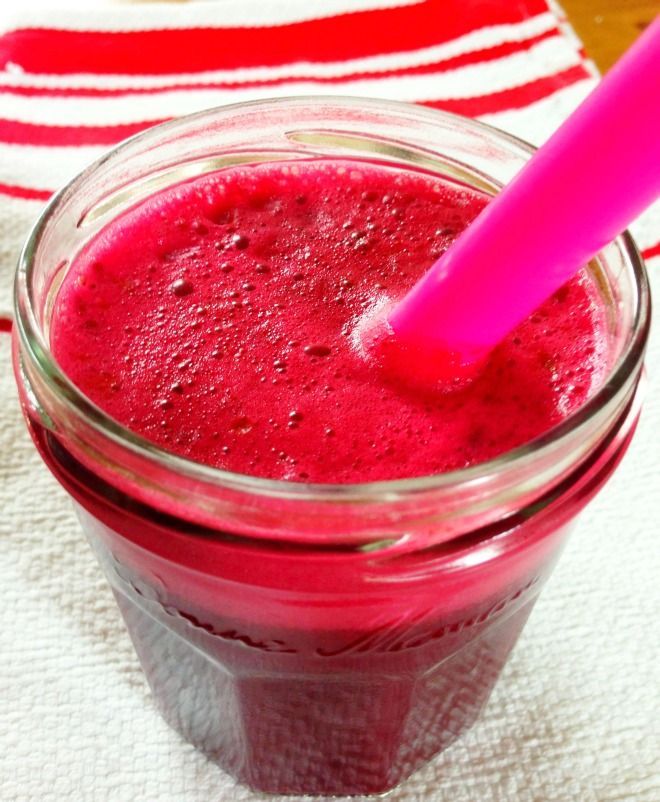 All gone!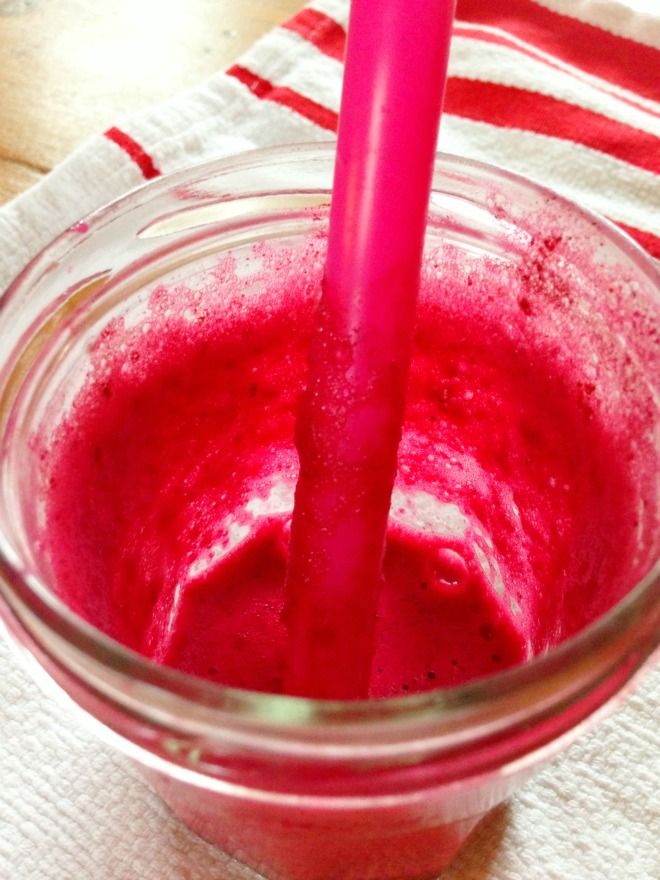 Happy Girl!
So Healthy!
So in love with PINK juice!
Happy juicing!
Cheers to
Healthy Whole Eating & Living
!
xo
Don't miss a post subscribe via
Rss Reader