There's honestly no-way to transition into
healthy, whole eating
without cleaning the fridge and stocking it with
HEALTHY food
!
Nothing feels better than a clean fridge filled with good food to choose from.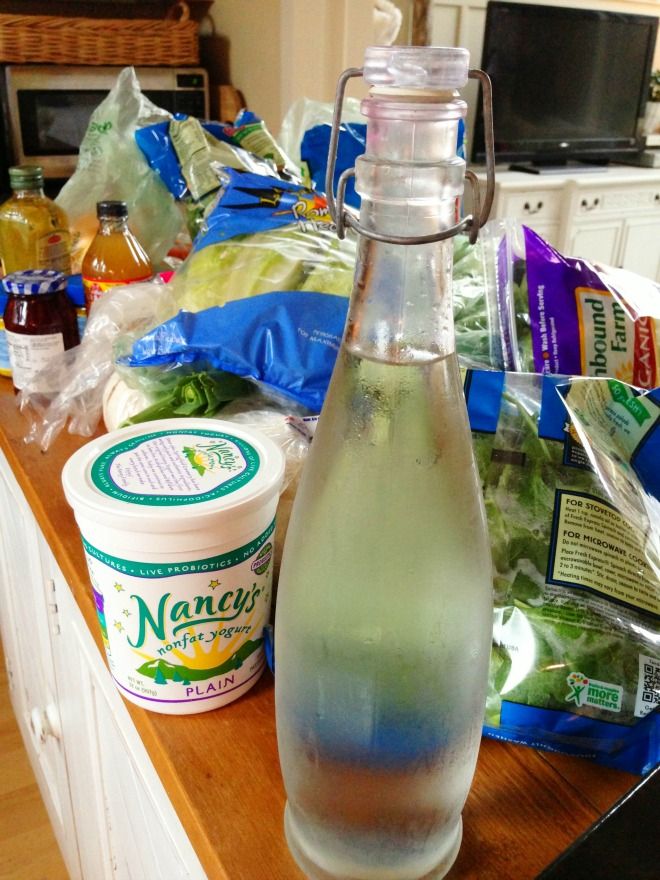 Here's a glimpse of what all went into the fridge.
Lots of greens!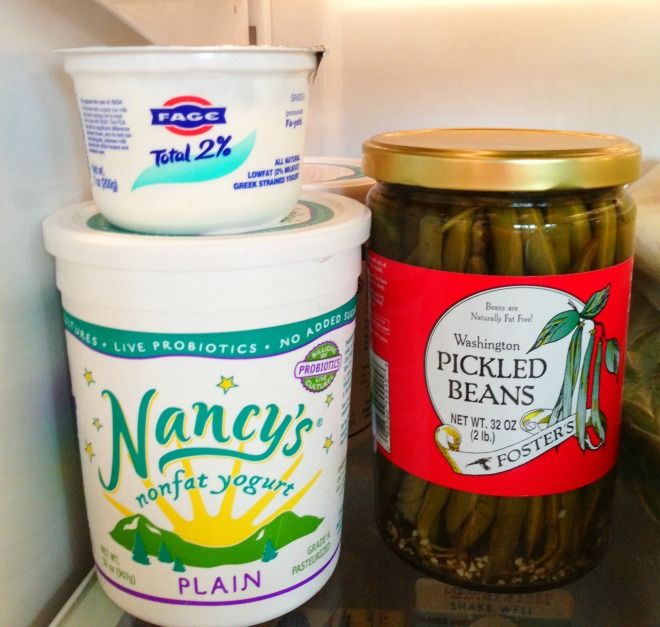 Can't even begin to describe how yummy these Washington State
Foster's Pickled Beans
are!
Oh My Goodness! I had a pickled bean sandwich on
Dave's Killer Light Bread
today!
So goooooooood!
Lots & lots of produce!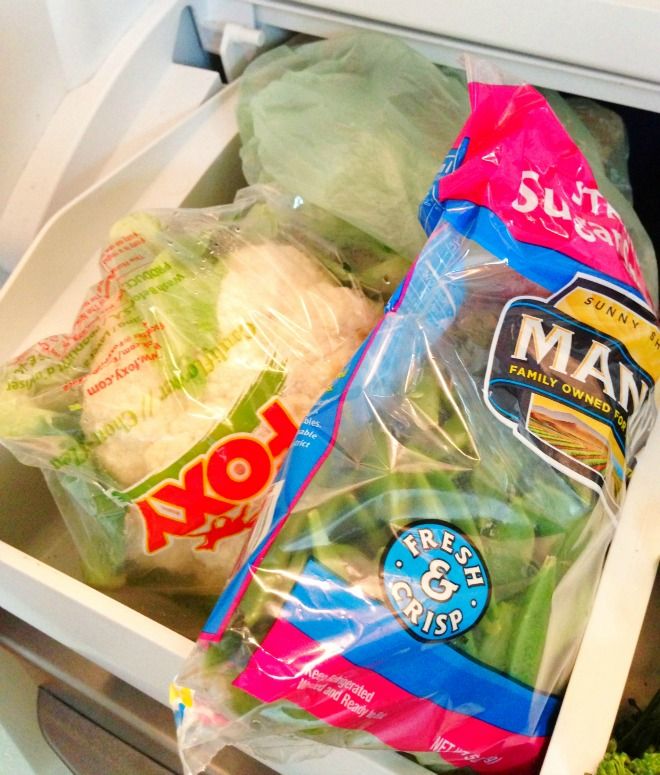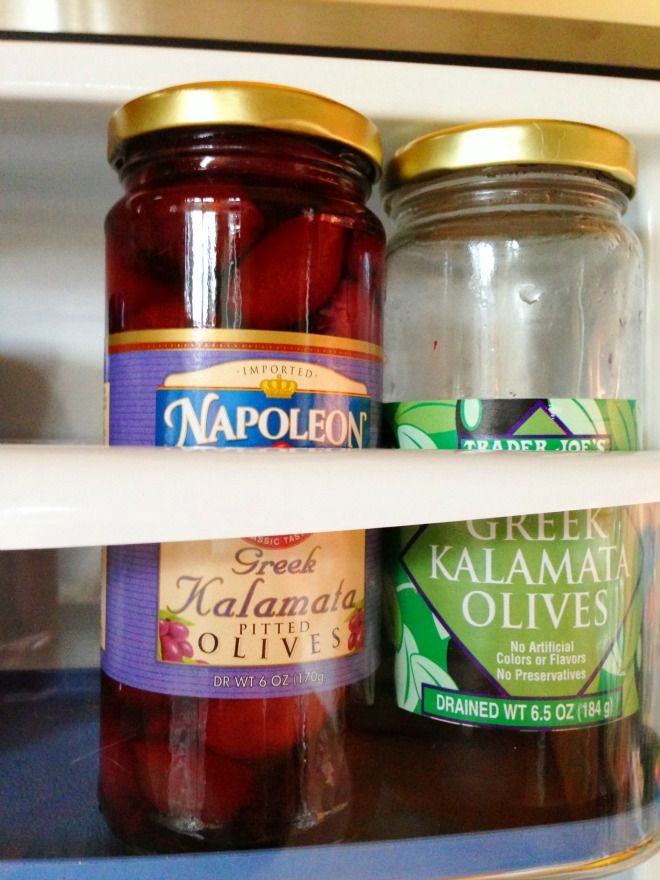 Kalamata olives are so flavorful in salads and bowls with veggies and brown rice.
I store onions, garlic, squash etc... in a basket together.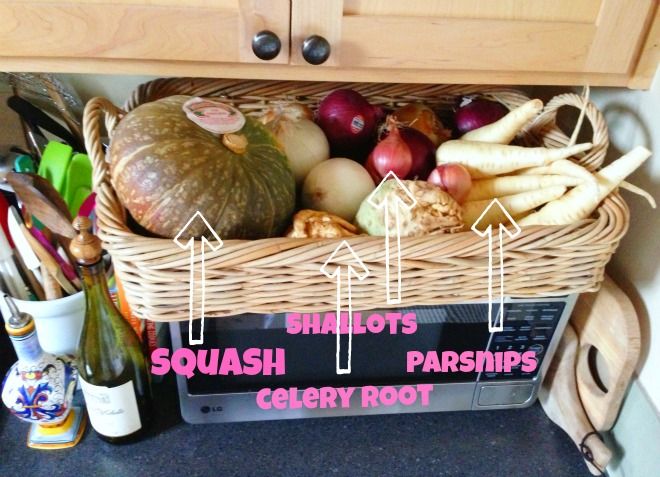 Don't you worry.
I've got some fabulous healthy recipes to share now that the kitchen is stocked.
Lately I've been keeping a big basket of fruit on the dining room table.
And yes. We still have Christmas up in our house.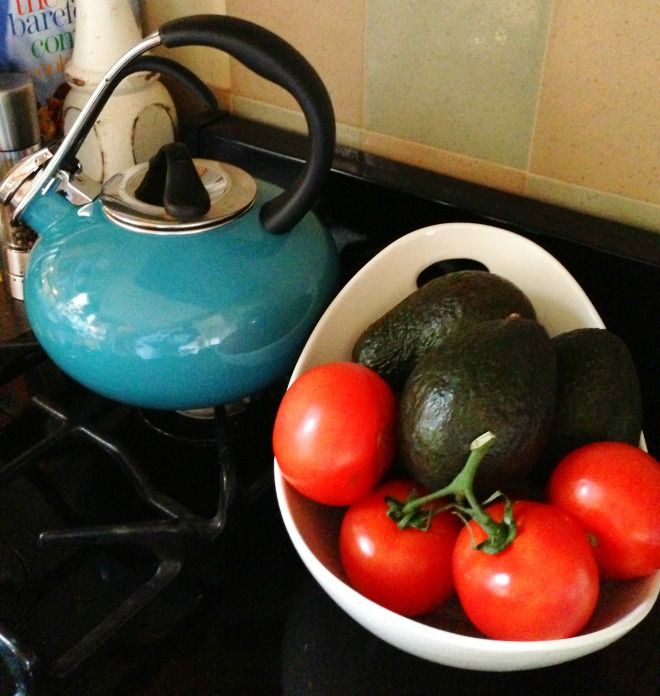 I like for avocados and tomatoes to be easy to grab.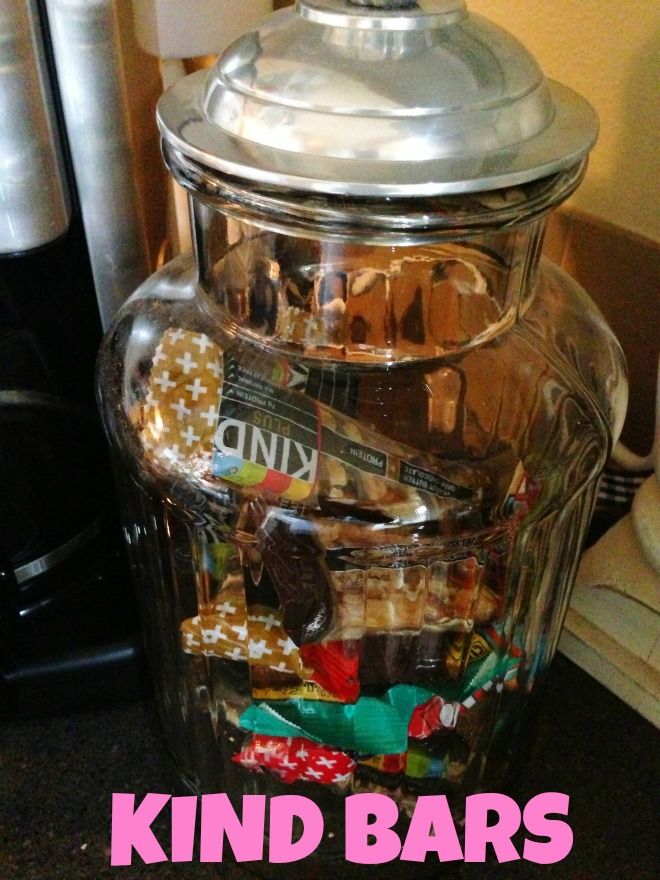 And a huge jar of
KIND Bars
to grab on the go!
Funny thing about KIND bars. Doogan always finds them in my purse and eats them. Fur-balls like KIND bars too!
And there you have it. A kitchen stocked with healthy, whole food!
Just in time for the weekend.
Tomorrow I'm making a Winter Veggie Soup and serving it with
Dave's Peace Bomb Mini-Baguette
toasted. So good with a creamy soup.
Tomorrow I'm tackling the pantry!
I've got lots of plans for the pantry!
And!
I've got lots of recipes to share!
So get ready!
Happy Weekend my FRIENDS!
Have you stocked your fridge with HEALTHY food?
Oh!
Guess what I did today, HOT Yoga in my workout studio. I shut the room off and heated it before practicing. It was heavenly. I also did yoga on the back deck, under the stars, and in the cold,
and
yoga while I was talking to Greg when he was on the ferry. I'm trying to flow "naturally" with yoga. Not make it such a big deal.
JUST BE! JUST DO IT! JUST GO WITH IT!
xo
Don't miss a post subscribe via
Rss Reader