Oh My Goodness!
The days get away! Especially when you've got a Sweet-Pea that is recovering from surgery.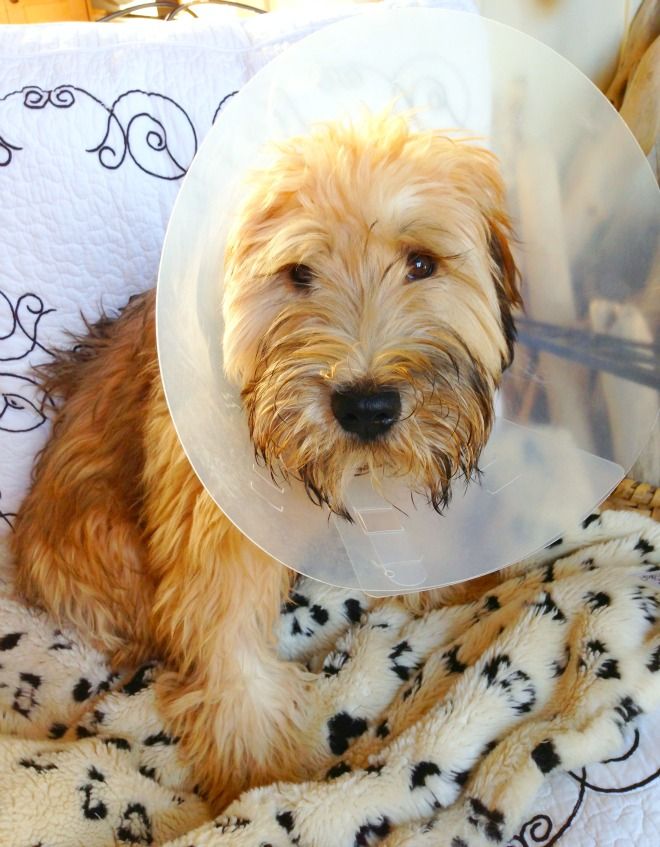 Thank you for the care and concern you have shown this little angel.
Isabelle is recovering well but does not like the cone on her head. The first night home she began whimpering, which turned into a cry. Turns out every time I loved on her and took the cone off she stopped crying. She honestly freezes when she's wearing it. When she's not frozen she's going in circles trying to figure out which way to go. It doesn't help that her brother stares at her like she's an alien & turns his back on her AND leaves the room. Sad. I know.
I've spent much of my time over the past few days laying with her and sweet talking her through this traumatic ordeal. Every day is better.
So let's talk about The Daily Dozen and how 12 things that I do every single day play into
whole living
.
Here's the thing
.
This list has basically been the same for the past 20 years, give or take a few things like
juicing
and
hot yoga
, which by the way, I knew nothing about before meeting
Stephanie
&
Jen
.
Here's what worries me
.
There are days that get away and I haven't even accomplished the basics in life.
The basics being these 12 things.
Daily routines I consider essential to keeping my life and myself balanced and glowing.
That's why I'm making a concentrated effort to do these basic things every day.
The daily dozen list is at the core of whole living for me.
It encompasses all the things that mean the most to me and create THE BEST within me.
Number 1 on the list
.
Going GREEN!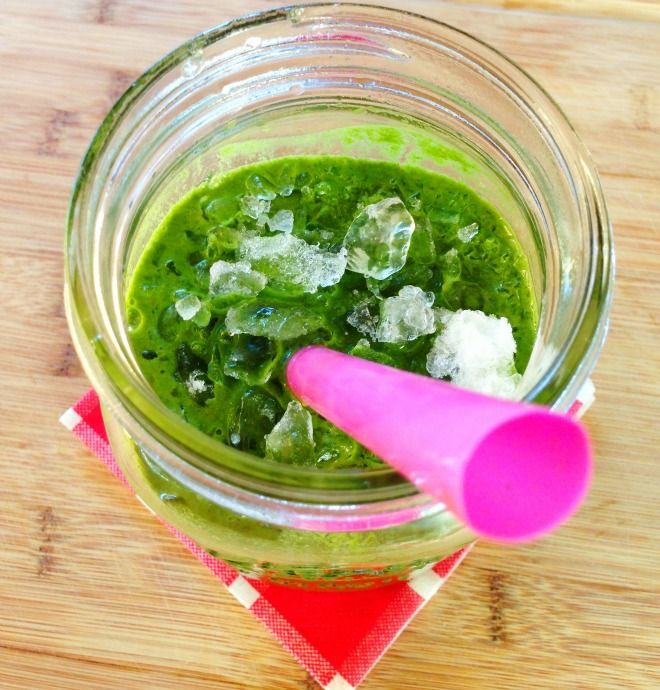 JUICING DAILY!
Beginning every day with a big glass of HEALTHY GREEN JUICE has become vital in the daily scheme of things! That's because it's the most nutritious way to start a day! It is. There's no way around it!
Number 2.
I love to get up early and sit in the dark with my coffee. It's peaceful. Almost like meditating. I just sit, and stare and rest my mind. That's all. Just sit and stare and feel the warmth of the fire.
Number 3.
Journaling and touching base with
my day/life planner
.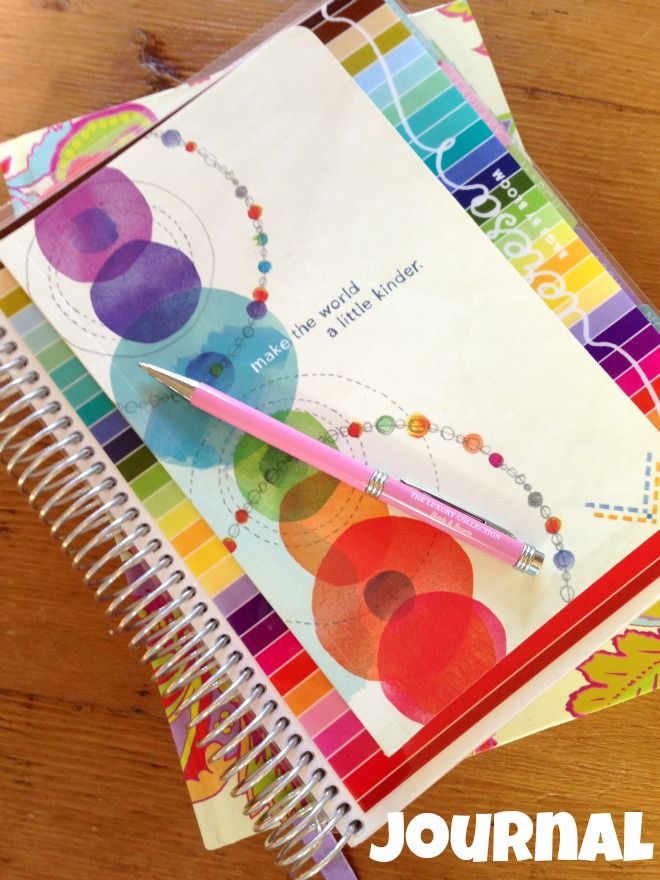 There's nothing that makes me feel better than journaling.
I like feeling in touch with my thoughts and my plans.
It centers me. And I like that.
Number 4.
It's just crazy to think that a day could go by without stopping to pray. This is when I know my mind is cluttered & clogged. Not one thing should come before the time I spend with God every day.
Number 5.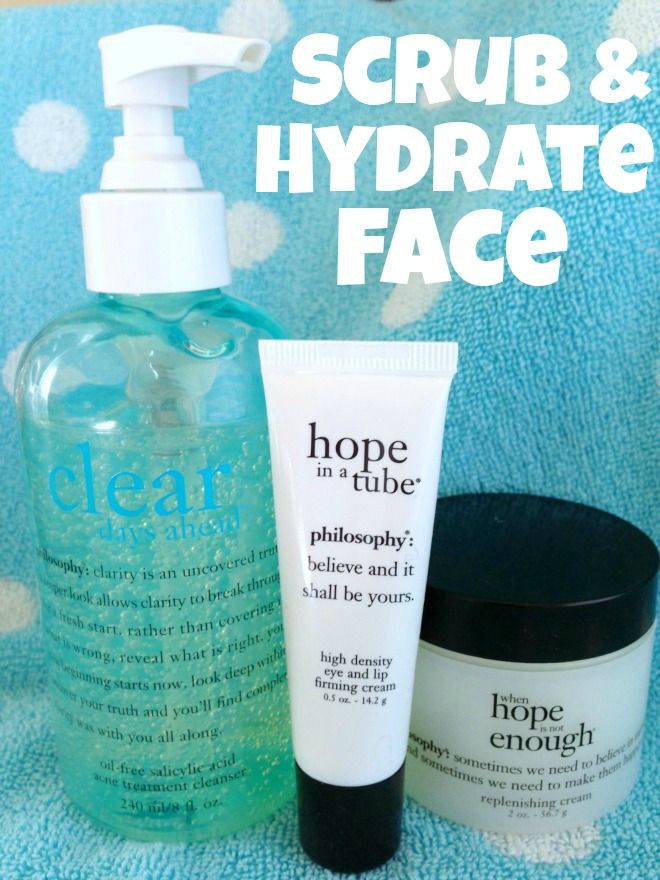 I don't even know who I am if I go a day without washing and hydrating my face.
Who does that? Seriously.
I'm not even going there!
Number 6
.
Speaking of hydration, lately I've had to make a concentrated effort to fill my water bottle with ice and water so that it's ready to sip all day!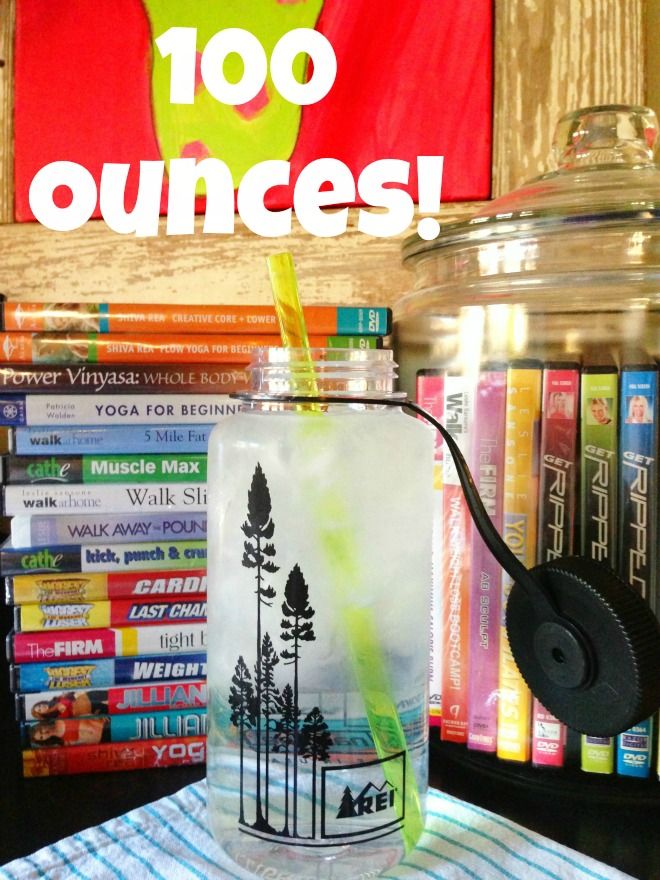 Why am I having to concentrate to get this done!
Who am I!
Is life so crazy that I have trouble stopping to fill a bottle of water?
It takes all day to drink 100 ounces of water!
Maybe I need to get the water bottle ready the night before. Let's move on.
Number 7.
Walking and hiking with furry children.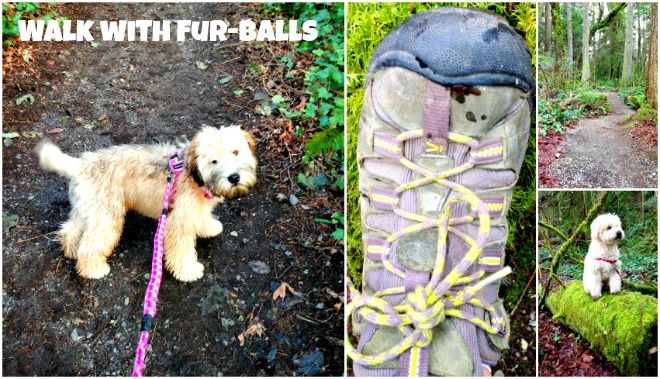 This is a must.
They count on this outing.
It's good for the soul.
It can't be skipped.
It's life & I'm grateful.
Number 8.
Even if it's just for 30 minutes a day, reading self-nourishing material keeps me learning and growing and living with intention. By the way, have you ever popped into the
sun-shiney world of Kris Carr
?
I'm in LOVE!
Number 9.
I don't know about you but I wanna live the extra 6 years that flossing adds to your life! Don't you?
Number 10.
Practicing yoga every, single, day.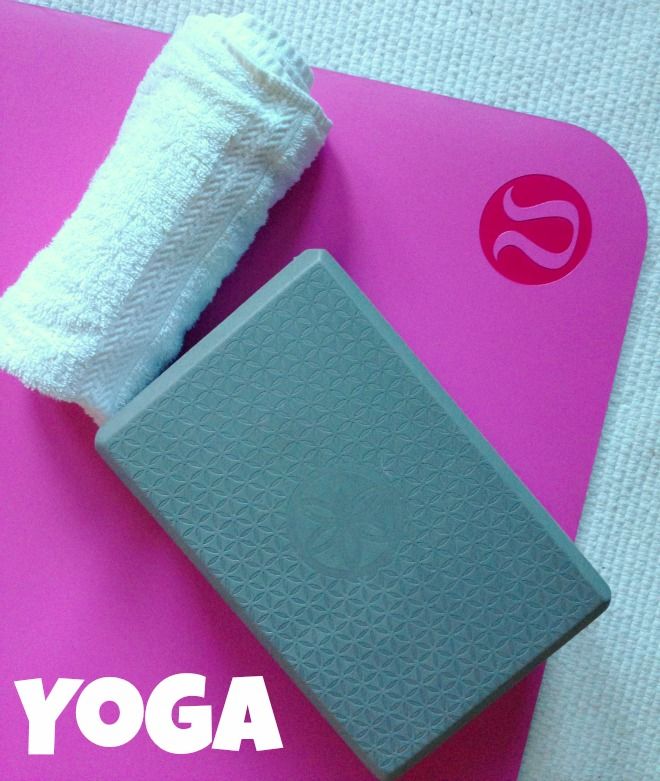 Before I discovered yoga, I didn't even know it was a
practice.
I sure didn't know that yoga was something you carried off of the mat and used throughout the day. Who knew how important the practice of yoga is on a daily basis.
Not me
.
But I do now.
That's why I've committed to
40 Days of YOGA
. That's why I'm striving to break the cycles of neglect that I go through when I toss my practice aside.
It's a journey, and I'm always traveling.
Number 11.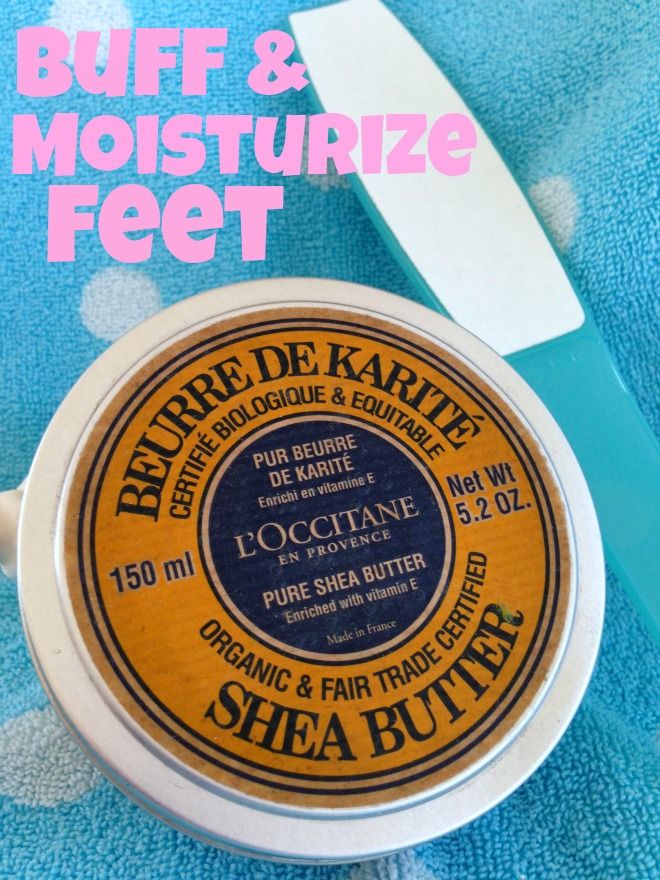 My poor little feet suffer lots of wear & tear. I go for monthly pedicures put my feet need attention every day. Buffing and slathering my feet with
shea butter
every night keeps them pampered and looking smooth and pretty. I like smooth feet. Don't you?
Number 12.
Last,
but by no means least
on the daily dozen list.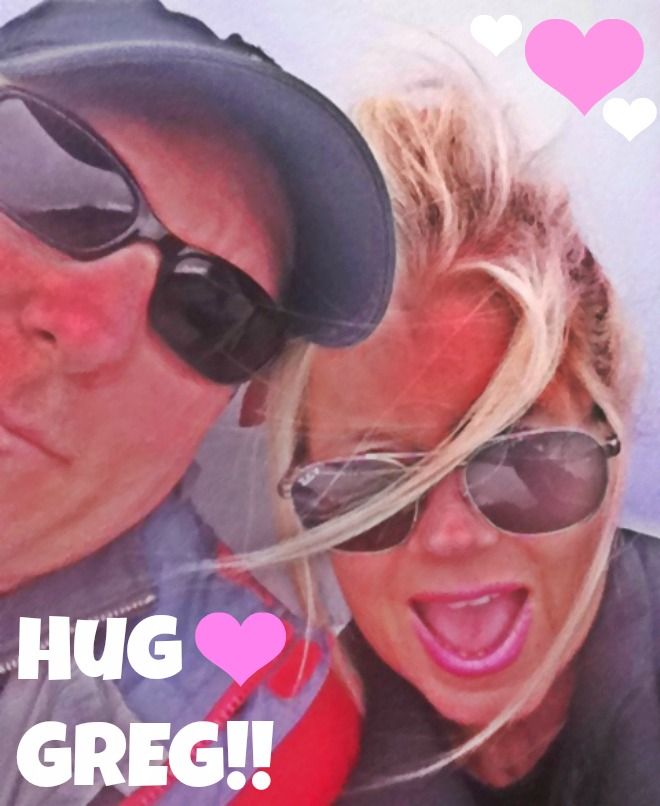 Hugging Greg may sound crazy to have on a list but I am telling you, there are days that go by and I don't take the time to wrap my arms around the man that I love and tell him how much I love and appreciate him.
THAT IS CRAZY!
What if I lost him?
What if tomorrow he wasn't here for me to hug?
Shhhhhhh.
Don't tell my Daddy, but years ago my Mother committed to hugging him every single morning.
And that's what happens.
Every single morning when my Mother greets my Daddy she gives him a big bear hug and whispers "I love you."
Seriously. She does it every morning. Can't take the sweetness.
This is what I'm vowing to do. Life is too short.
HUG YOUR HUBBY!
Hug him today! Tonight! All day long!
HUG HIM!
And there you have it.
Twelve things that I do every day when I'm living whole and true to what makes me happy in life.
What about you?
Do you have a list of daily things? It's all part of what I call
whole-healthy living
.
Happy Weekend my friends!
See you on Monday!
ENJOY & live GRATEFUL.
Don't miss a post subscribe via
Rss Reader