Whenever I start a
new program
it always begins with a brand new journal.
New journals = new beginnings.
The first thing I do in a new journal is jot down the basic guidelines of the program.
That's what I did this morning.
I jotted down foods to eliminate over the next 40 days.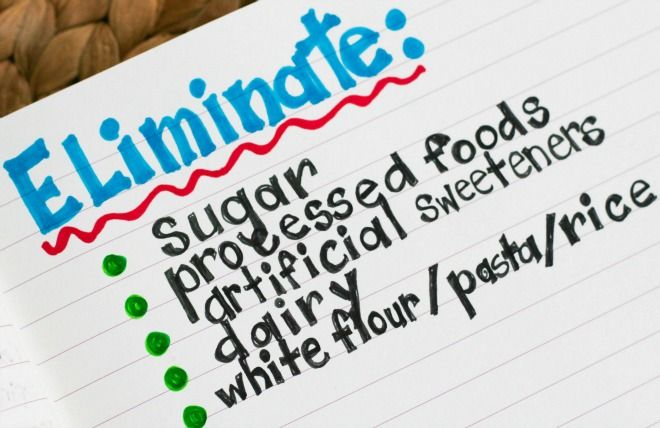 Then I jotted down foods to embrace over the next 40 days.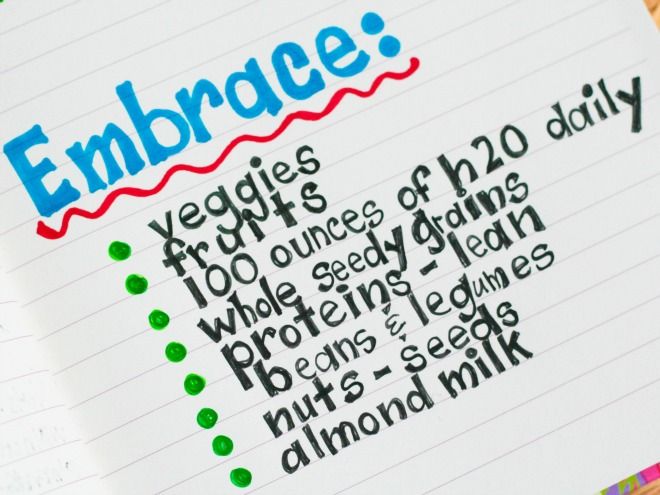 It's as simple as that.
If I eliminate sugar, processed foods, artificial sweeteners, dairy and all things white, my body perks up and changes within days. It's amazing how quickly my body responds. It's like I can hear it thanking me for cutting out
toxic foods
that make it work so hard to stay healthy and strong.
I love the word embrace.
Stephanie
made mention of the word EMBRACE during the first group phone call kicking off the
28 Day Juice and Raw Food Cleanse
.
I doodle the word all the time. I doodle the word EMBRACE because it reminds me not to focus on what I'm being deprived of when I eat healthy.
Instead I should embrace the opportunity to fuel my body with foods that ENERGIZE and STRENGTHEN!
Why do we fight the opportunity to give our bodies a rest?
Why don't we make choices that make us
GLOW and GROW strong
?
These are questions I am constantly asking myself.
Eliminate & EMBRACE.
It's as easy as that.
What are you eliminating & embracing today?
I'd love to know!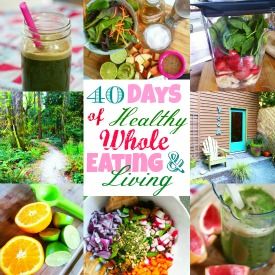 Don't miss a post subscribe via
Rss Reader