Last Thursday I woke up to the perfect day.
It was raining and dark. There was no where to be but in my kitchen baking all day. I turned on the fire and white twinkling lights. Being that it was a special day, I topped my coffee off with a squirt of whipped cream and sprinkles. It was one of the most special days of the year. The day I would bake Christmas cookies for my mother.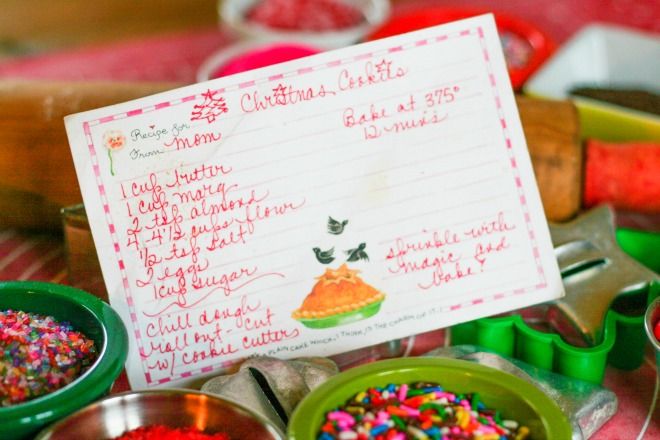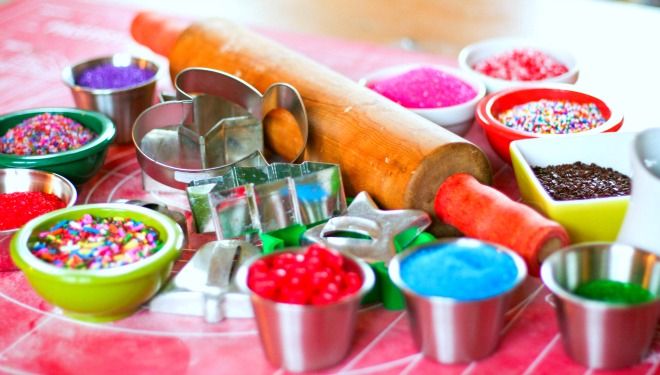 I tied on an old apron and scattered the cookie baking supplies across the island in the kitchen. To bring Mother close, I put an old black & white movie in the dvd player.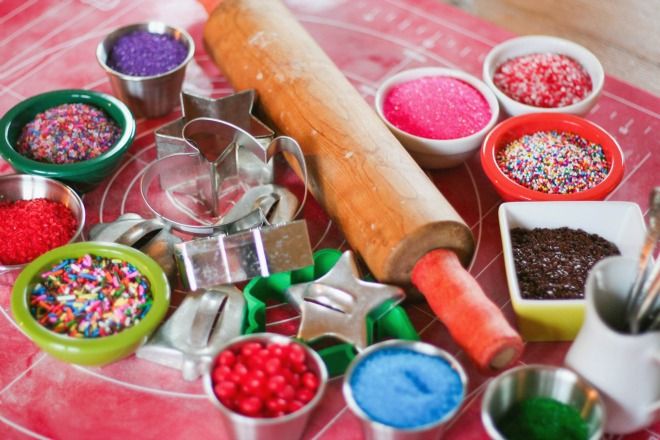 At this point I called
my mother
and told her how excited I was to be baking for her. This was the first Christmas in several years we would be staying on Bainbridge Island for the holiday. I've only spent two Christmas' in my entire life away from my parents. The cookies would be shipped across the country
to the farm
.
Mother was busy, scurrying about getting ready for everyone to arrive
on the farm
for the holidays. We took a few minutes to chat then got off the phone to go about the day.
Before I began baking, I had this over-whelming rush come over me. It was like a tidal-wave of LOVE from my mother.
For a brief moment I was in the
sweetest, puffiest, cloud of gratitude, love and JOY!
The only way I know how to describe it, is that
the presence of my Mother settled in, right over me in the kitchen.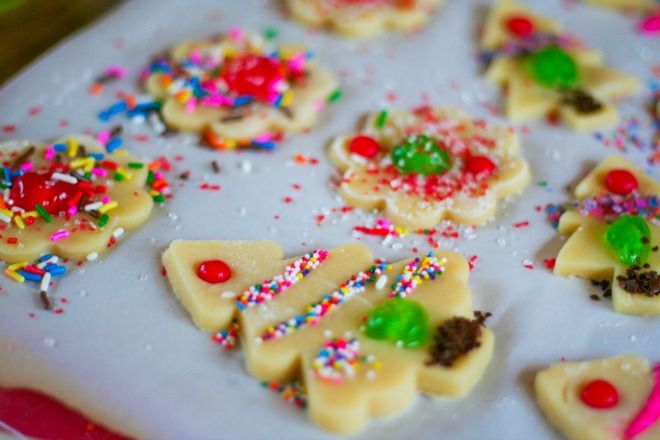 It took me off guard.
I stopped what I was doing and let myself be.
Just
BE STILL within the glorious gift of my mother.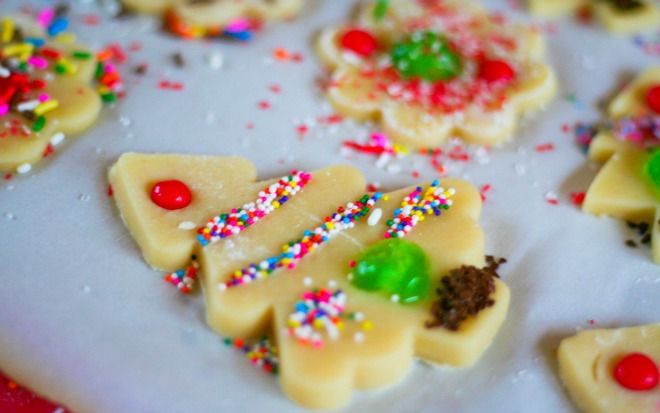 I hesitated to call Mother back.
She was busy.
I knew I couldn't express what happened without crying.
I knew as soon as I heard her voice and began to speak the tears would begin to fall. I didn't have time to cry. She didn't have time to listen. If I called I'd risk us both falling into a sentimental frame of mind. We both needed to stay busy going about what needed to be done.
Trying to suppress the urge to call, I sent
Bridget
a text asking her if she had ever had a moment in her kitchen where she felt the presence of her mother right there with her.
Of course she said yes! We're always going back and forth about our mothers. The way they taught us to never leave the house without lipstick. The recipes we love to bake. The handwritten recipe cards and holiday menus from our moms.
Not too long after that I sat down and called my mother.
As soon as I heard her sweet voice the tears begin to fall.
I shared with her what had happened.
I needed her to know that
she and all the dogs that I have ever loved, were the PUREST, SWEETEST part of who I am.
That the times that we have shared have brought about the purest JOY I have ever known. She expressed the same to me. She didn't hesitate to stop all that she was doing and join me for a sentimental moment of love and gratitude.
Awhile back mother shared a favorite song with me that she found and loved in a hymnal at church. She loved the words to the song. She wanted me to find the lyrics on the computer and maybe listen to the song. When I found the song I decided to put a little slideshow together for her and send it. It was put together in a hurry.
I almost didn't even do it, but decided to take the time.
Honestly.
I'm so thankful I did.
When we were on the phone tearfully sharing the love and joy we have brought about in one another's lives she brought up that slideshow. Once again she thanked me. She said it was one of the sweetest things anyone has ever done for her. Every time she reminds me of how much it meant to her I'm always so grateful I took the time to send it across the miles. She mentioned how much she would love to share it with her Sunday school class. She said she'd love to share it with lots of people but she knew it wouldn't mean as much to them as it did to her.
I'm going to share it with you today.
I'm sharing it because I'd like you to see how simple it is.
Such a simple gift that meant the absolute world to my mother.
A gift I almost didn't take the time to give.
Share the LOVE & JOY of Christmas!
Don't hold back!
Spread the JOY!
Everyday.
Every way!
Stop. Just be.
Let yourself feel and give and share.
Share and SHINE!
SHINE bright in this world!
Spread the joy of Christmas.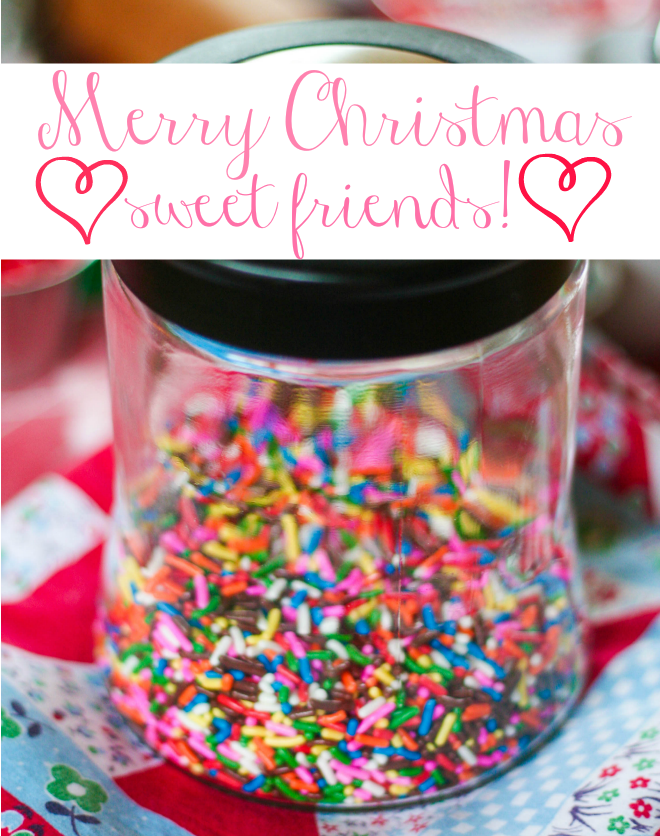 WINNER for the copy of
Decorating Cookies
is
Koralee
#12!
WINNER of The Pampered Chef Baking Bundle is
TONI
#30!
CONGRATS to WINNERS!
Please email your address!
xo