I'd like to thank you for the encouragement and support you've provided as Bags by Bloom has grown and blossomed over the past year.
I can't tell you the countless times I've held my breath and posted a picture of a finished product
on Instagram, Facebook and Twitter.
Your sweet and cheerful responses have given me what I've needed to move forward with style and design development.
You may not know this but it's very unnerving to create a product and place it out into the world for people to see.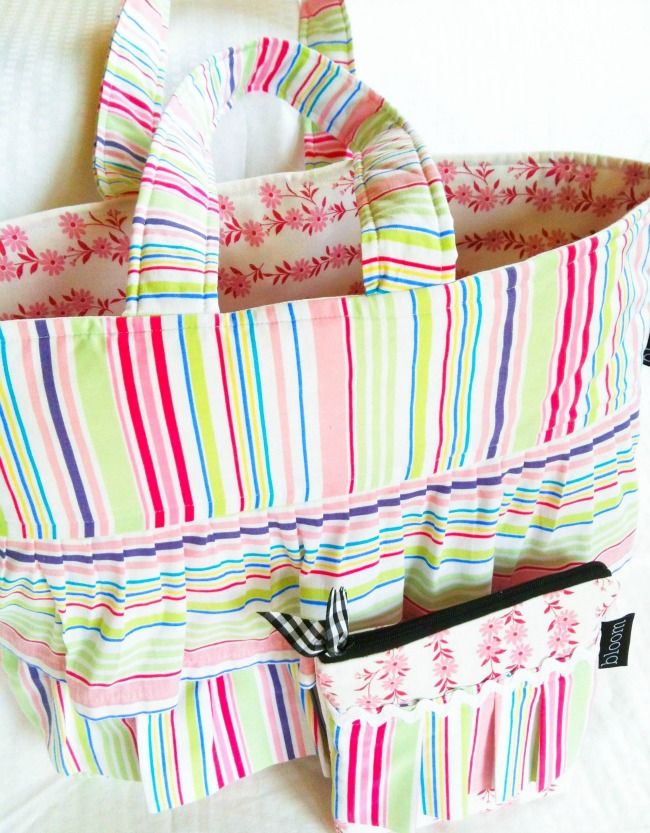 Seeking the approval of family and friends has been a tremendous part of the process of creating product for Bags by Bloom.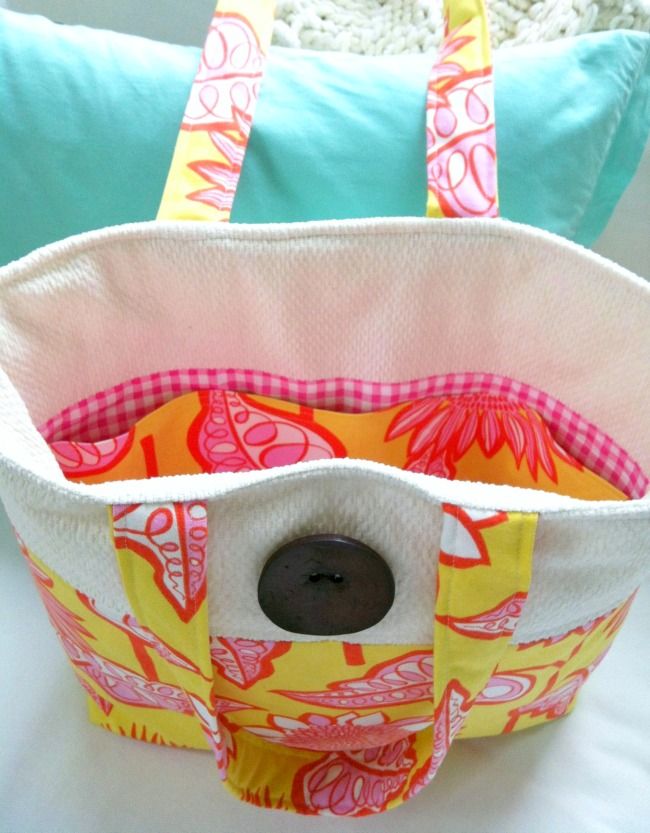 Creating patterns, making bags, re-creating patterns and making bags again until they're exactly the way I want them to be.
All of this takes time and attention to every little detail.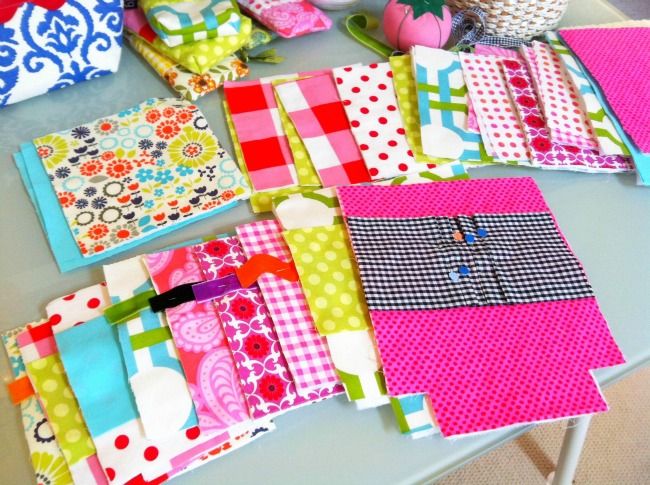 The process has been long and at times frustrating. Just when I would think I had a design and pattern mastered, I would realize it needed tweaking once again.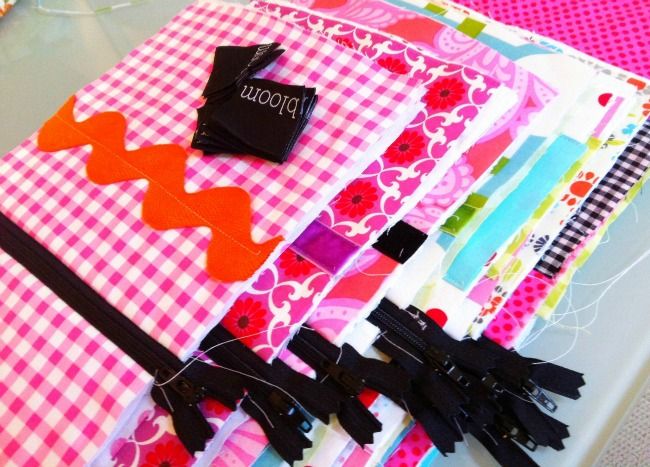 There were times when I never thought I would feel confident enough with my sewing to actually sell the product. It took many months of sewing to hurdle beyond insecurities and imperfections.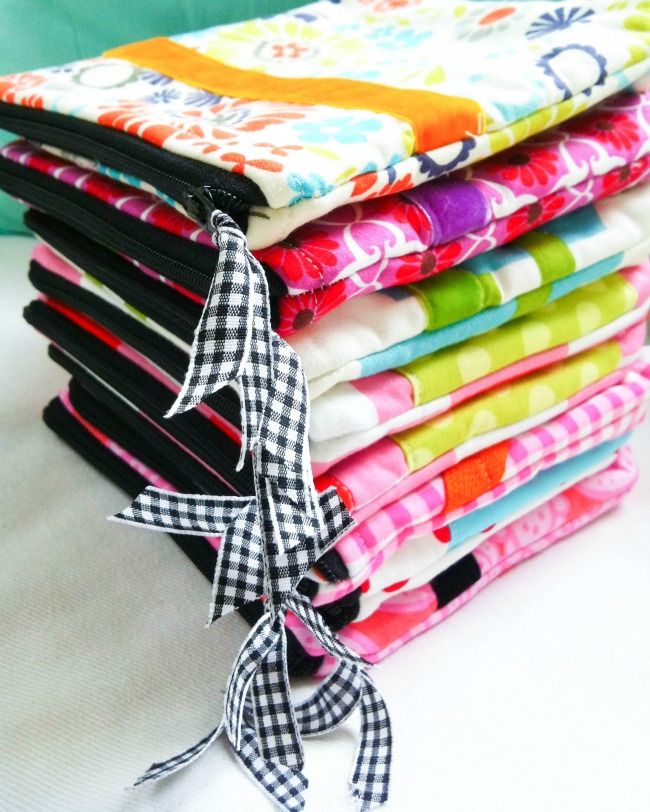 Bags by Bloom could have opened months ago but I wasn't ready.
Something kept telling me to wait it out. Wait until I was 100% certain that Bags by Bloom represented all that I dreamed it would be.
So that's where we are.
Finally.
After many months of creating patterns and sewing and creating patterns and sewing, Bags by Bloom is finally ready to proceed with opening it's virtual doors for the world to see.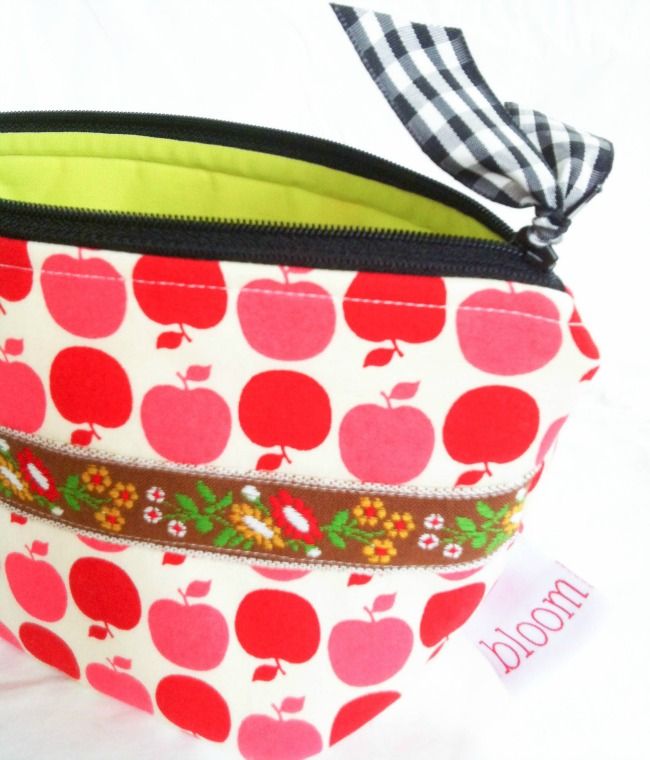 Even as I type this post
Leigh Ann
, creator of
Freckled Nest Design
, is putting the finishing touches on the Bags by Bloom Shop design.
There's absolutely no one that could have captured all that I had dreamed for Bags by Bloom like
Leigh Ann
.
We've spent countless hours Skyping and I have totally fallen in love with her!
Leigh Ann is truly a one-of-a-kind designer, and that's exactly why I chose her to bring BLOOM to life!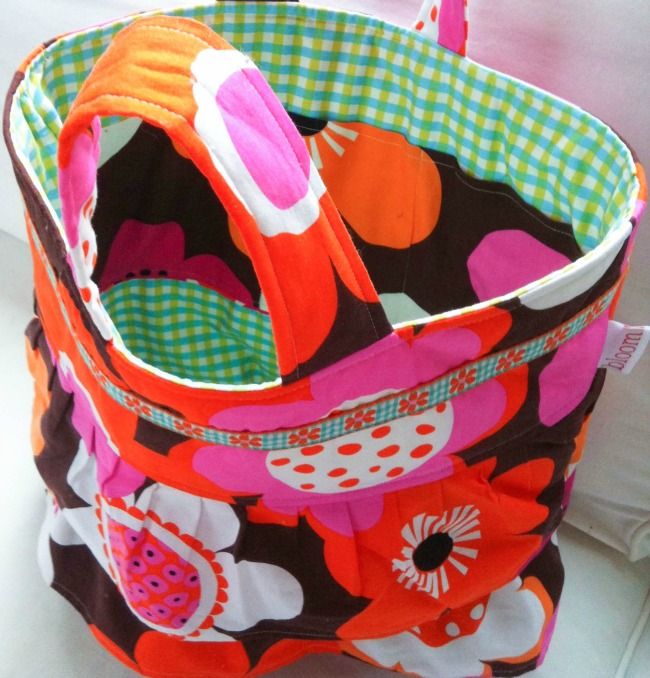 Again I thank you.
Thank you for every comment on Instagram.
Thank you for every "Like" on Facebook.
Thank you for every text and for every email cheering me on as Bags by Bloom came to life.
Thanks to those of you who are carrying around Bags by Bloom! Thanks for letting me know what you love about the bags and what others are saying about them!
Thanks to friends here on Bainbridge Island who have cheered me on! Thanks for all the times I have shown you bags and needed your feedback and stamp of approval. Thanks for the smiles and the times that you have asked about Bags by Bloom.
I honestly could not have gotten to this point without your love, enthusiasm and encouragement.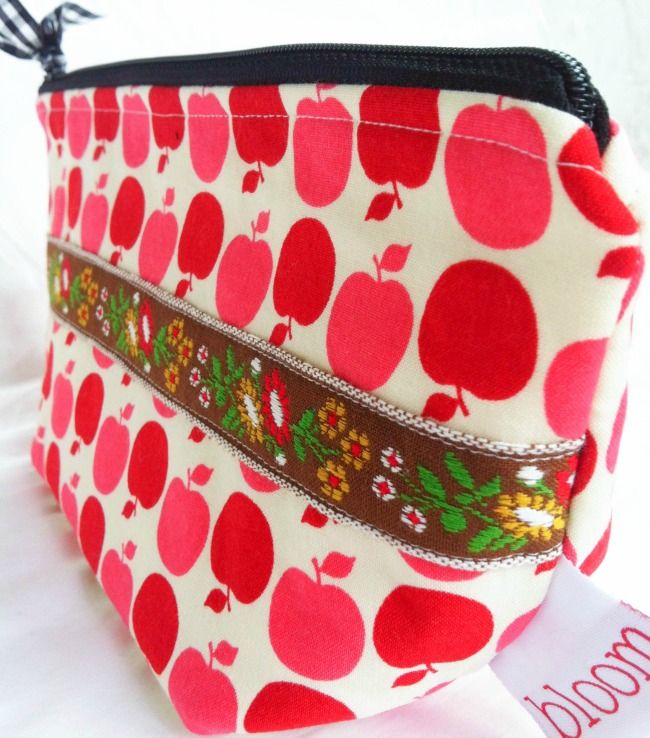 Thank you for your patience.
I realize it's been a long wait and I promise you Bags by Bloom will become a reality very soon.
Soon I'll be posting a little about what you can expect from Bags by Bloom.
For now I'd like to announce that Bags by Bloom will open online March 1, 2013!
I know March seems like a long time, but for me it's right around the corner.
There's lots to accomplish before BLOOM opens. For many reasons we felt it best to wait until March.
Happy Weekend to you all!
March will be here before we know it!
Love & hugs from me to you!
Thank you from the bottom of my heart.
The JOY you bring my way is such a blessing.
xo
Don't miss a post subscribe via
Rss Reader