Hey Guys!
Happy Monday!
You won't believe where I am. Or maybe you will. I'm way down South, in "the country," at
"the farm,"
my fave place in the world! This is what my face looked like on the ferry the day before I was leaving!
That's a happy face~
wouldn't you say?
I flew out on the red eye Friday night and flew into Birmingham Saturday morning.
Listen to this.
The flight was scheduled to leave Seattle at 11:55 p.m. For some reason I had a weird feeling before boarding which seldom happens. I kept texting Greg telling him how much I loved and appreciated him. I also told him that if anything happened to me while flying, I wanted him to know that no one else could or would love and adore me in the sweet way that he does. He kept texting back telling me that nothing was going to happen. I popped 2 Advil P.M.s and we boarded the flight. Right before departing the pilot let us know that the inspection team had found a RIP IN THE SEAM OF THE PLANE ON THE EXTERIOR!!!! Ugh! Do WHAT! A RIP! LET ME OFF! He then went on to say that the PLANE WAS NOT FLYABLE!
What! Weird!
This had never happened! I seriously thought we might be waiting around in SeaTac all night. Luckily that was not the case. Thanks Delta. We were boarded within an hours time in a plane that was parked for the night. So off we went.
My Daddy
and
niece Miss Lily
met me at the airport. It never fails to take my breath away when I see them standing at the end of the concourse. It's like I've been weaving in and out~around and about~all these strangers in airports enroute to get to them. When I finally catch the first glimpse of their faces, everyone else around just vanishes. All I can see is their smiles~all I can feel is the JOY within our hearts just leaping out all over the airport. The hugs. The happy hugs when we finally reach each other are filled with all the love that builds up every day between the visits when we're apart.
It's good to be home.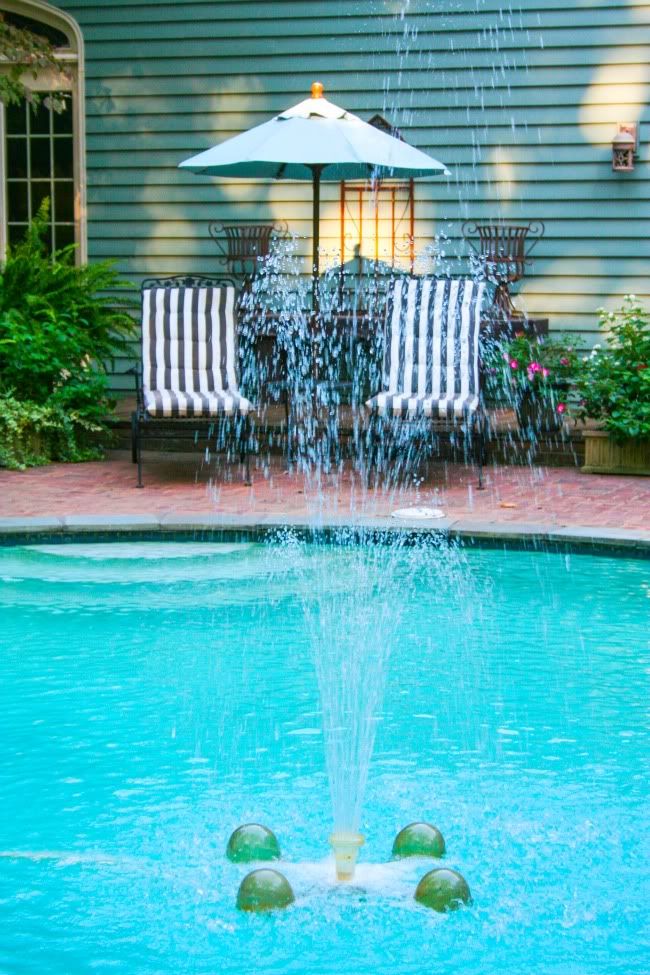 I'll be sharing some favorite "on the farm" recipes this week!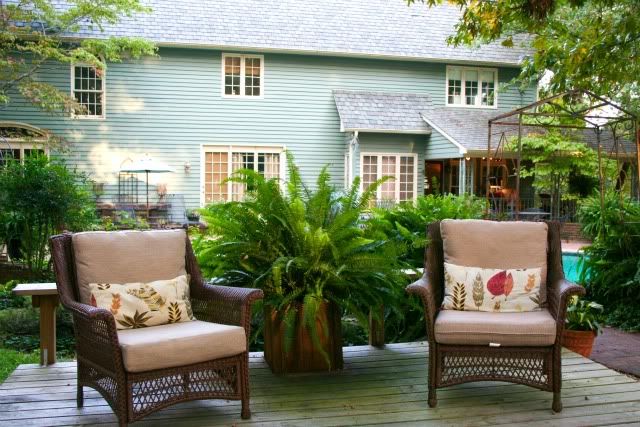 Here's a few moments captured by phone over the weekend.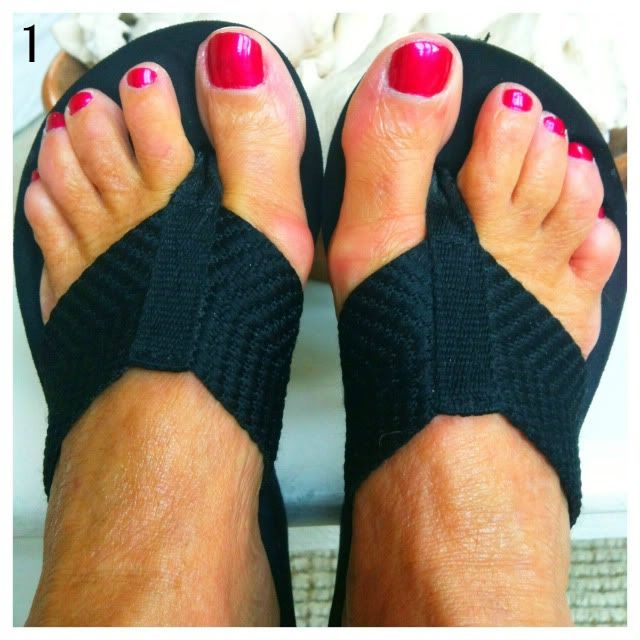 1~Went purple with my pedi instead of pink for Fall.
2~Doogan really wanted to go to the farm. He's making the trip next time.
3~Mango Strawberry
No-Sugar Added
Freshens
Smoothie I got when I flew into Atlanta early Saturday morning. It was so refreshing after flying all night. For sure getting another one in Atlanta on the trip back.
4~In flight map I watched on and off all night.
5~Atlanta to Birmingham Saturday morning.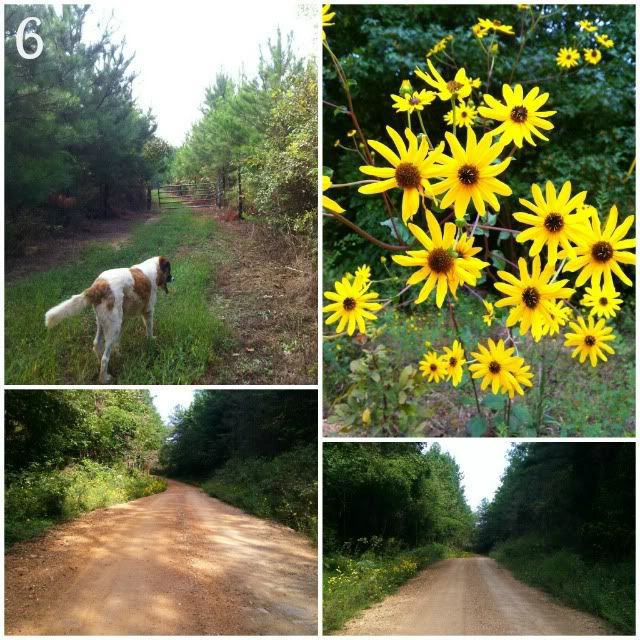 6~First morning out
on the dirt road
.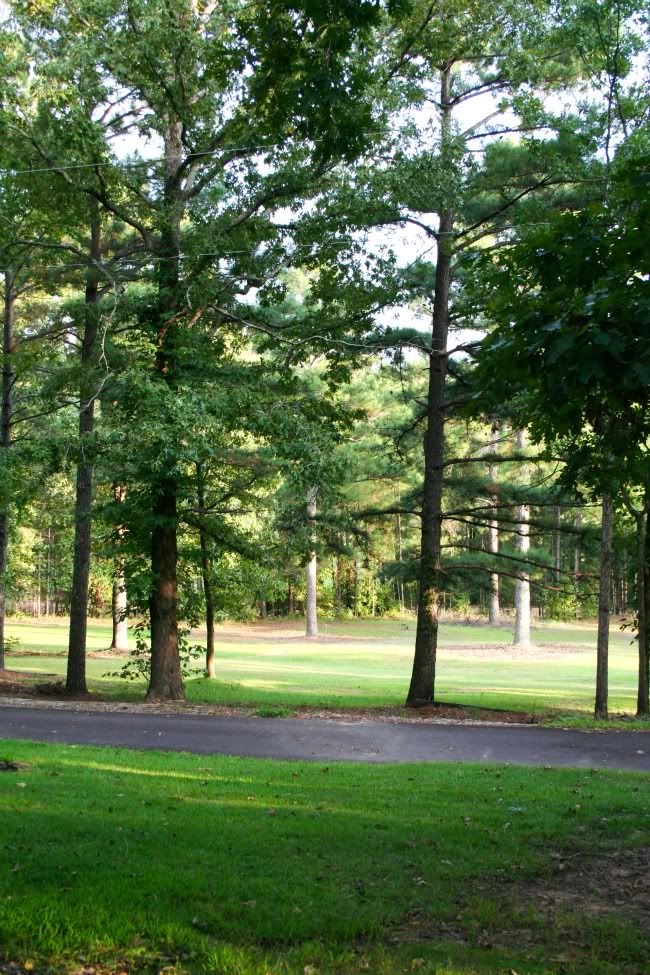 Have a lovely week~from the farm.
xo
Don't miss a post subscribe via
Rss Reader