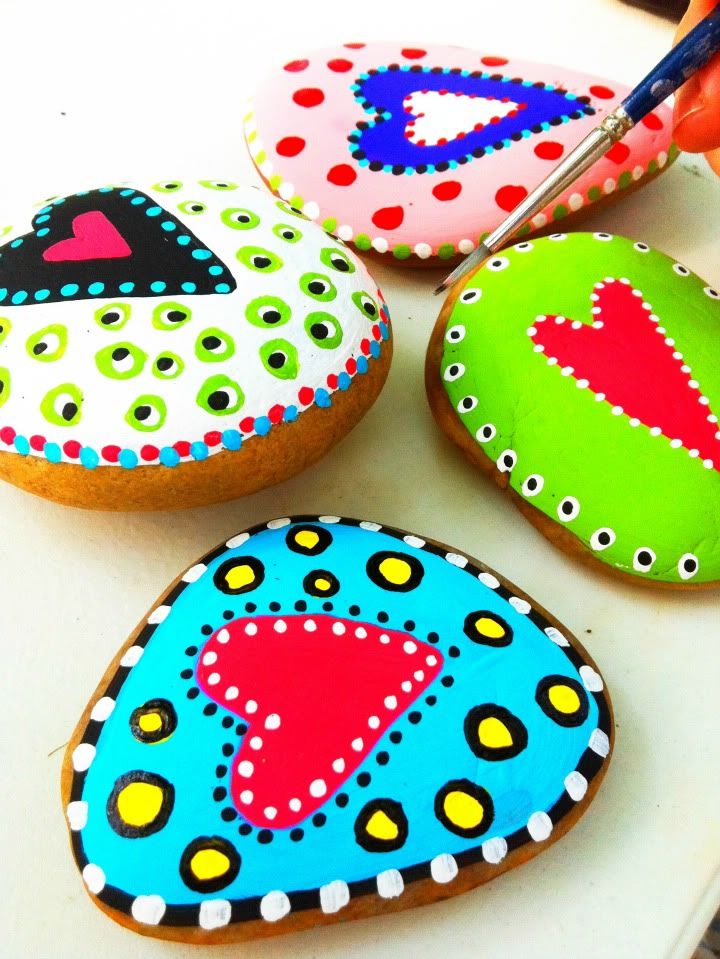 We set up a craft table and leave it up all summer!
A typical day in the country goes like this:
*Early morning walk with the dogs* *Cooking breakfast together* *Swimming laps*
*Spend the day by the pool* *Change clothes* *DO CRAFTS* *Grill out*
*Watch movies~make homemade ice cream~frog hunt~bonfire~or star watch*
*Go to bed*
*Get up the next day and do it all over again*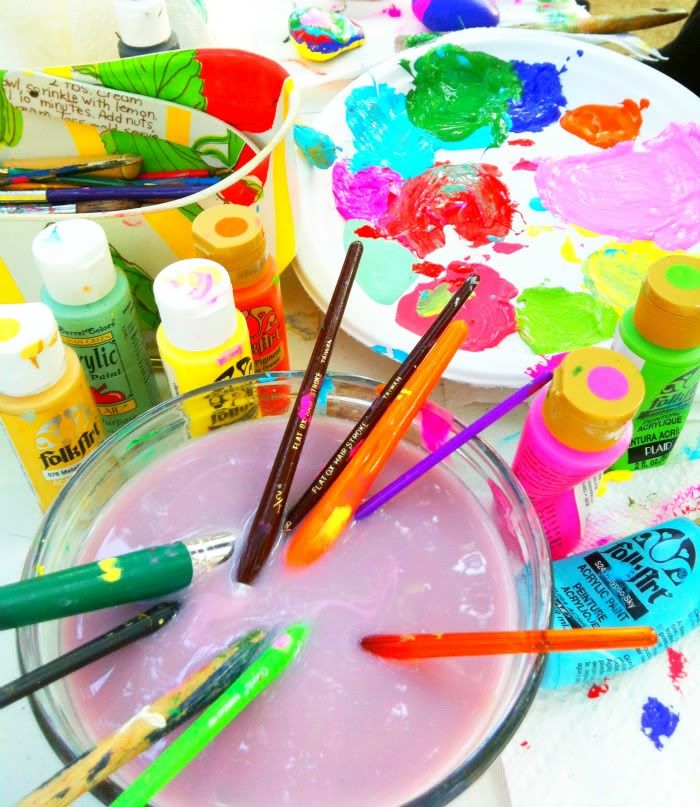 This summer we decided to paint rocks.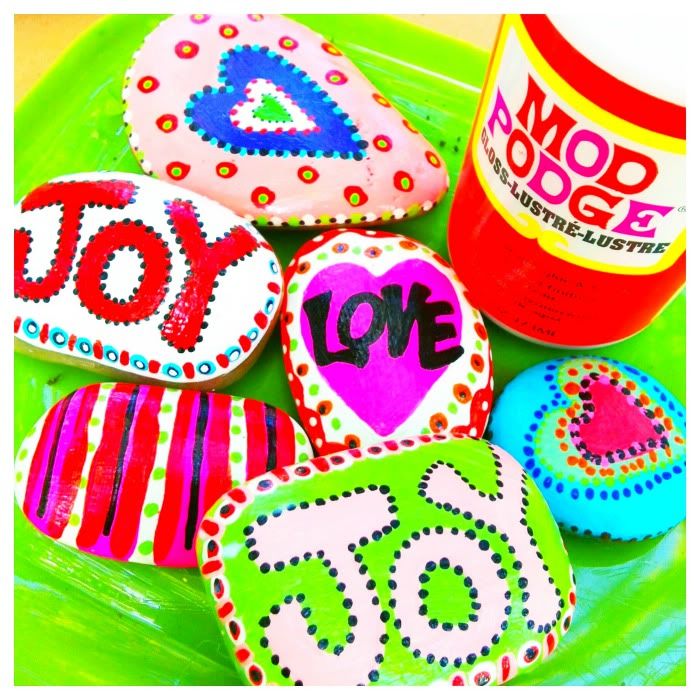 If you haven't painted rocks in awhile...you need to.
It's totally therapeutic.
It's relaxing.
It's the perfect way to end a day on the farm.
To paint rocks you'll need water-based acrylic paints...in fun colors.
You'll also need rocks!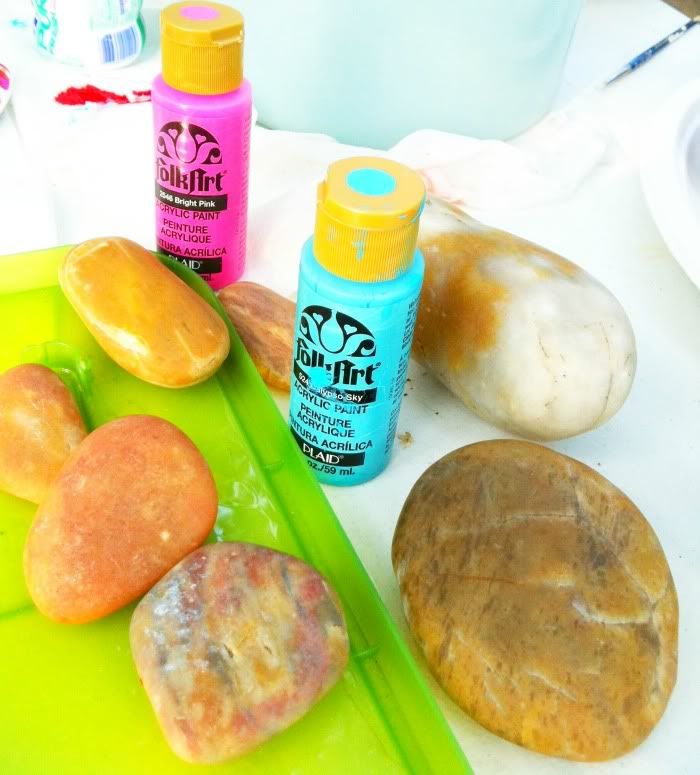 And
Mod Podge
!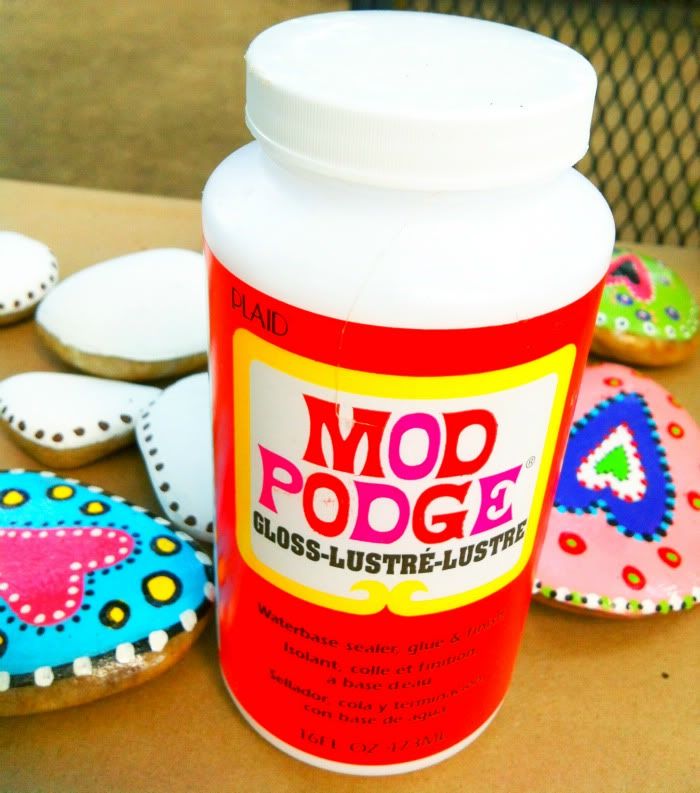 Begin by painting the rocks.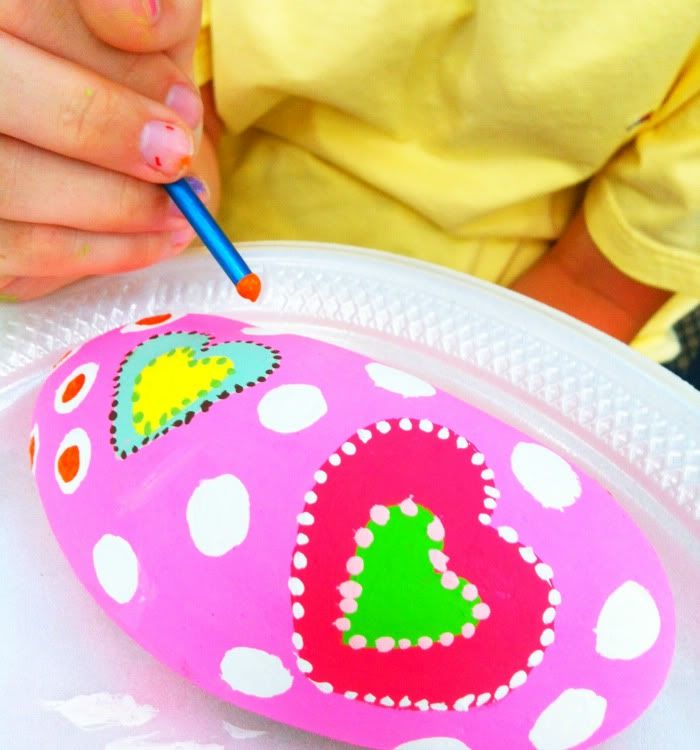 Paint several rocks at a time letting the paint dry in between designs like stripes and dots.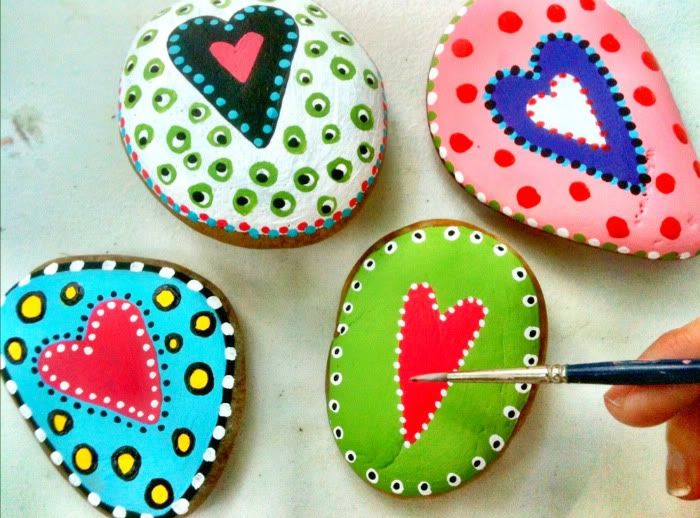 It's fun to see the different designs that everyone creates.
You can paint your legs if you like!
Anything goes at the craft table!
Let the painted rocks dry completely.
Then comes the FUN part!
MOD PODGE BABY!
Who doesn't LOVE slathering a craft down with
MOD PODGE
!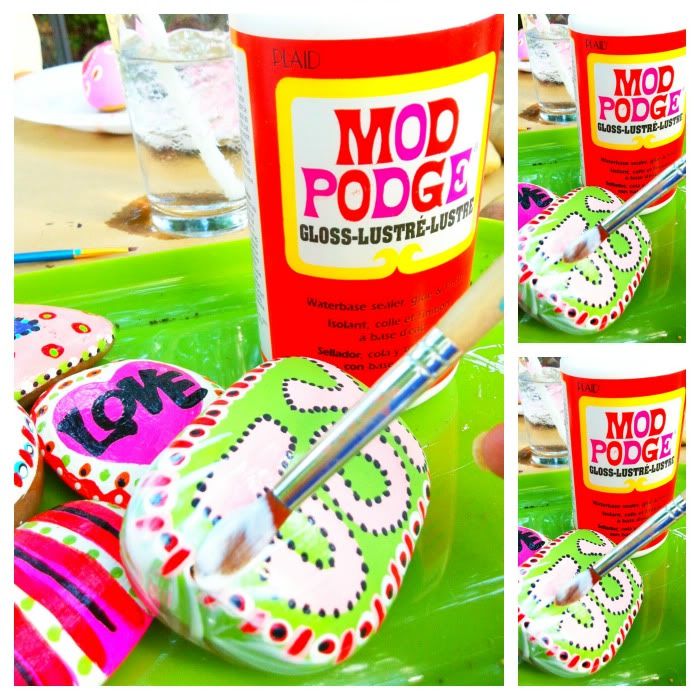 Brush each painted rock with several coats of Mod Podge.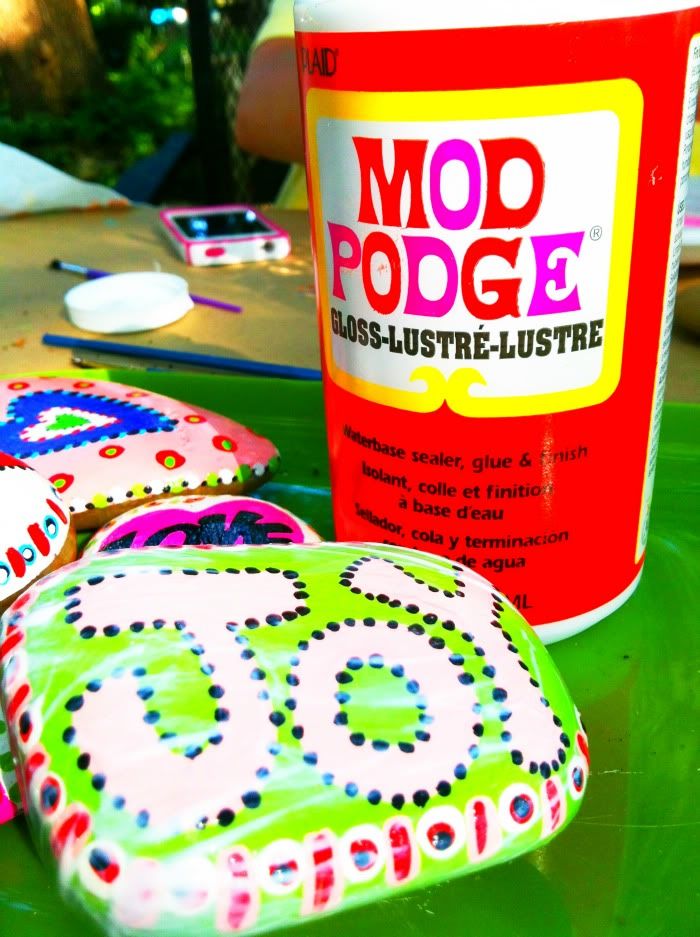 And there you have it!
Painted Rocks!
Such a FUN summer craft!
Pop over to
Amy Anderson's blog
~
Mod Podge Rocks
!
It's a blog jammed pack with FAB things you can do with
Mod Podge
!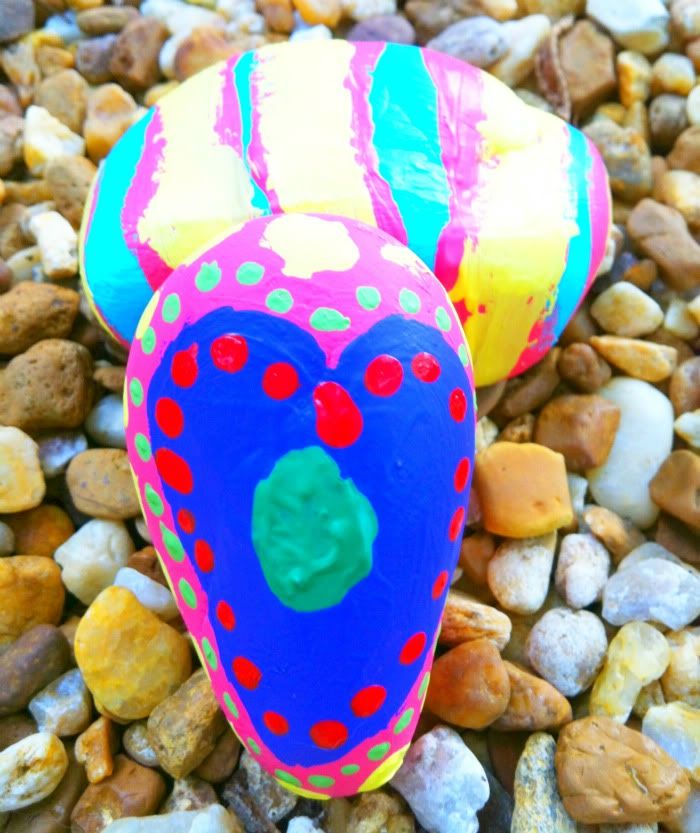 Perfect for camp!
Perfect for creating and relaxing!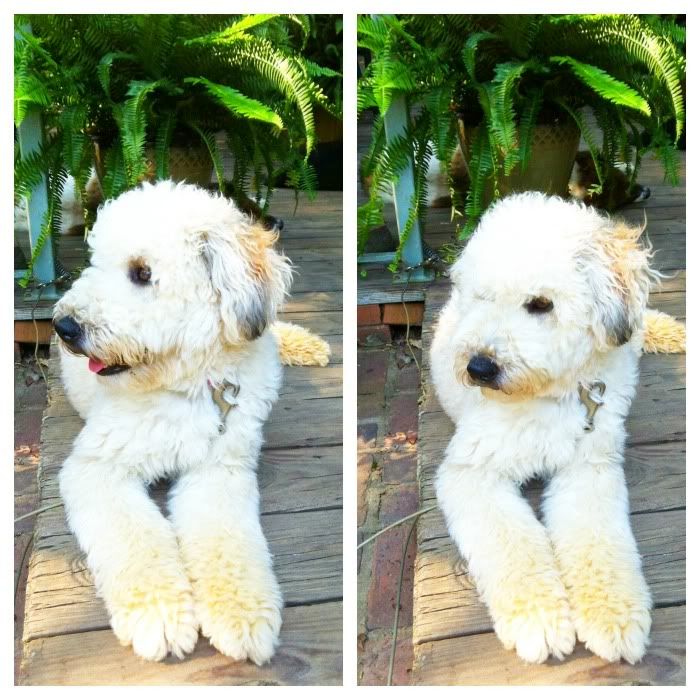 Painted Rocks!
I love em!
LOVE you too!
Happy Weekend!
xo