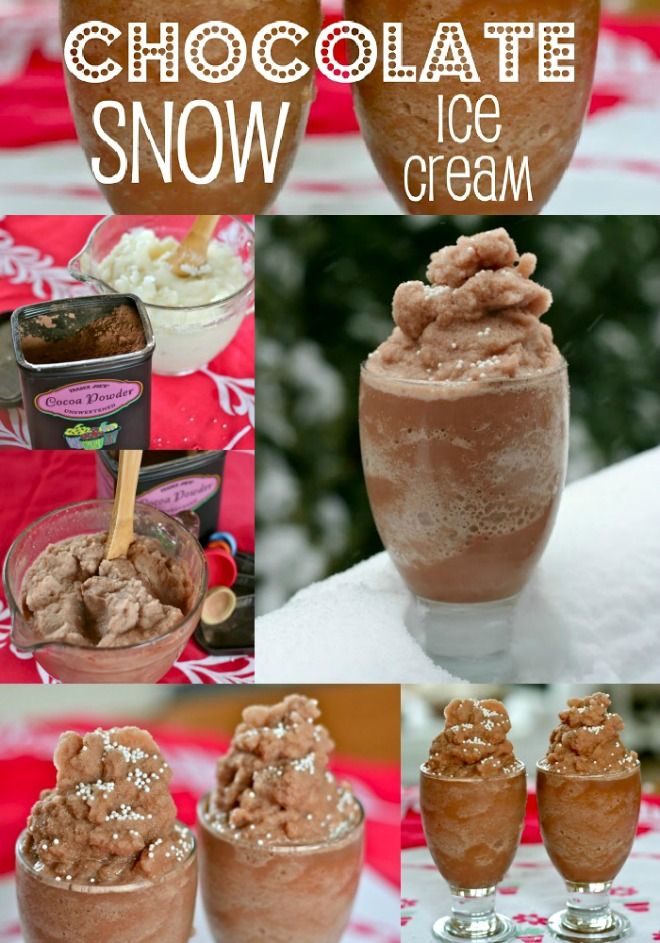 As you know~
in hopes of creating the yuMMiest CHOCOLATE Snow Ice Cream ever!
I whipped up some SNOW Ice Cream.
Then I got all fancy and whipped up
Give a gentle stir mixing in the Cocoa.
Give it a taste.
Add more Cocoa if needed.
I like it with lots of COCOA.
If it begins to melt,
add more snow to keep it cold and icy.
you're going to love Chocolate SNOW Ice Cream!
Grace is one of my favorite friends here on Bainbridge!
Grace sprinkled her Chocolate SNOW Ice Cream with mini~marshmallows!
You're gonna LOVE it!
~xoxoxo~