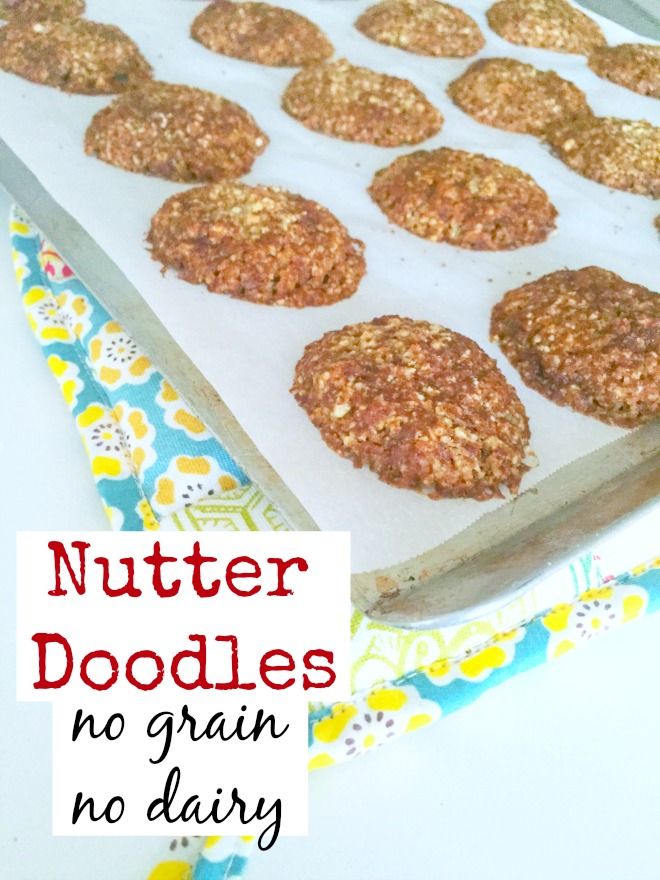 You won't believe this but I made it through "Easter Candy Season" without a malted egg.
That's like a full-fledged miracle.
Greg even brought home
Little Rae's bunny cookies
, but somehow I passed them by.
Surprisingly, I'm more determined than ever to
stay the course
, eliminating grains, dairy and added sugars. I say "surprisingly" because I'm honestly surprising myself. I've tried to do a Whole30 several times and have never made it for the entire 30 days. A month or so ago I decided to stop setting myself up for failure. Instead of attempting another Whole30, I would simply cut out grains, dairy and added sugars. There's really not that much difference, other than Stevia in my coffee with a splash of cream and the occasional squirt of ketchup.
Miraculously I'm adapting to living grain and dairy free 80-90% of the time.
Which brings me to these cookies!
I've made several batches and honestly, they're one of the best cookies I've ever eaten. Especially if you're looking for a cookie with no grain or dairy.
Even if you're eliminating added sugars, you may be safe to splurge on these beauties occasionally. The recipe calls for coconut sugar which is a caramel colored granulated sweetener. Much like Stevia it can be used as a substitute for white refined sugar.
Here's what you need for these Paleo friendly cookies:
Nutter Doodles
Makes about 3 dozen cookies.
Preheat oven to 350 degrees.
2 cups raw almonds
1/2 cup raw cashews
1/2 cup coconut sugar (plus more for rolling cookies)
1 teaspoon cinnamon
1 teaspoon kosher salt
1 extra-large egg
1/2 cup melted coconut oil
1 teaspoon pure vanilla extract
Line baking sheet with parchment paper.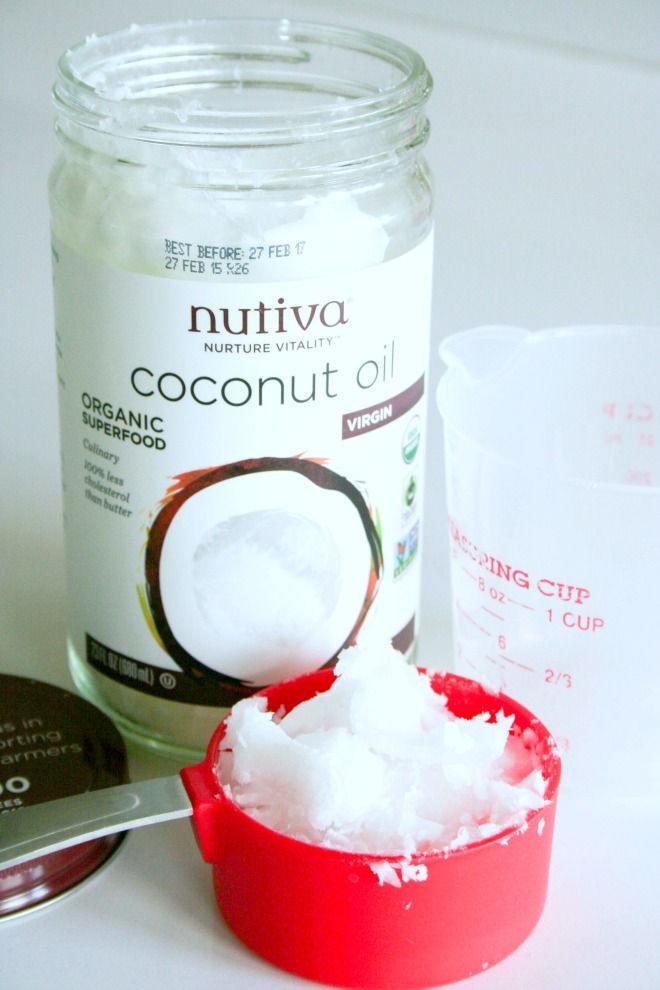 Melt the coconut oil.
Add almonds and cashews to food processor.
Pulse the nuts until they grind into a meal.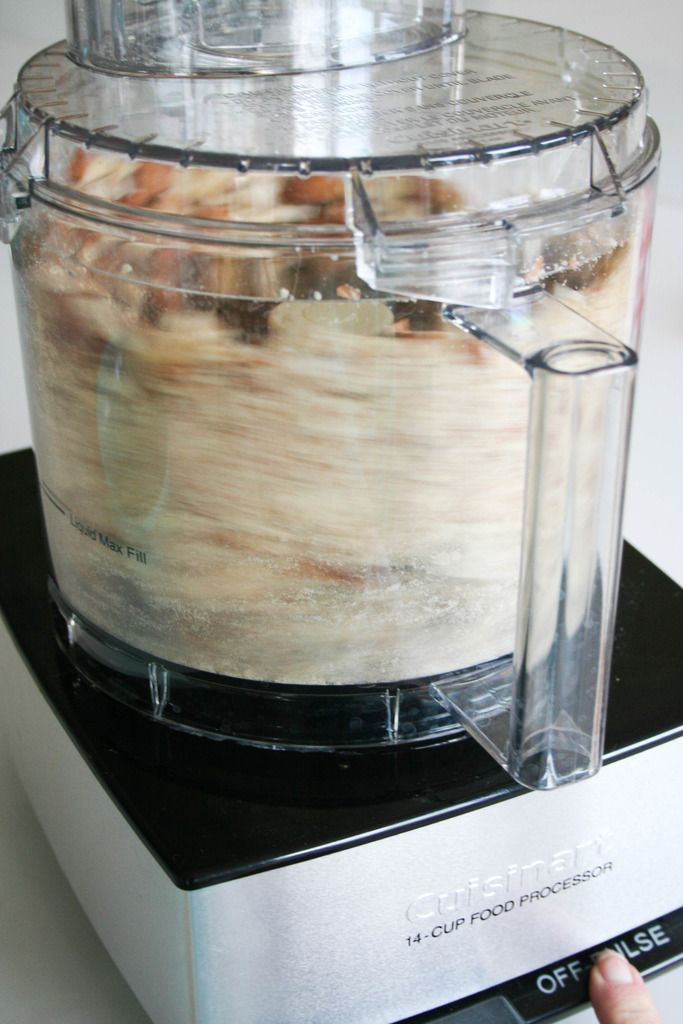 Add almond/cashew flour (Yes. You just made roughly ground almond flour.) to medium size bowl. Add coconut sugar, cinnamon and salt to the almond flour.
Mix dry ingredients together.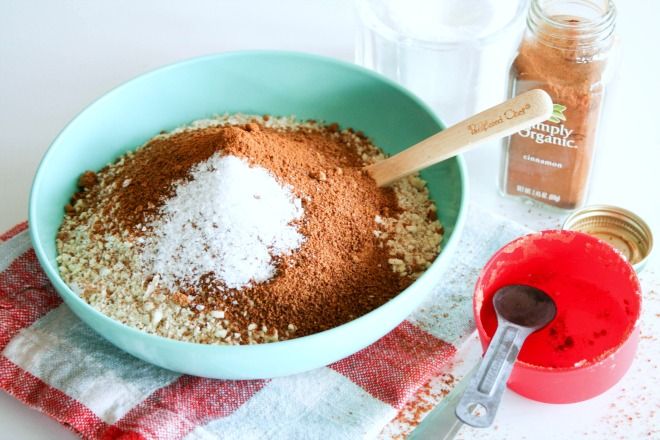 Using an electric mixer, beat the egg, coconut oil and vanilla.
Add dry ingredients.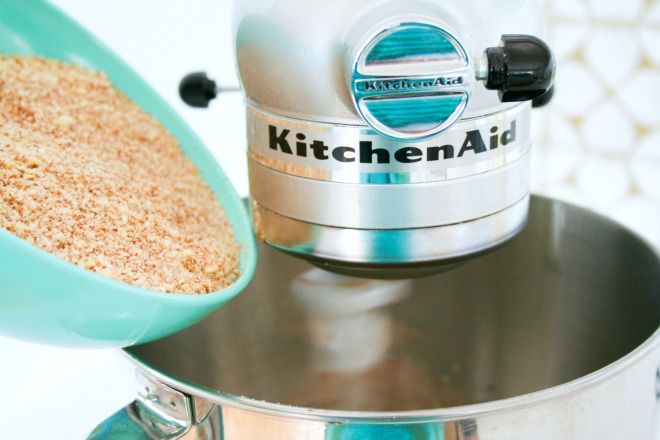 Blend until combined.
Take a bite of that dough!
So good!
Scoop dough and roll each ball of dough in coconut sugar.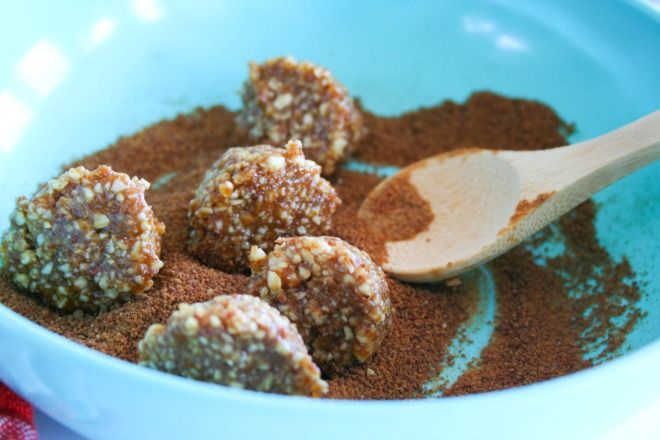 Place cookies on baking sheet 2 inches apart.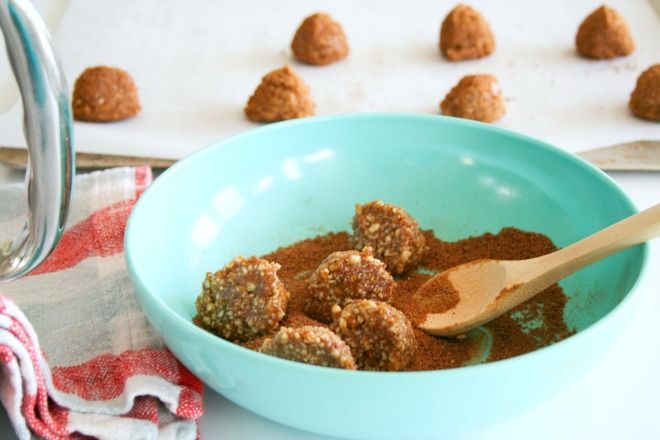 Bake at 350 degrees for 10-12 minutes.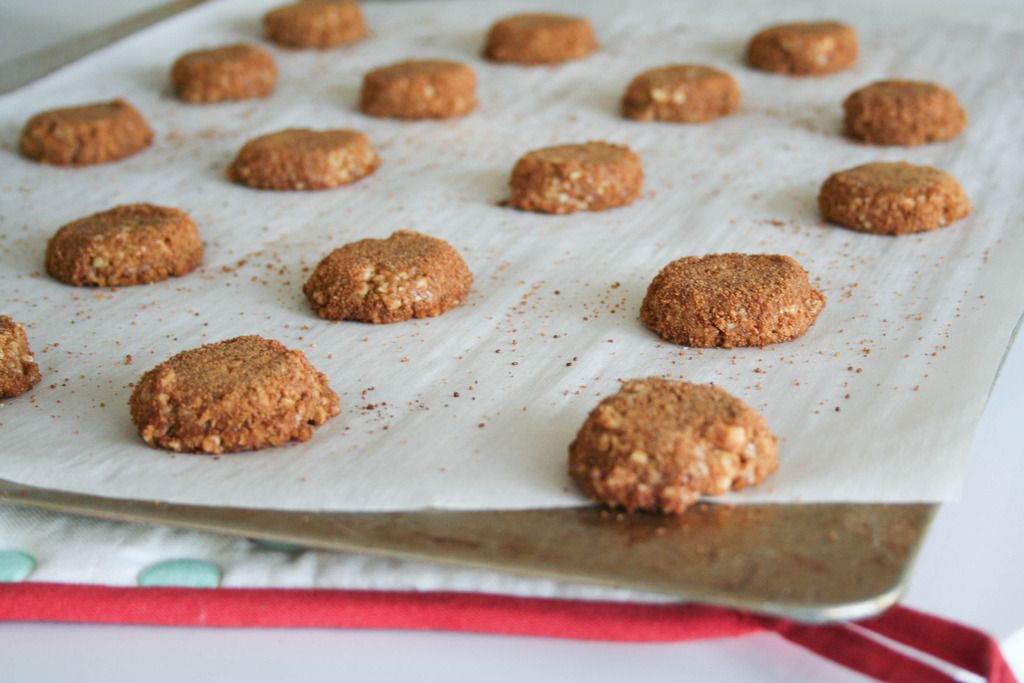 Let the cookies sit on baking sheet for several minutes to crisp up a bit.
Transfer to cooling rack.
These may not be the prettiest cookies you'll ever bake, but they may be the healthiest!
And honestly.
So chewy and scrumptious!
You will LOVE this recipe!
xoxox
Don't miss a post subscribe via
Rss Reader