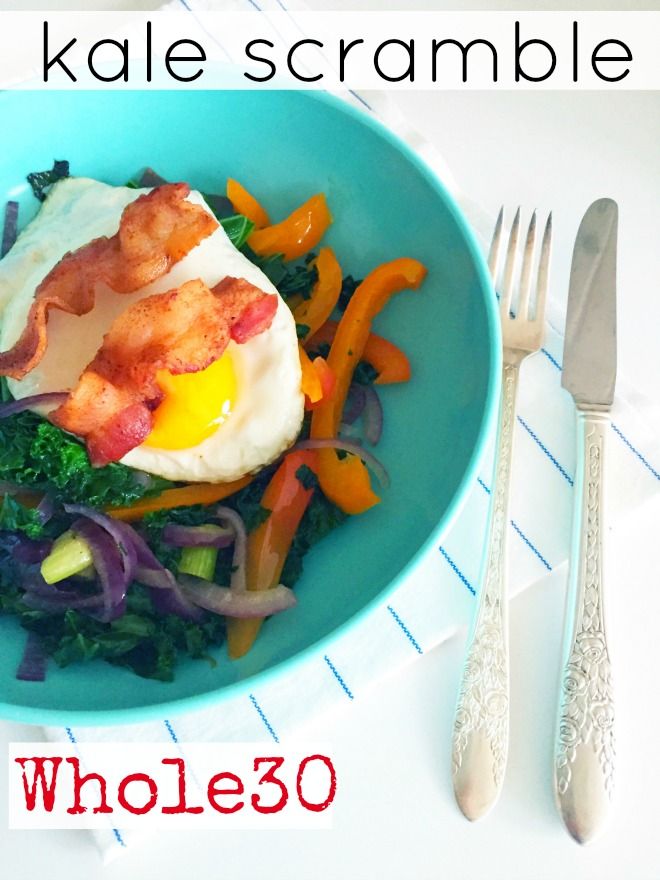 It's so not easy.
Whole30
that is.
Or anything that restricts the consumption of processed, sugary, highly acidic, inflammatory foods.
Why is it so challenging to eat only whole foods for thirty days?
Why is it so difficult to give up sugar and alcohol and grains and legumes and dairy and treats?
It's a total mind game.
It has nothing to do with not being able to "physically" let go.
It's all about programming your mind to appreciate what
you can
enjoy on Whole30. Not looking at it as what you can't have, but embracing all the foods that will heal your body, not hurt it.
Also reminding yourself of why you started the Whole30 and all the ways it's going to benefit your long range health and fitness goals.
This morning I whipped up a kale scramble.
All you need is:
1 tablespoon coconut oil
orange and red peppers
purple onion
green onion
several handfuls of kale
organic bacon
1 egg
I like to fry up a batch of bacon and keep it in the fridge for topping salads and veggies.
Pour up the bacon grease and save it to flavor sauteed veggies and soups.
Give the pan a swipe and add coconut oil to pan for sauteing.
Roughly chop peppers, onions and kale.
Saute peppers and onions for five minutes just until slightly transparent.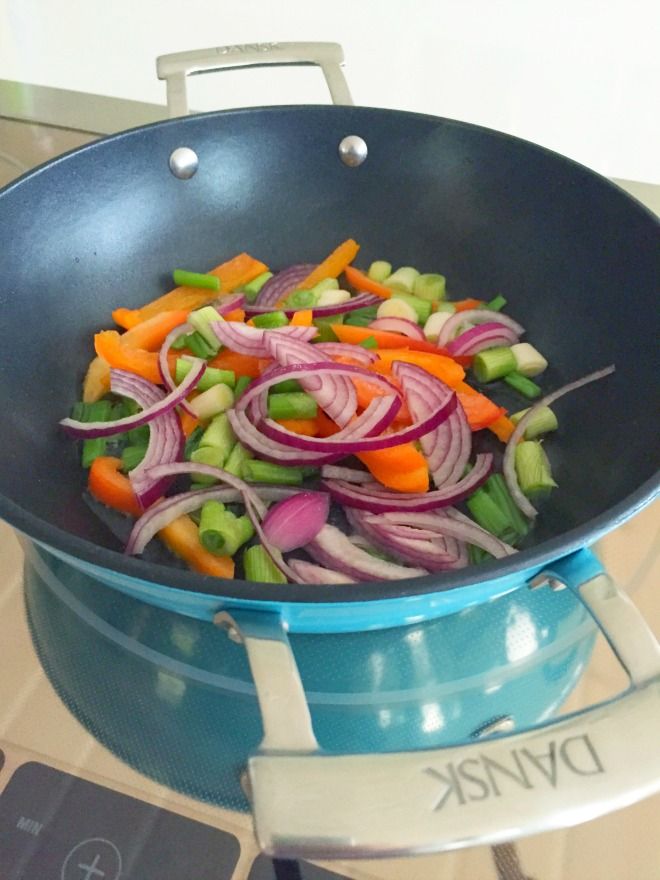 Add several handfuls of chopped kale.
Once the kale has sauteed down, pour veggies in a bowl.
Fry the egg sunny side up. Top veggies with egg and bacon.
Toss veggies with the lusciousness of the runny yolk.
Seriously delish!
Are you seeing a pattern here?
Runny yolks are M A G I C!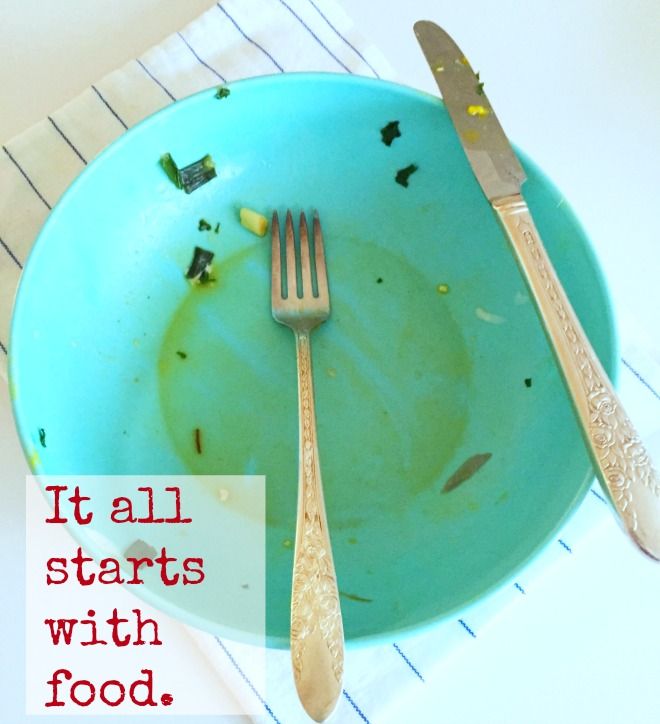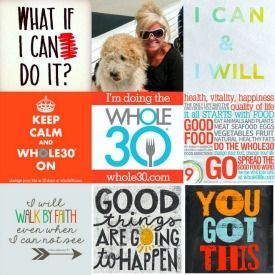 Don't miss a post subscribe via
Rss Reader