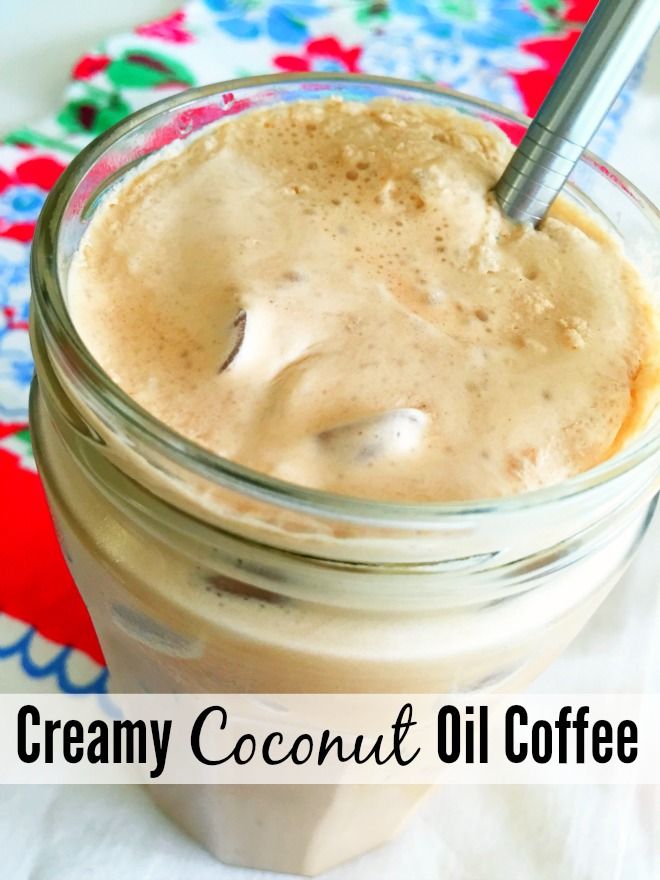 Hello there friends!
Hopefully there's no need to explain where I've been and what I've been up to over the past month.
By now you've come to expect the sporadic blog post. Obviously I have yet to get back to blogging regularly since the remodel.
I do post quite often on
Instagram
, but I really have a longing to share tid-bits of life from day to day on this blog. Just in a more casual way than I used to.
Like sharing little things; favorite products, workouts, adventures with the furballs, what we're eating and drinking, where we've traveled, BLOOM and DIY projects around the house and in the BLOOM studio.
Speaking of sharing little things, have you ever heard of Bulletproof Coffee?
Steph/ Stupid Easy Paleo, gives a fabulous explanation of exactly what Bulletproof coffee is
and the benefits of drinking it.
I haven't tried adding grass-fed butter to my coffee but I do enjoy adding coconut oil with a sprinkle of cinnamon and cocoa. It's almost like a coconut fudgesicle with lots of froth!
Pouring this up over ice in the morning or mid-afternooon not only provides you with a healthy does of fatty nutrients, but also a boost in energy!
Just say YES to healthy fats and lots of ENERGY!
Here's what you need:
Creamy Coconut Oil Coffee
10 ounces brewed coffee
1 tablespoon coconut oil
sprinkle of cinnamon
1/2 teaspoon pure vanilla extract
1 teaspoon cocoa powder
stevia to sweeten (optional)
Add everything to blender.
Blend on high speed for 30 seconds until frothy.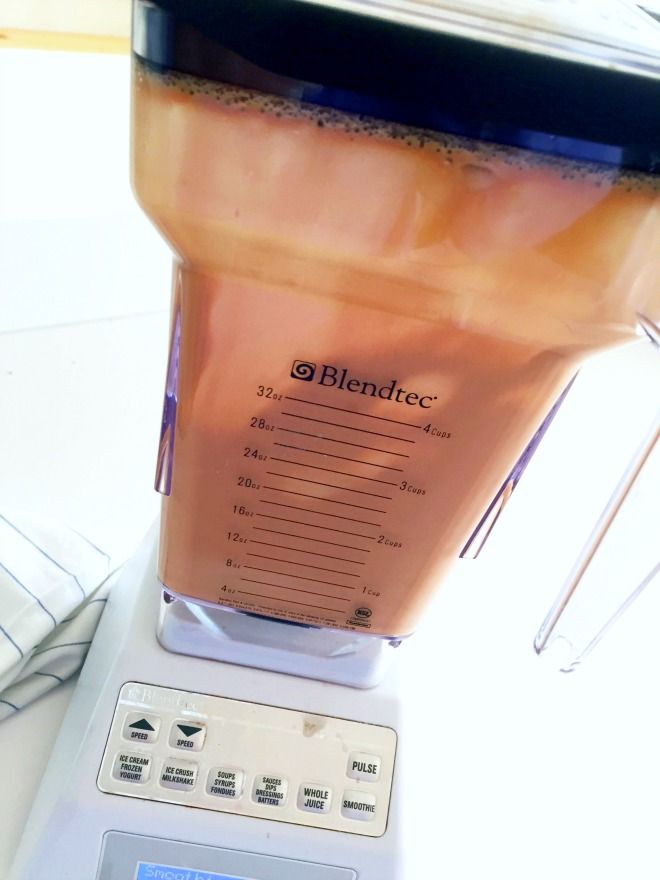 Pour over ice.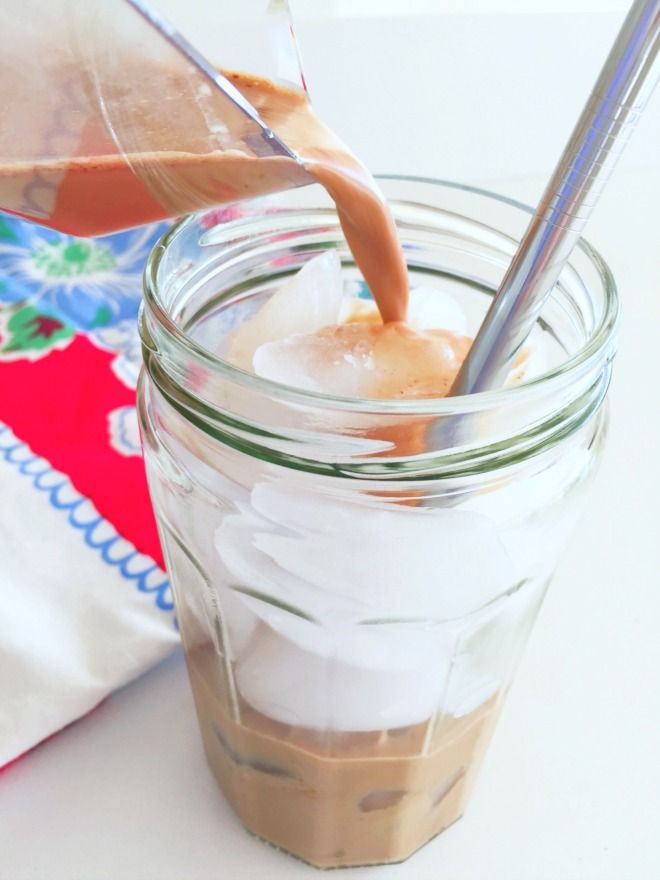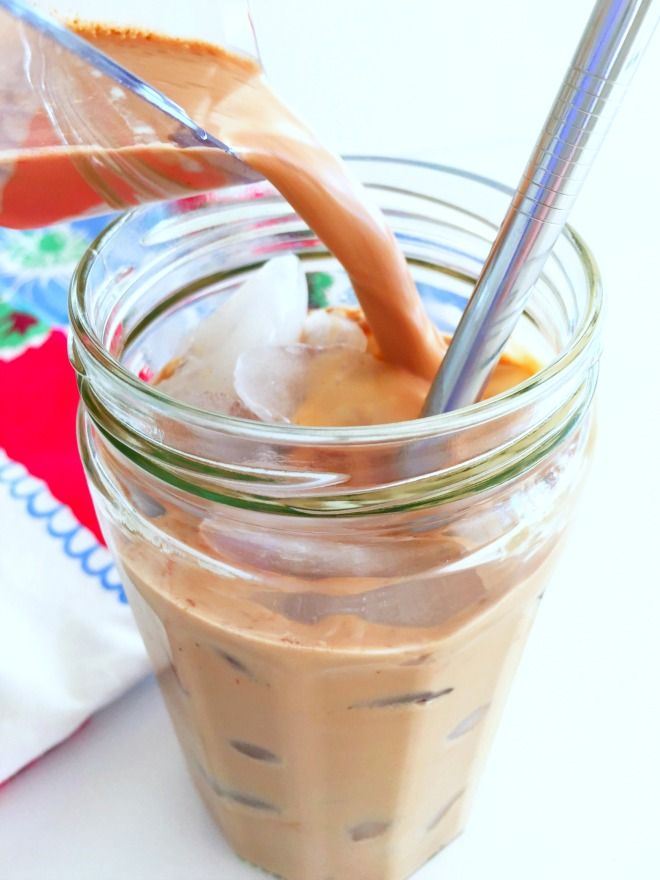 It's as easy as that!
Sip and BE ENERGIZED!
And always remember!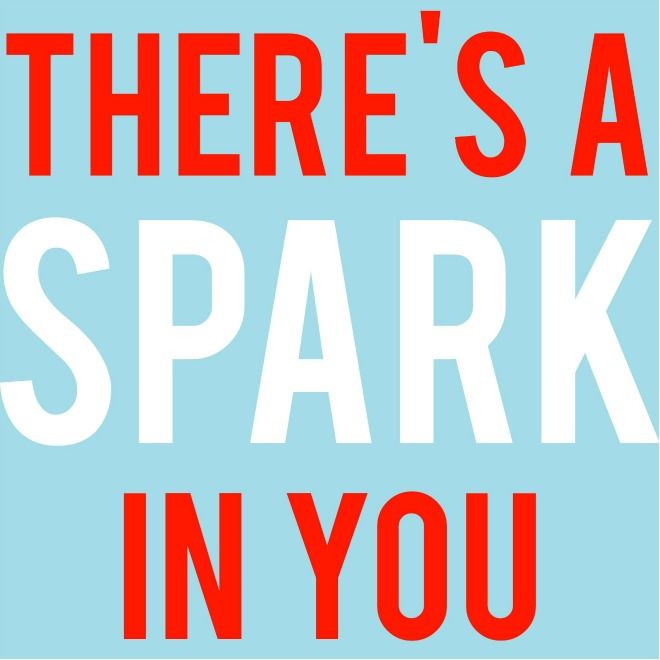 You're a FIREWORK!!
xoxox
Don't miss a post subscribe via
Rss Reader