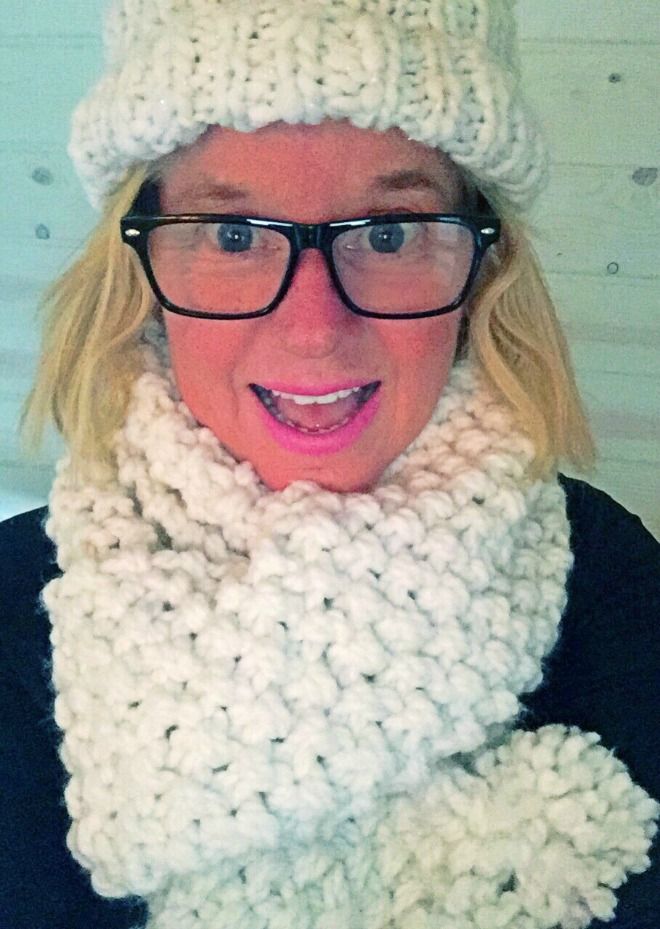 I was wondering if after all these years you'd like to meet.

[Let's all just take a moment to honor the awe-inspiring wonderment of Adele.]

Seriously.
It's not just the voice I love so much about Adele. Or even the lyrics.
Those raw, genuine lyrics that pierce straight through every life experience any of us have ever had.
My adoration and enchantment with Adele runs deeper.


It's "the girl" I see.
It's the energy, the vibe.
The authenticity about her.
The spirit, the passion, the untamed emotion.
The casual "homey" way she presents herself, as someone you just wanna cozy up to.
That she sings barefoot and makes her own clothes.
Not to mention THE HAIR.
Oh good gosh. The hair.
The makeup.
The eyeliner and lashes.
The 70ish, funky, but classic style about her.
What's not to love?
I'm totally & utterly obsessed with Adele.
I really do hope Greg is surprising me with Adele tickets.
When I discovered the price I made Greg promise not to purchase.
I couldn't even imagine paying that kind of money for a concert ticket.
But as time passes, I can't even IMAGINE not spending an evening with Adele.
I mean really. This just must happen.
And when it does. I'm totally getting my hair & make-up styled just like Adele!
And booking a room at
Four Seasons Seattle
and making a NIGHT of it all.
How wild is that! I'm telling you.
I really am obsessed and that's okay!
But what happens if he doesn't surprise me with tickets.
This could be a problem.
And James Corden + Adele.
It's so off the charts fabulous.
I can't.
I just can not.
Anyways.
Hello.
It's me.
I'm back to blogging and I have missed YOU and LOVE you!
Happy happy happy happy 2016!
Let's
MAKE IT HAPPEN!
Whatever it is!
2016 is the year.
xoxoxoxox
P.S. Do you not love this chunky, snuggly scarf a friend of mine hand-knitted for me.
As soon as she dropped it off I ran into the bathroom, threw it on, no make-up and CrossFit hair from working out that morning, and began having a photo shoot!
Just me and the chunky, snuggly scarf!!
I just love having friends who knit and share the love.
Don't miss a post subscribe via
Rss Reader