I've always loved wallpaper.
My Mother also loves wallpaper. She always wallpapered walls in the homes that we grew up in.
Lots of the walls in our house on
The Farm
are wallpapered.
The first time we looked at t
he bungalow
, I kept saying to Greg, "That wall is just waiting to be wallpapered."
Fortunately Greg flows right along with my funky, far-out decorating ideas. Unless I'm wanting to paint his favorite
BROWN piece of furniture
that is.
After we purchased the bungalow, I spent hours looking at wallpaper. Searching for wallpaper is one of my favorite things to do. I especially fell in love with this
Orla Kiely wallpaper
! Oh my goodness! Talk about cute and funky and happy and totally ME! I've decided to use this
Multi Stem Orla Kiely wallpaer
in the Bloom studio. There are several Orla Kiely wallpapers I would love to use in our new home. Just like with fabirc, when you're shopping for wallpaper, you can order samples.
Jennifer Garvey at the Seattle Design Center
mailed me all the wallpaper samples I needed to pick and choose designs for the house. Mary Terry, at
Furnish Bainbridge
, will be assisting with measuring and ordering the wallpaper. Talk about adorable! Mary Terry is a dream designer to work with. I'll be posting more about Mary, and Terri, and the design services offered at
Furnish Bainbridge
.
So as you know, I've been staging our home now to sell.
I needed a pop of color in the laundry room.
That's when I decided to whip up some Wallpaper Art!
It's so easy!
This project seriously takes less than 10 minutes and ta-dah!
You are done!
Obviously you need wallpaper.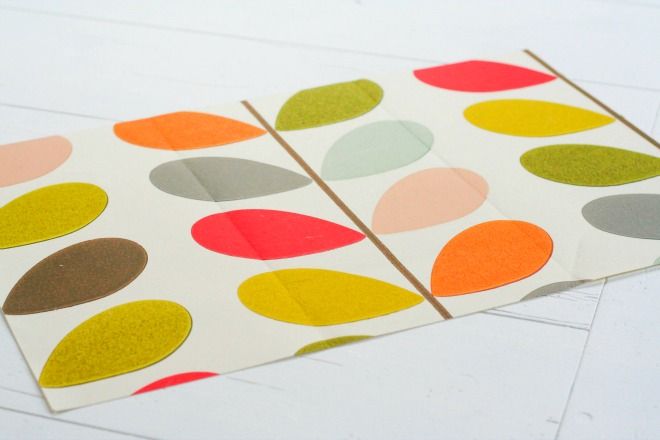 And a large frame.
Clean the glass in the frame with Windex.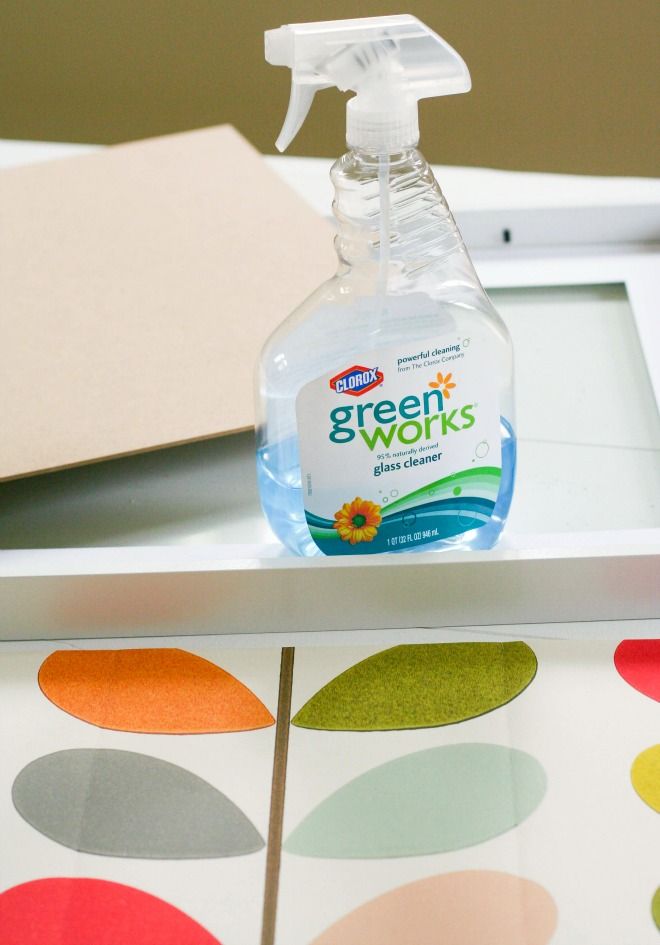 Take the mat out of the frame.
Lay the mat on the back of the wallpaper sample.
Mark & trim off excess wallpaper on both ends.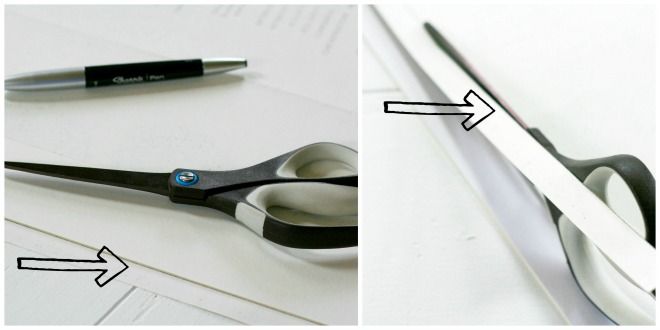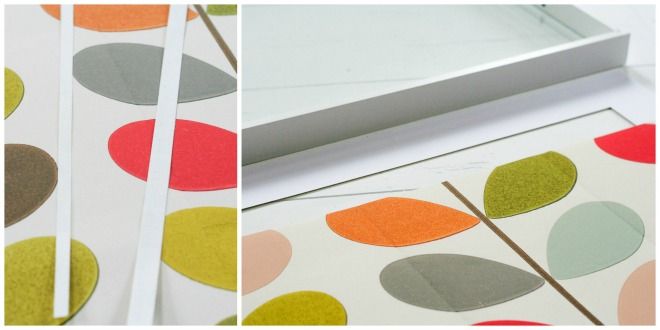 Lay the wallpaper face down on the glass of frame.

Lay mat on top of wallpaper. Tape mat to the wallpaper to secure the wallpaper from sliding. Secure the frame on the back.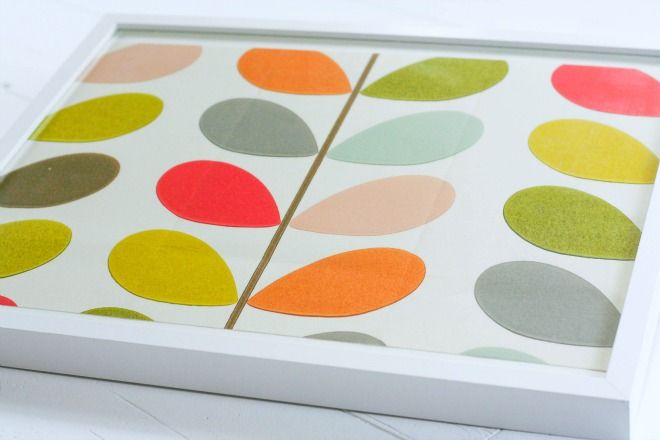 And there you have it!
How easy is that!
How cute is that!
Adorable!
That's what I say!
The perfect little modern splash of WOW!
Makes me happy every time I open the laundry room door!
How bout' you?
Do you like wallpaper?
I've got the feeling you either LOVE it or you don't.
Wallpaper has a bad-rep if you ask me. I think it's because so many people have found themselves having to scrape and peel wallpaper off of walls before painting.
Most of the time I just paint right over a wallpapered wall. But that's just me.
I just can't resist the punch of design wallpaper adds to a room.
Can't wait to share the designs I've selected for the new house.
Happy Week my Friends!
ENJOY every minute.
Life is short.
Too short.
Have FUN & LOVE & PLAY & SMILE!
Don't let anyone or anything bring you down!
SHINE on!
xo
Don't miss a post subscribe via
Rss Reader